Public Space
The David Rubenstein Atrium is temporarily closed due to the COVID-19 pandemic.
The David Rubenstein Atrium at Lincoln Center is a public visitors' center and performance space that hosts weekly free events that are open to the general public. The robust, year-long weekly programming includes a diverse array of world-class performances. The Atrium is also the starting point for Lincoln Center Guided Tours, a discount ticket facility, and houses public seating, a staffed information desk and tour desk, restrooms, and access to free Wi-Fi.
Lincoln Center Guided Tours
Due to the COVID-19 pandemic, Lincoln Center Guided Tours are cancelled for the foreseeable future. Please check back for updates.
Register for a tour and meet your expert guide at the Atrium Tour Desk to enjoy a 75-minute escape into the past, present, and future of the performing arts, taking you inside some of Lincoln Center's iconic venues. Tours depart from the Atrium at 11:30 am and 1:30 pm, Monday–Saturday, and 1:00 pm on Sundays. For more information, visit LincolnCenter.org/Tours or contact us at 212.875.5350.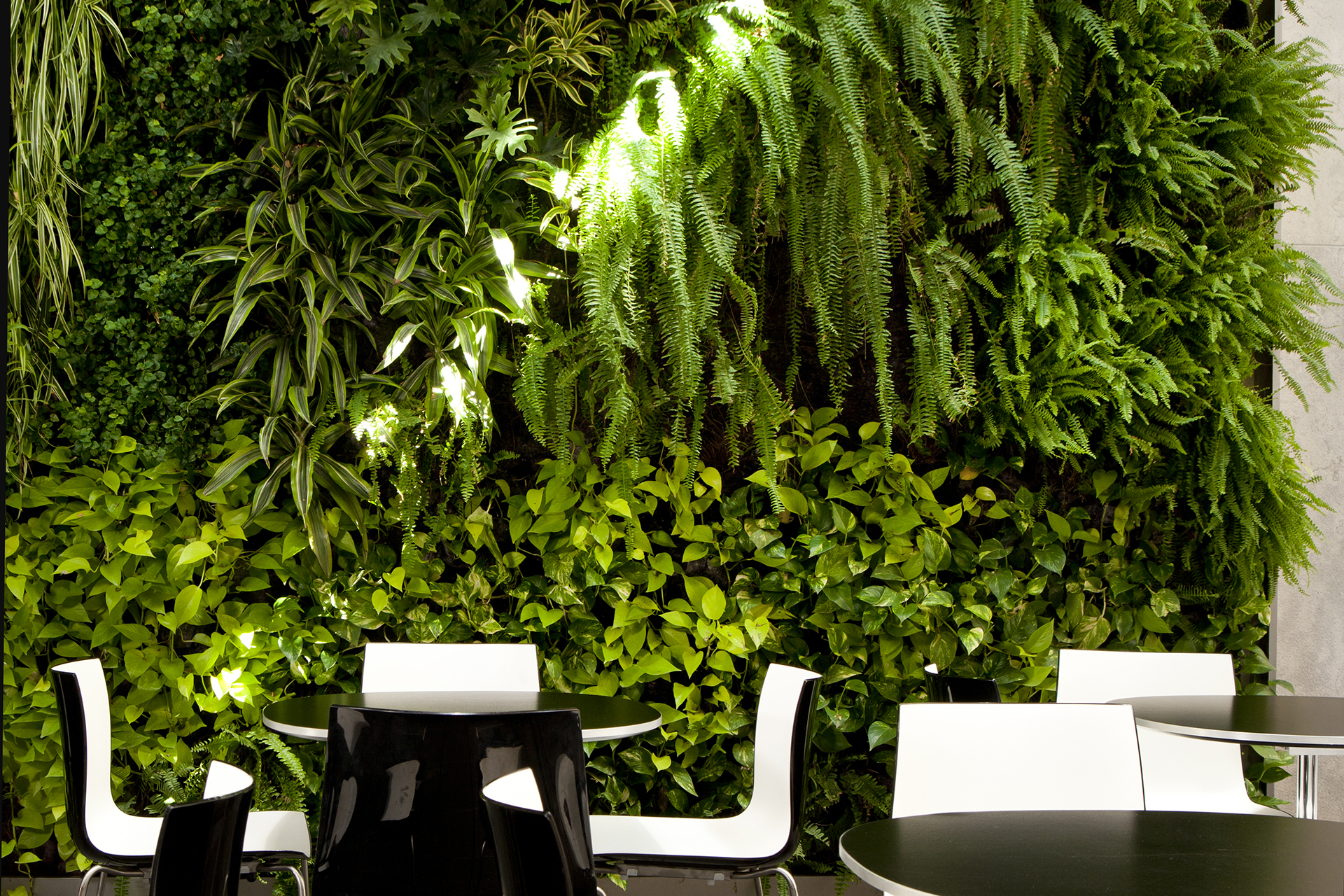 Art Installations and Green Space
The Tod Williams Billie Tsien design reflects a respect for the materials used throughout Lincoln Center and provides an open, accessible, and inviting environment. The Atrium is the first LEED certified "green" building on the Lincoln Center campus. The Atrium also features two vertical gardens; a floor-to-ceiling fountain; a media wall with performance information, which also serves as a canvas for video presentations; an art installation by Dutch textile artisan Claudy Jongstra; and 16 "occuli" lighting fixtures that bring natural light and state-of-the-art illumination into the Atrium's interior.