Free Saturdays at the Atrium 
Kids can get up and move at these fantastic FREE performances by some of the best bands of today's family music scene. Select Saturdays at the David Rubenstein Atrium. 
Major support for LC Kids Artists at the Atrium is provided by Betty and John Levin. 
Free Saturdays at the Atrium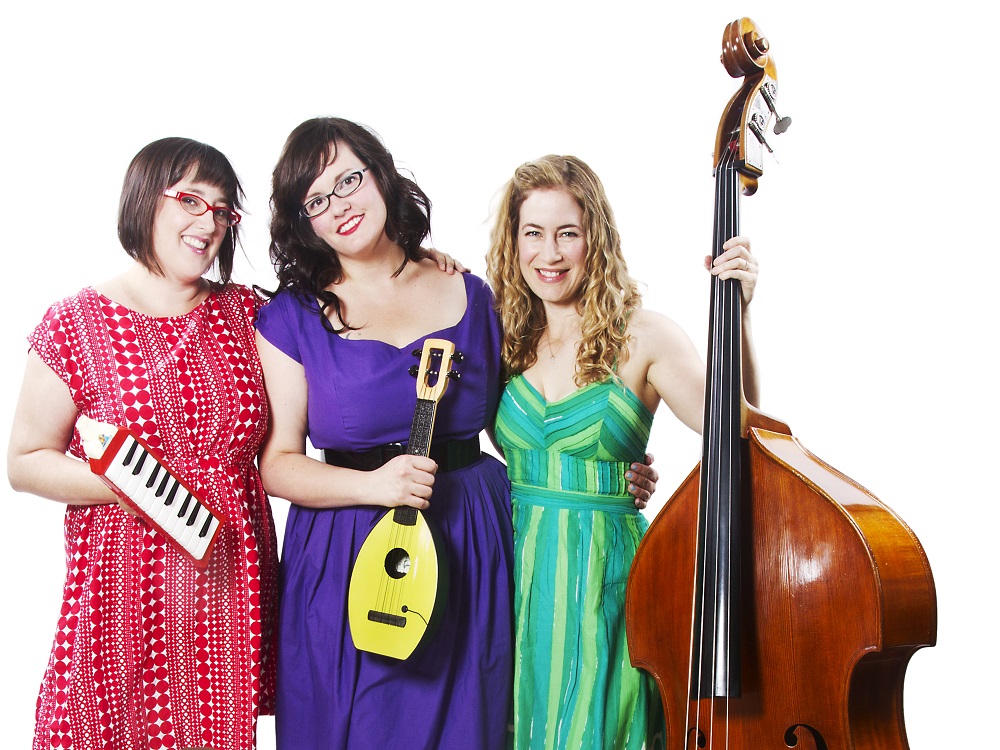 Soaring vocals, sweet ukulele, melodic piano, and groovy bass will have you singing and dancing all the way home. Learn More
Saturday, May 2, 2020 at 11:00 am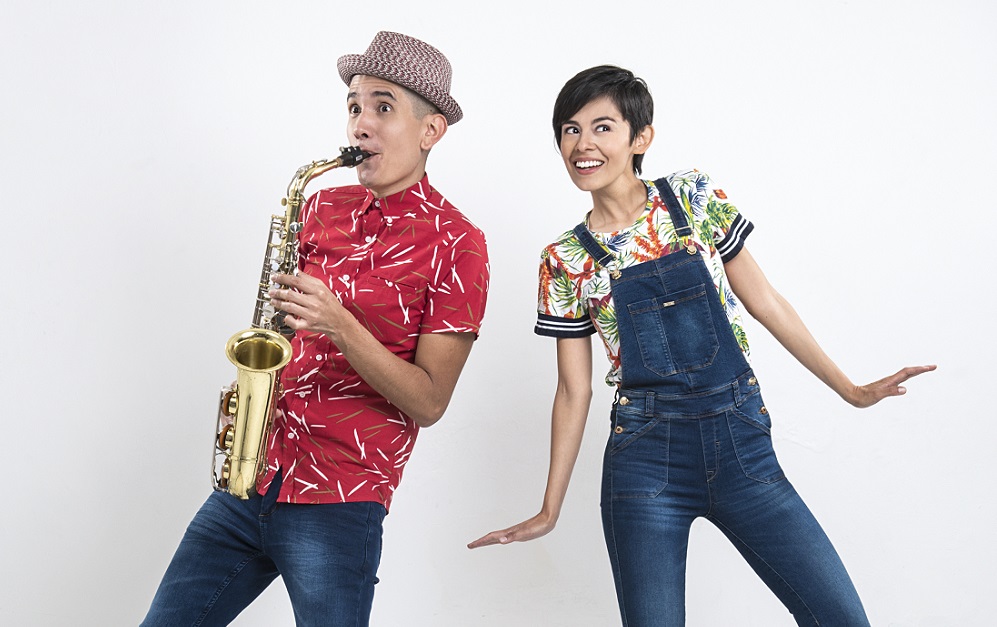 A catchy mix of joyful sounds, passion for bilingualism, and a high-energy love of music will get kids singing and dancing. Learn More
Saturday, June 6, 2020 at 11:00 am