This season, we're pleased to offer a series of relaxed performances adapted for neurodiverse audiences, including children with autism or other disabilities. At these performances, there are no restrictions around noise or movement, audience members are welcome to leave and re-enter the theater, and adjustments are made to these productions to reduce sensory stimuli. Ages listed are based on developmental age ranges recommended by our programming experts. Parents are welcome to use their discretion in determining which shows are best for their children.
Passport to the Arts: A Program for Children with Disabilities and their Families
In addition to relaxed performances featured in the LC Kids season, Lincoln Center's Passport to the Arts program provides a welcoming, accessible, and affordable introduction to the performing arts for children, teens, and adults with disabilites and their families. We are thrilled to offer performances, workshops, and tours with a variety of organizations across Lincoln Center this fall, including the New York City Ballet, the Metropolitan Opera, the New York Philharmonic, the Big Apple Circus, and more, all at no cost. To learn about this season's Passport to the Arts performances, register here.
Relaxed Performances
In this Spanish-English bilingual production, children will be invited to discover, feel, and enjoy this journey of colors, sounds, landscapes, and animals. Learn More
Sunday, March 22, 2020 at 11:00 am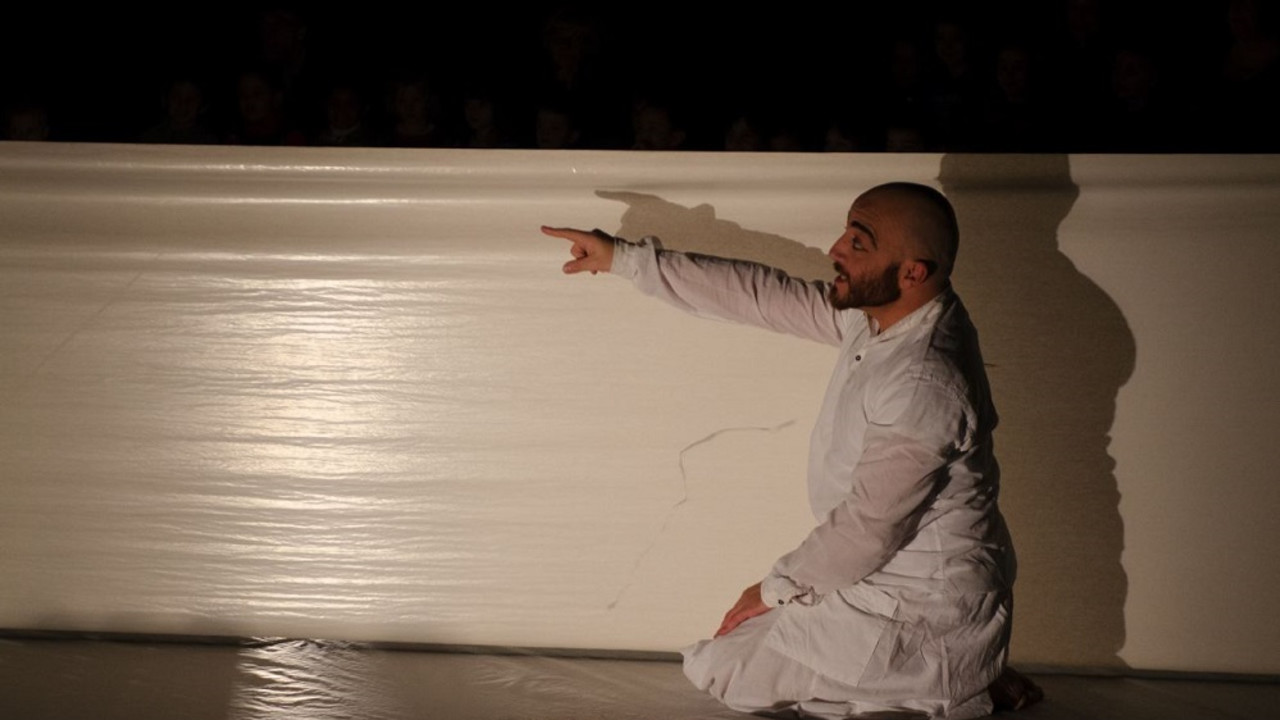 Recommended for Ages
5-11
At turns humorous and profound, challenging yet hopeful, Kish Kush offers a unique and eloquent portrayal of diversity. Learn More
Saturday, May 23, 2020 at 2:00 pm
Past Events
Songs from Open Windows 
February 15–16, 2020
Clark Studio Theater
Go on a musical journey with Grammy Award–winner Dan Zanes and jazz vocalist Claudia Zanes at this upbeat, sensory-friendly family experience. Learn More
Mumu Fresh: An Acoustic Experience 
Saturday, February 22, 2020
Clark Studio Theater
Singer-songwriter Mumu Fresh empowers the youngest generation with her powerful lyrics, compelling voice, and commitment to social justice. Learn More