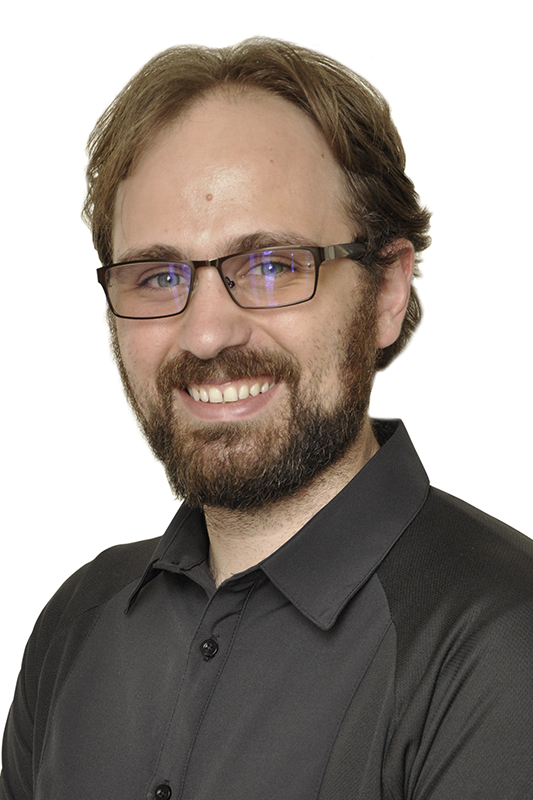 Instrument:
Bass, Principal
Member Since:
2018
Hometown:
Monticello, New York
First Memorable Musical Experience: Too many to count, but my absolute favorite first musical experience was playing my first (complete) Brahms Symphony in my first concert with the Juilliard Pre-College Orchestra. What a magical experience!​
Favorite Non-musical Activity: I love trying new recipes at home to raise my culinary game, and playing games with friends.​
Favorite NYC Place: Fort Tryon Park is always a great place for a quiet walk.
Favorite Mozart Piece to Perform: Don Giovanni
Meet the members of the Mostly Mozart Festival Orchestra in this Emmy Award–winning series.