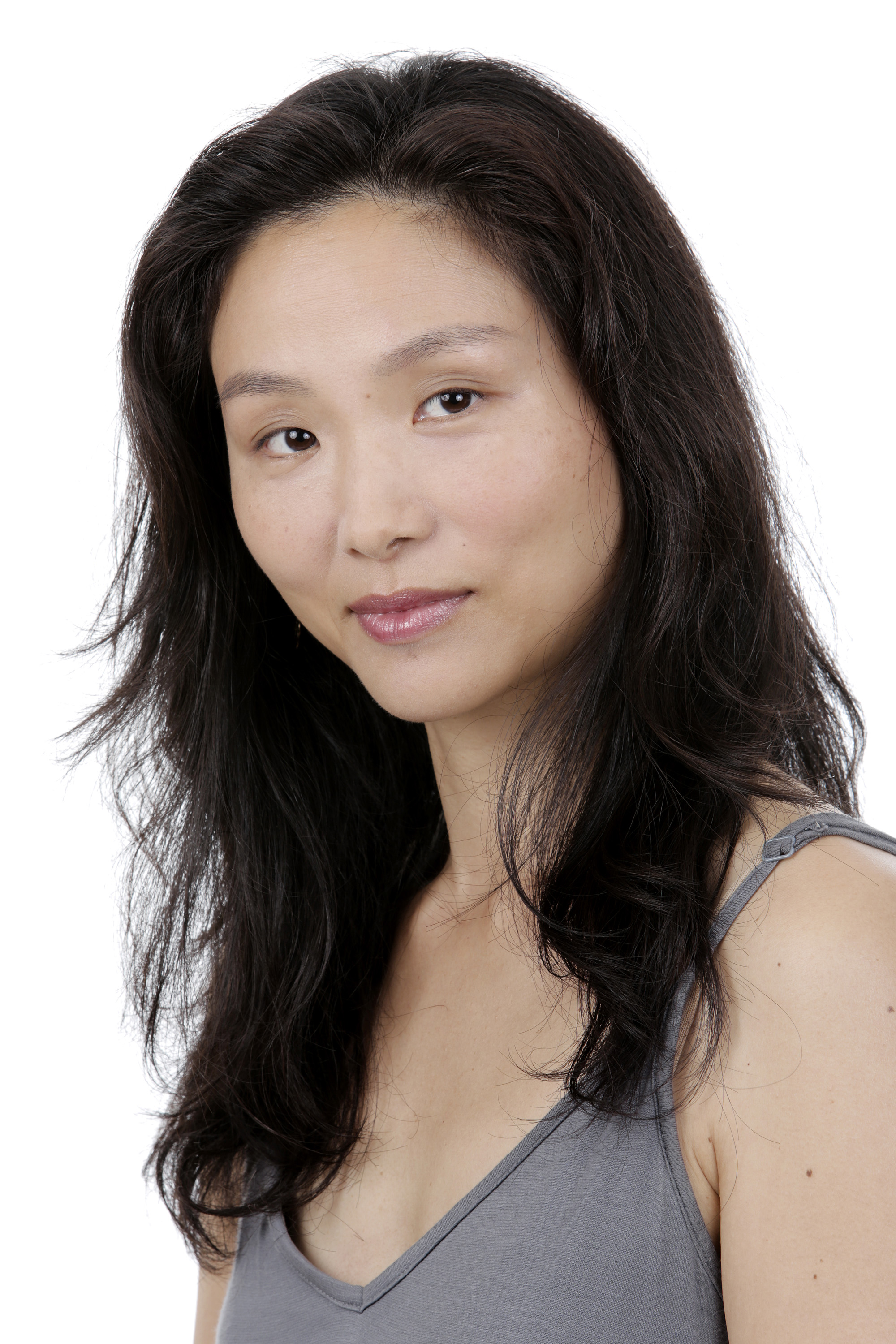 Instrument:
Cello
Member Since:
2004
Hometown:
Princeton, New Jersey (born in Brooklyn, New York)
Favorite Non-musical Activity: Playing mini-golf, eating pizza, and watching movies with my nine-year-old son…not necessarily all at the same time.
Mozart Minute: Ann Kim ("Do What You Love")
"Do what you love": Mostly Mozart Festival Orchestra cellist Ann Kim's advice to her young son. Meet the other Festival Orchestra musicians: http://bit.ly/1sHl2lo
Meet the members of the Mostly Mozart Festival Orchestra in this Emmy Award–winning series.