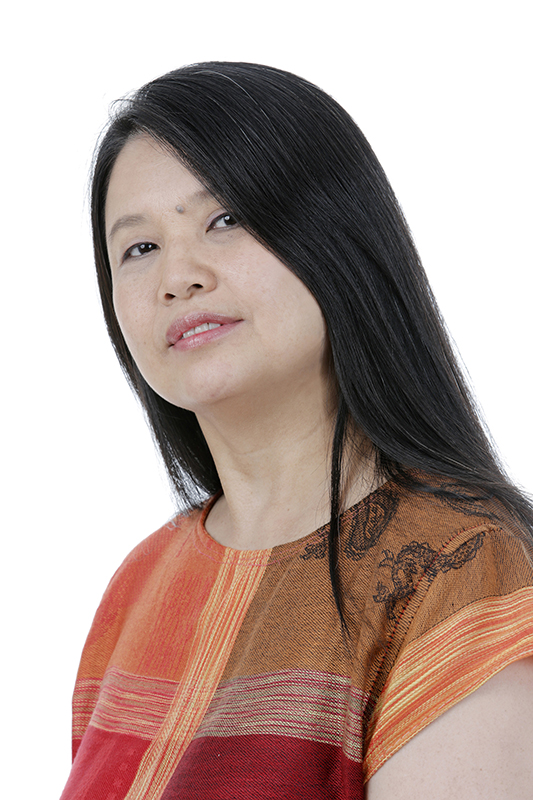 Instrument:
Violin
Member Since:
1999
Hometown:
Currently Yonkers, New York
Memorable Mostly Mozart Moment: During a reception, our guest choir from Europe broke into spontaneous song…magical!
Favorite Non-musical Activity: My favorite activities outside of music are being with my family and cooking—which of course means eating, as well.
Meet the members of the Mostly Mozart Festival Orchestra in this Emmy Award–winning series.