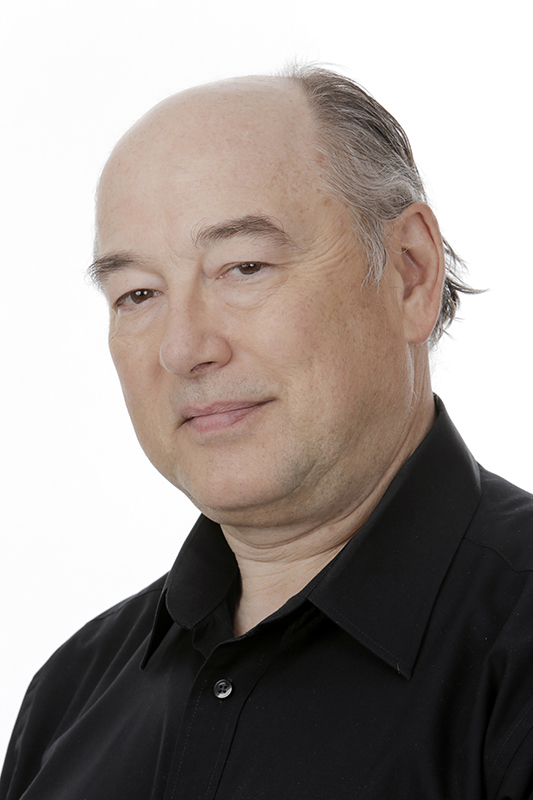 Instrument:
Horn
Member Since:
1987
Hometown:
Clifton, New Jersey
Favorite Non-musical Activity: Spending time with my family.
Favorite Mozart Piece to Perform: Symphony No. 36 in C major ("Linz") and Symphony No. 40 in G minor
Meet the members of the Mostly Mozart Festival Orchestra in this Emmy Award–winning series.