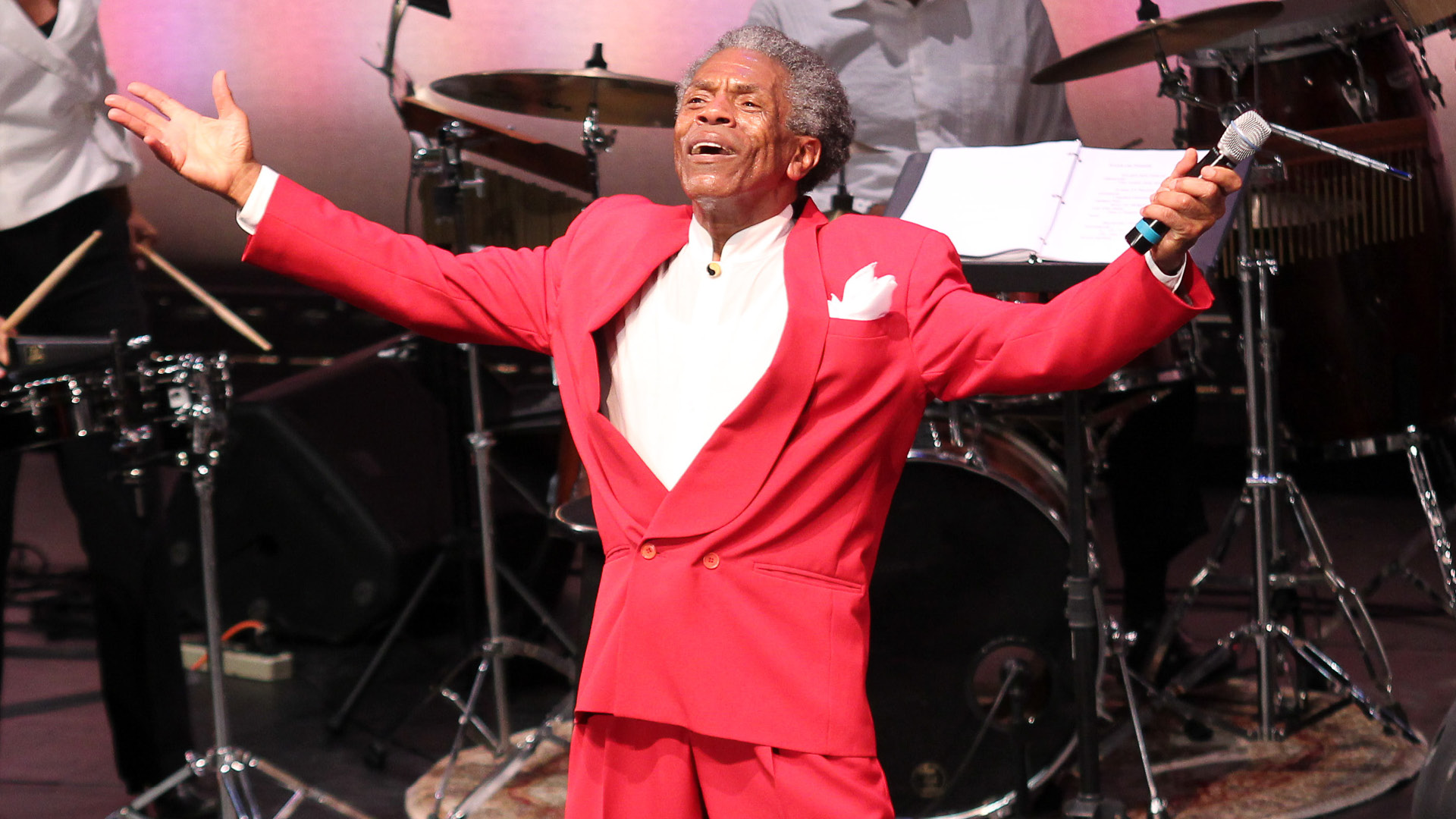 Music
We're Playing Your Song
American Songbook returns with a globe-spanning, inclusive lineup of stars from Hawaii to Broadway and all points in between.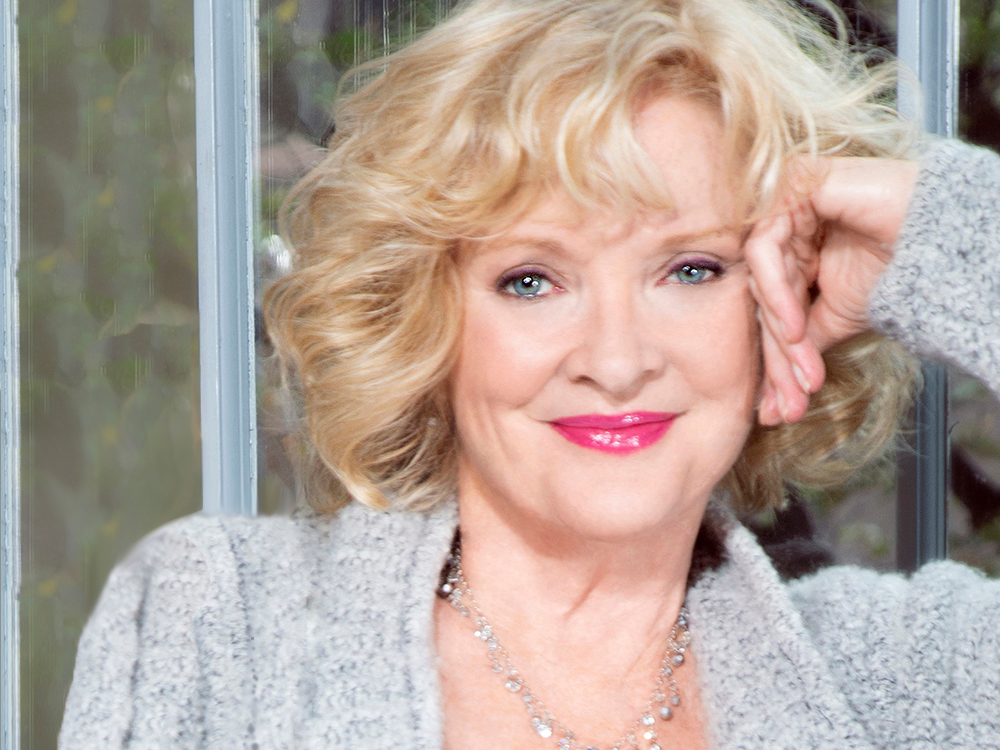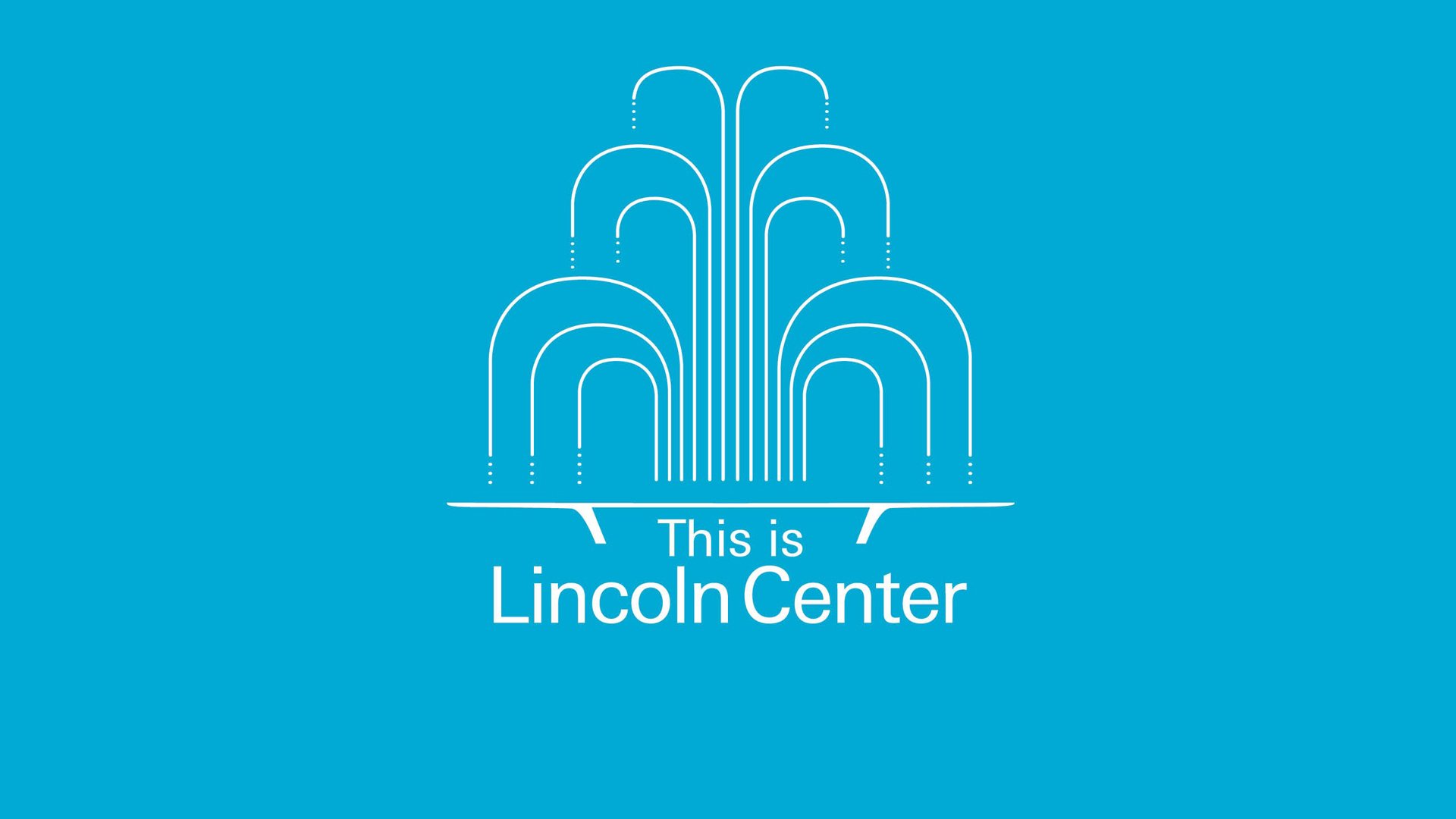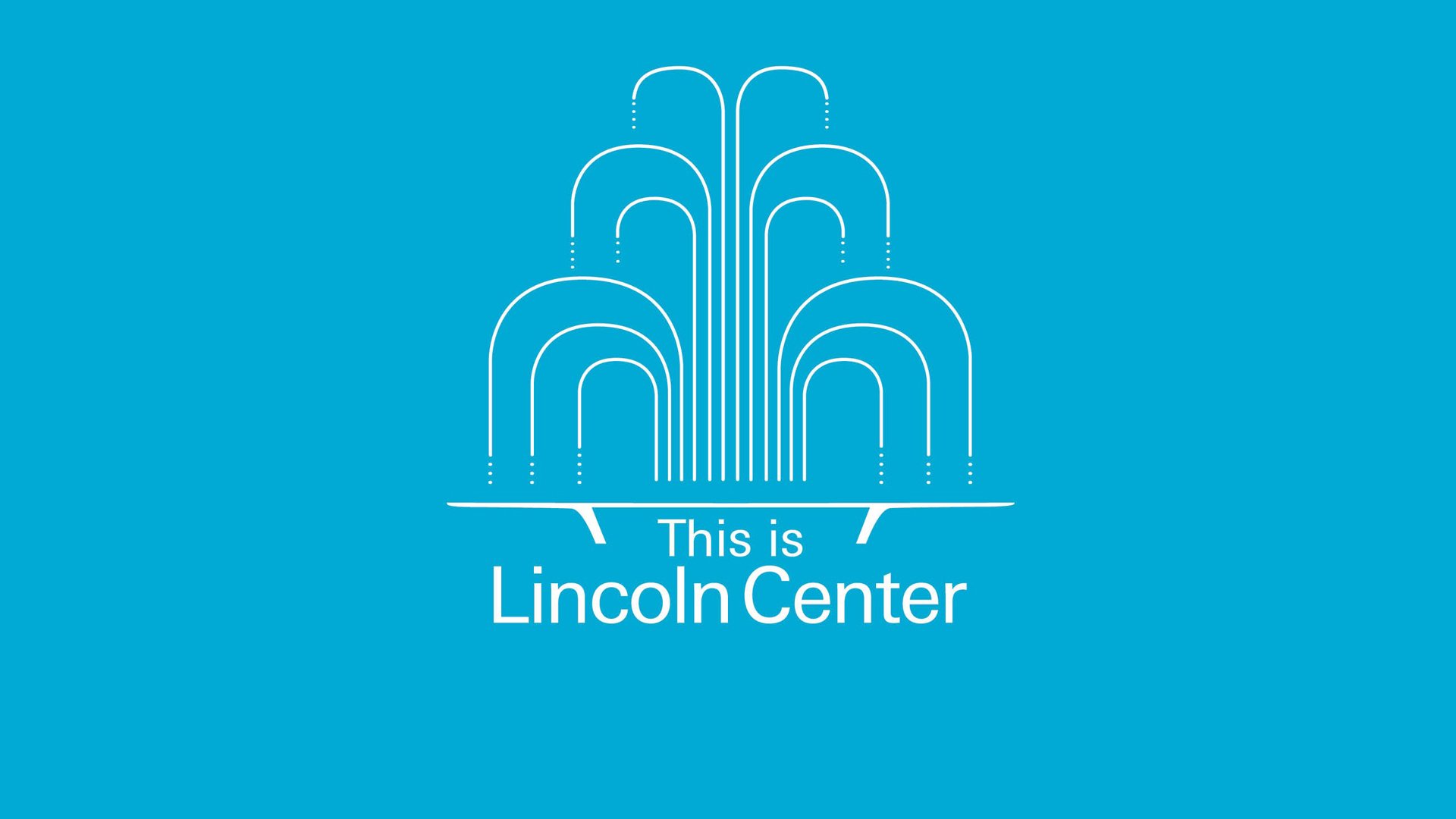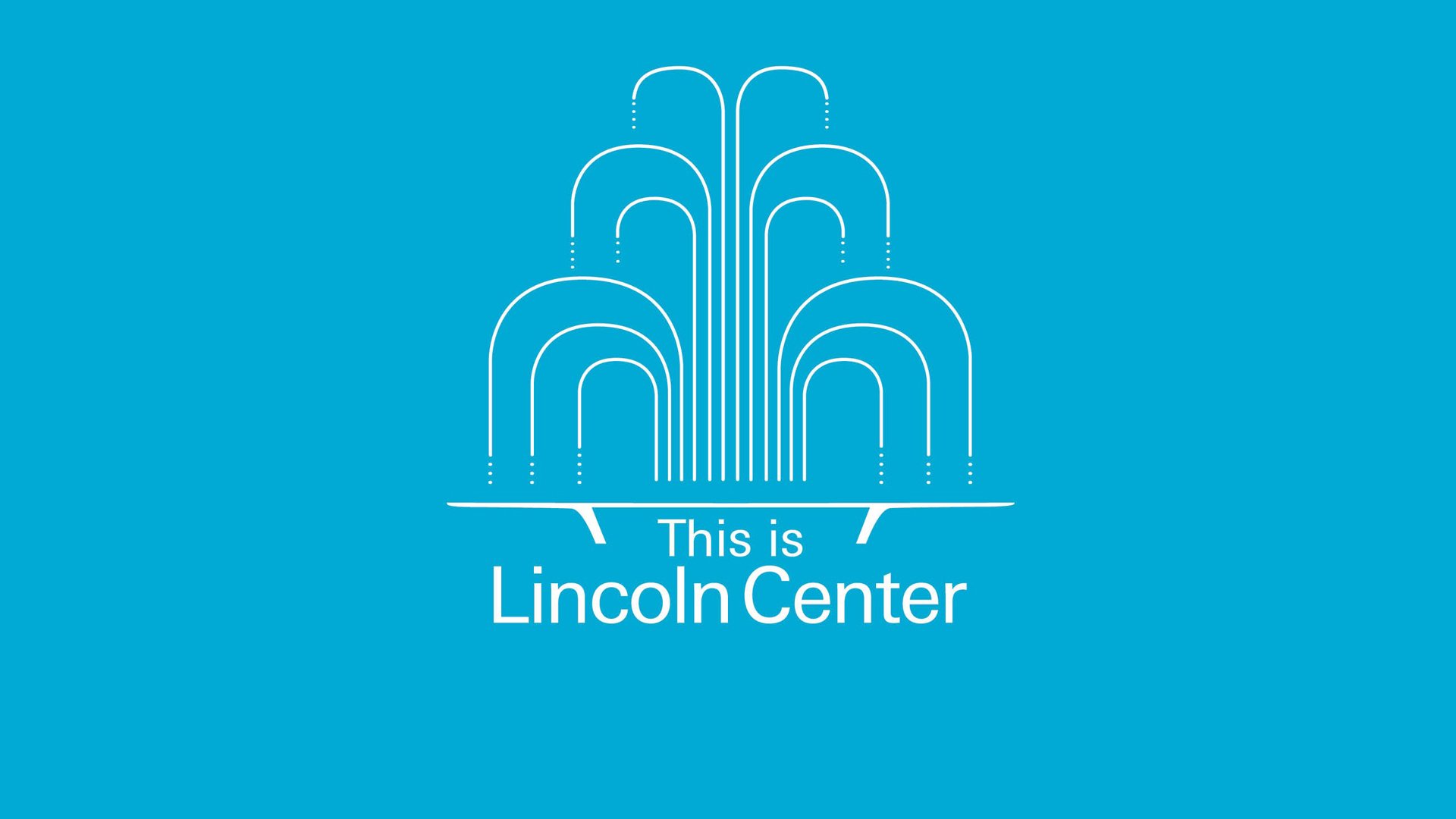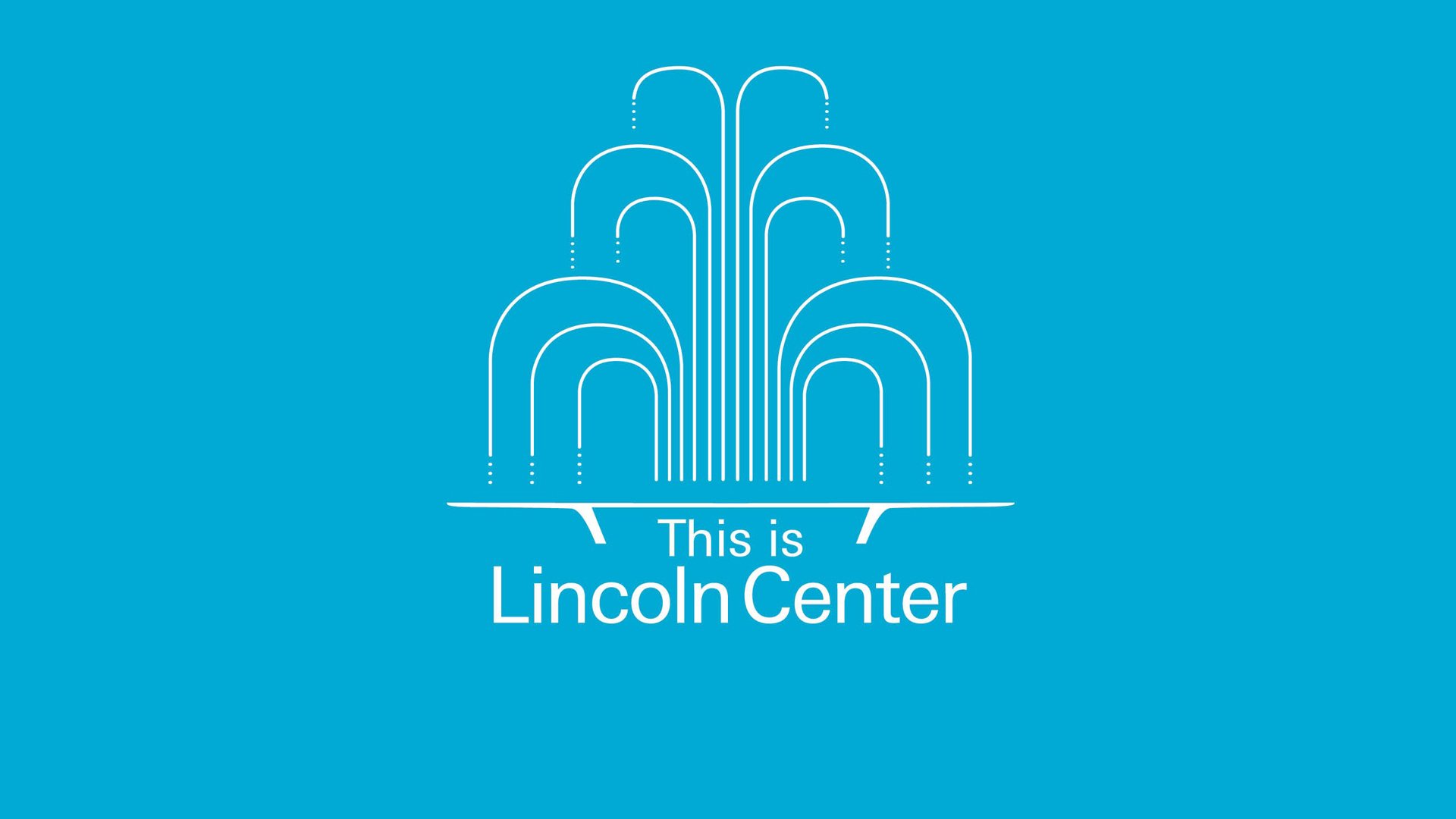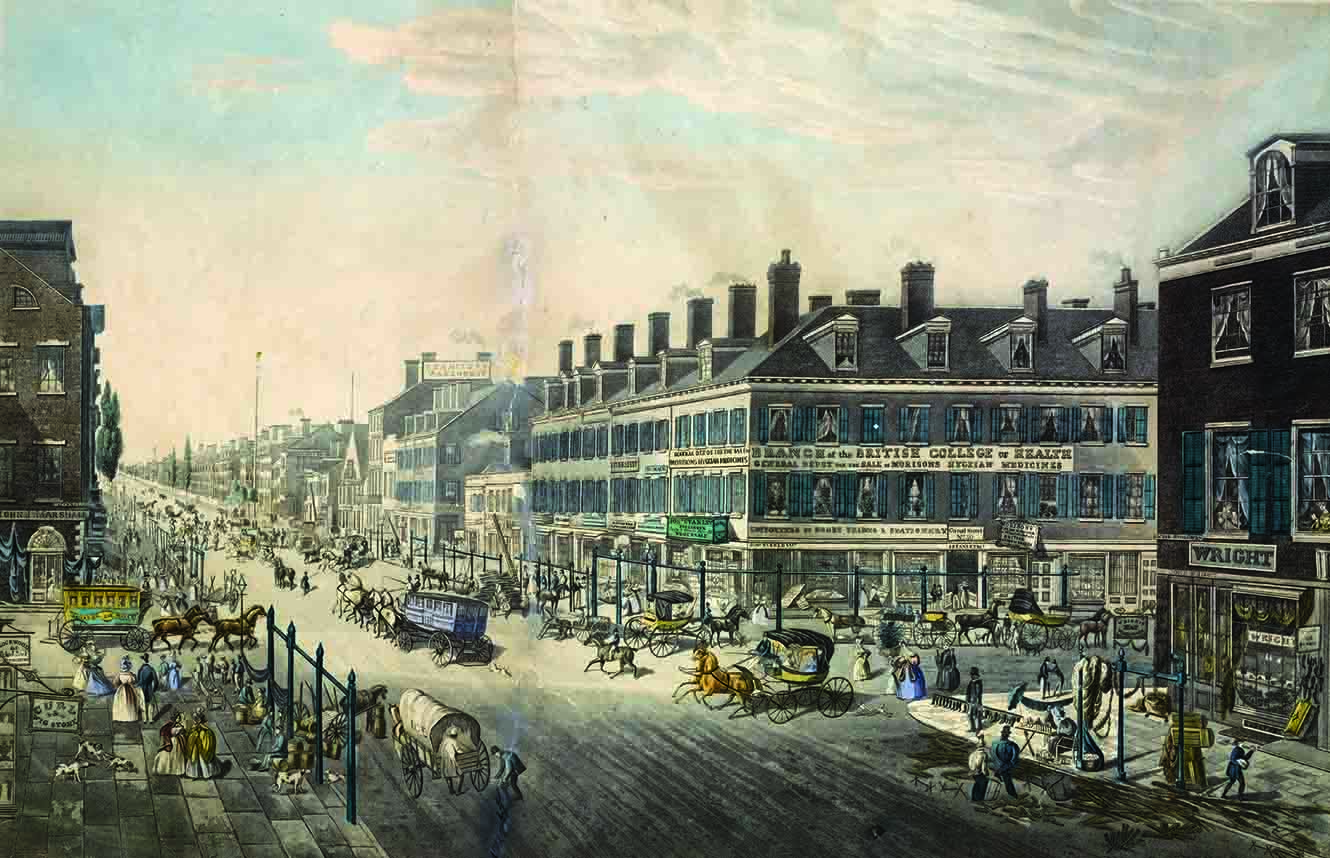 Classical Music
A New York Character
With a life even more colorful than many of his creations, the librettist of Mozart's greatest operas, Lorenzo Da Ponte, ended up in New York City—where he had quite the adventure.
Theater
Must See: Live From Lincoln Center's Presentation of ACT ONE
As part of the 2015 PBS Arts Fall Festival, Act One, James Lapine's acclaimed stage adaptation of Moss Hart's memoir by the same title, will air Friday, November 13, 2015 on Live From Lincoln Center on PBS. This "love letter to the theater" (New York) introduces audiences to Hart when he is a young ...