Daniel and Joanna S. Rose Studio
165 W 65th St 10th Floor
The Chamber Music Society of Lincoln Center's intimate Daniel and Joanna S. Rose Studio can be found on West 65th Street between Broadway and Amsterdam Avenue, on the 10th floor of the Rose Building. The studio presents a number of series, including Inside Chamber Music lectures by radio perso...
Starr Theater, Adrienne Arsht Stage
1941 Broadway
In addition to the regular season of the Chamber Music Society, Starr Theater, with its warm wood veneers, has been the site of events ranging from television's Food Network Upfronts to a Film Society Chaplin Award hosted by Barbara Streisand, a performance by legendary gospel singer Mavis Sta...
Alice Tully Hall
1941 Broadway
Since it opened in 1969, Alice Tully Hall has been home to the New York Film Festival and the Chamber Music Society of Lincoln Center. Performances take place on the Adrienne Arsht Stage, within the warm wood veneers of the Starr Theater. In addition to world-class chamber music, Alice Tully Hall ho...
Bruno Walter Auditorium
111 Amsterdam Avenue
Bruno Walter Auditorium is part of the New York Public Library for the Performing Arts at Lincoln Center. This small venue presents a year-round schedule of free events that includes screenings, conversations with artists, and live performances of jazz, chamber music and new music, as well as theatr...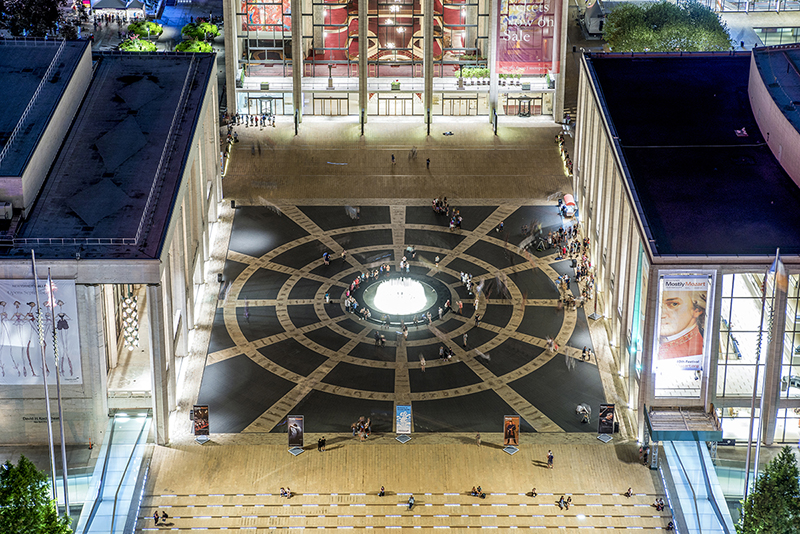 Holy Trinity Lutheran Church
3 West 65th Street (Central Park West at West 65th Street)
This church, located on the corner of West 65th Street and Central Park West, has been far more than a house of worship since it opened its doors in 1904: It hosts the celebrated Bach Vespers series, and it is also home to Tuesdays at Twelve, a concert series in which Juilliard music students perfor...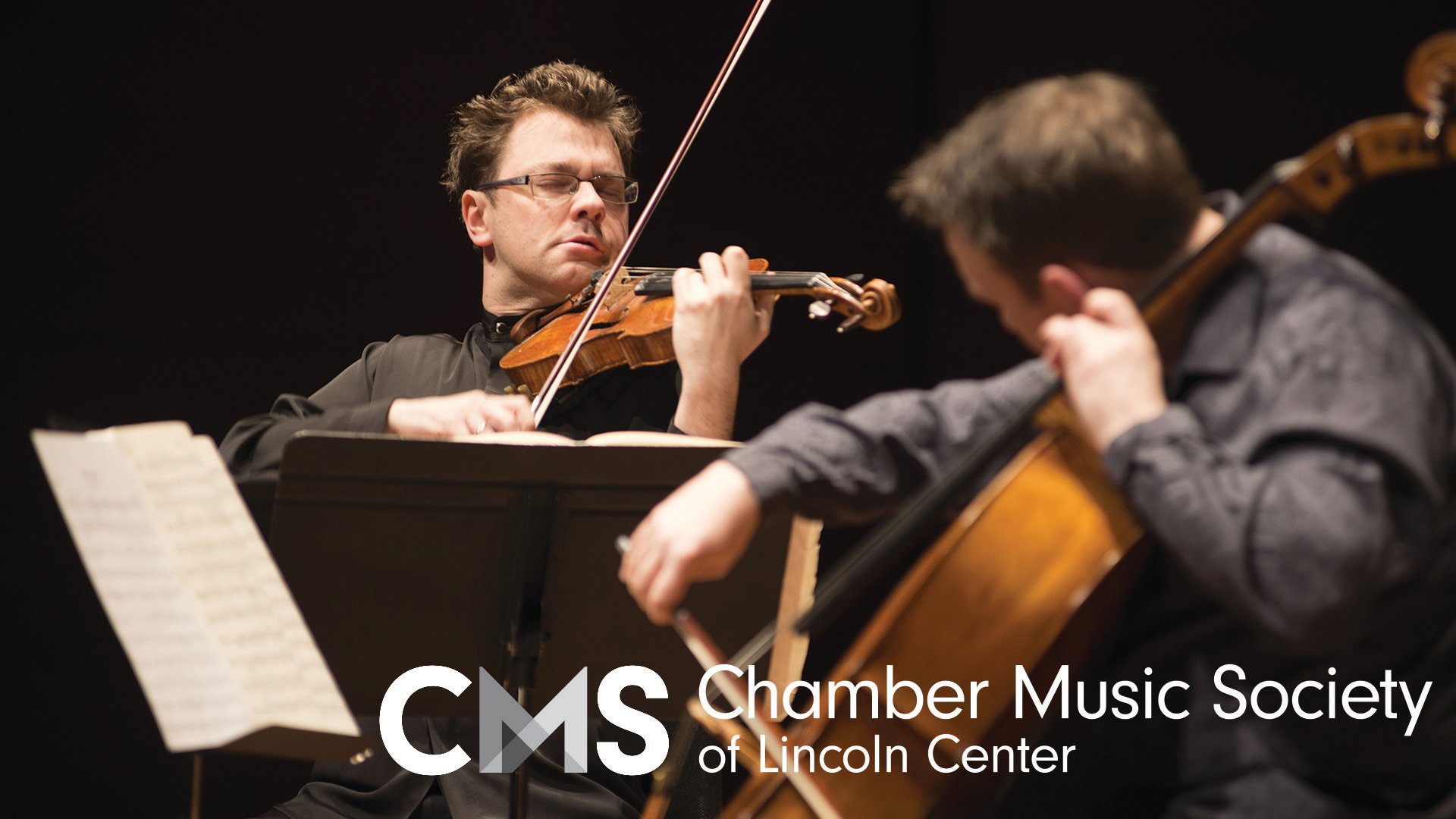 Organization
Chamber Music Society of Lincoln Center
The Chamber Music Society of Lincoln Center, (CMS) has its home at Lincoln Center, in Alice Tully Hall – the finest hall in the world for chamber music. Through its performance, education, and recording/broadcast activities, it draws more people to chamber music than any other organization of ...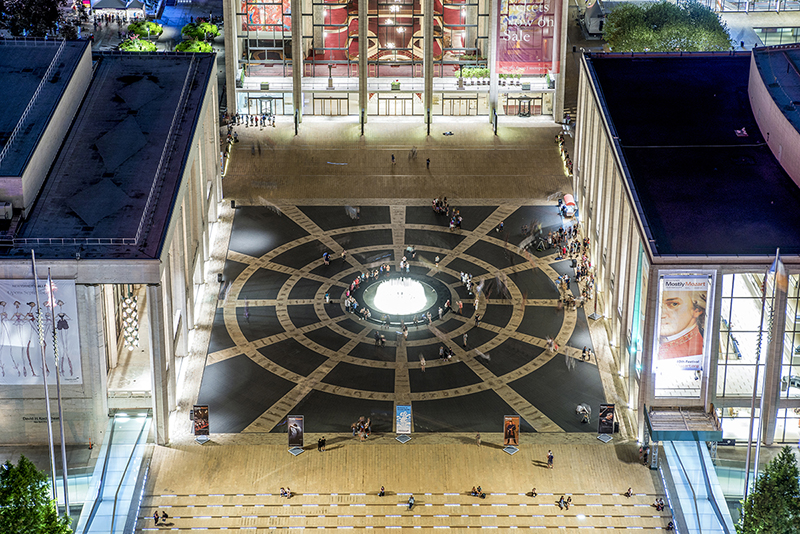 Visit
Visit
Paving the way to world class performance since 1962, Lincoln Center invites art savants and newcomers alike to see what it feels like to let art in. Renowned for an eclectic mix of thousands of events held annually and a groundswell of creative energy all throughout the masterfully designed campus, you could come every day of the year and still only scratch the surface.