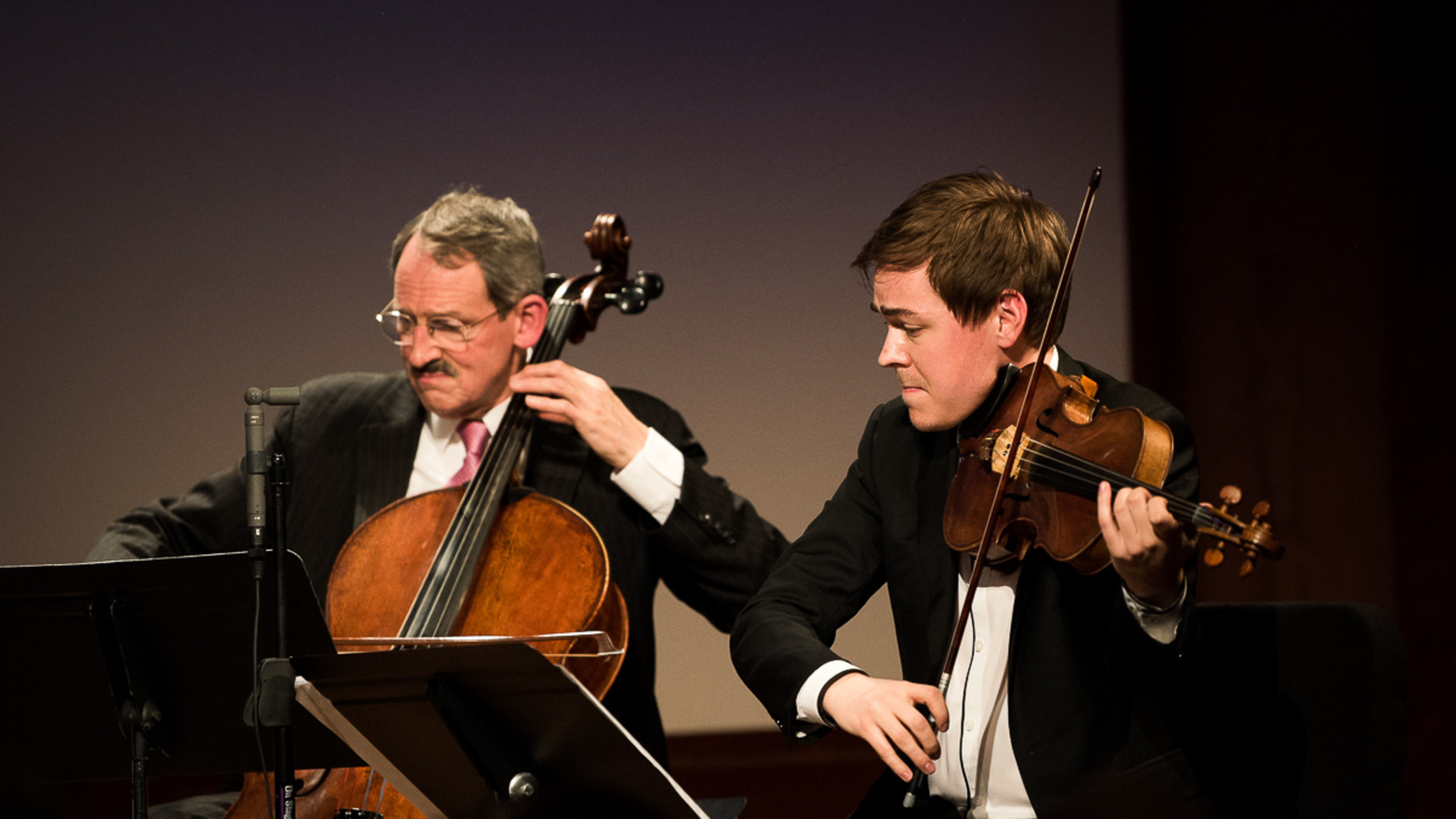 October 25, 2018 — April 25, 2019
Rose Studio Series
Explore both classics and rarities of the chamber music repertoire in two different Rose Studio settings: the popular 6:30 PM Rose Studio Concerts presented in a traditional setting, and the Late Night Rose series at 9 PM offering cabaret-style seating, a complimentary glass of wine, and engaging co...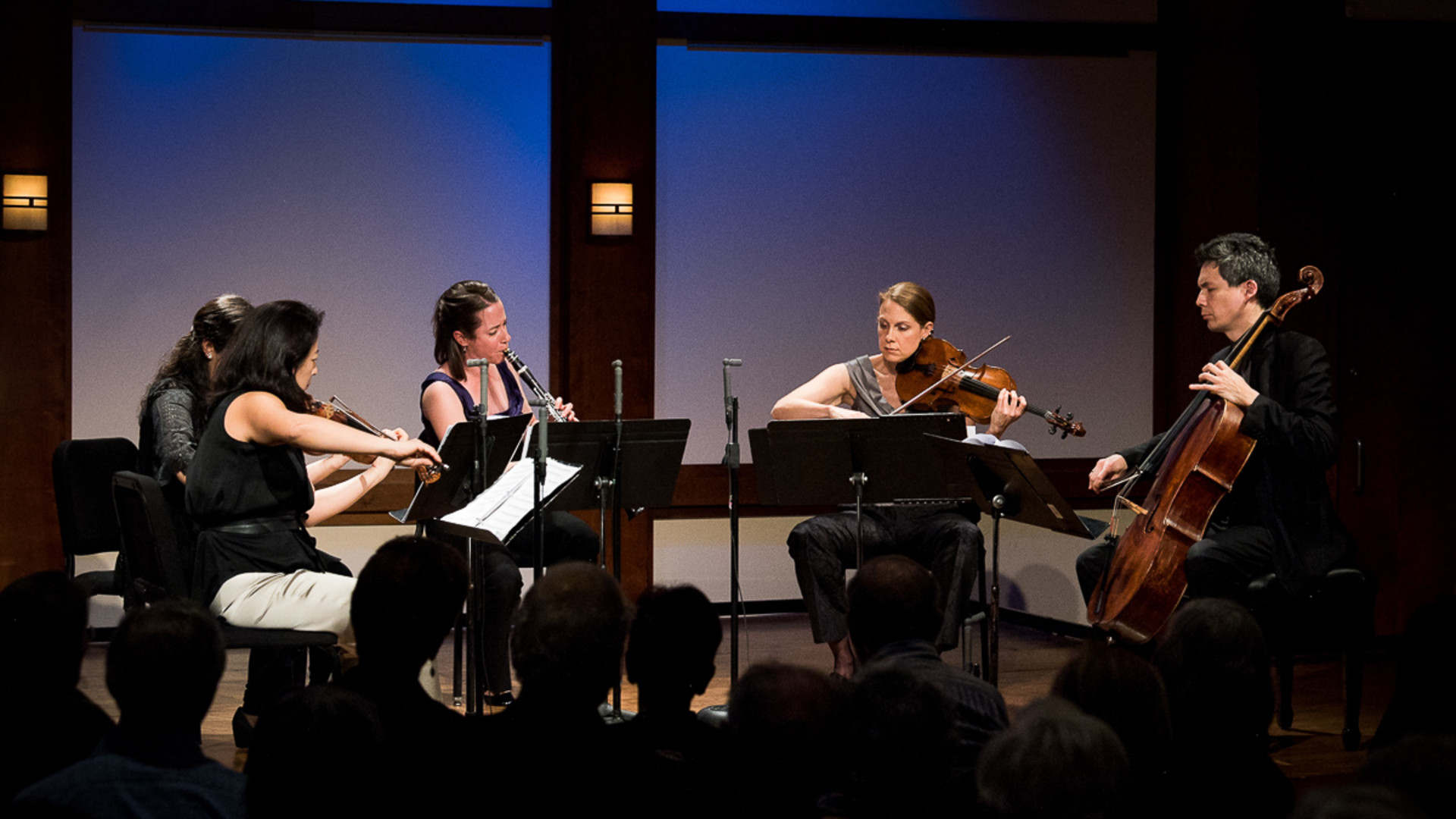 November 8, 2018 — May 16, 2019
New Music Series
Featuring a spectacular array of today's finest living composers, this four-concert series invites listeners to experience musical innovation in the intimate Rose Studio. Choose the concert time that works best for you — 6:30 or 9:00 PM.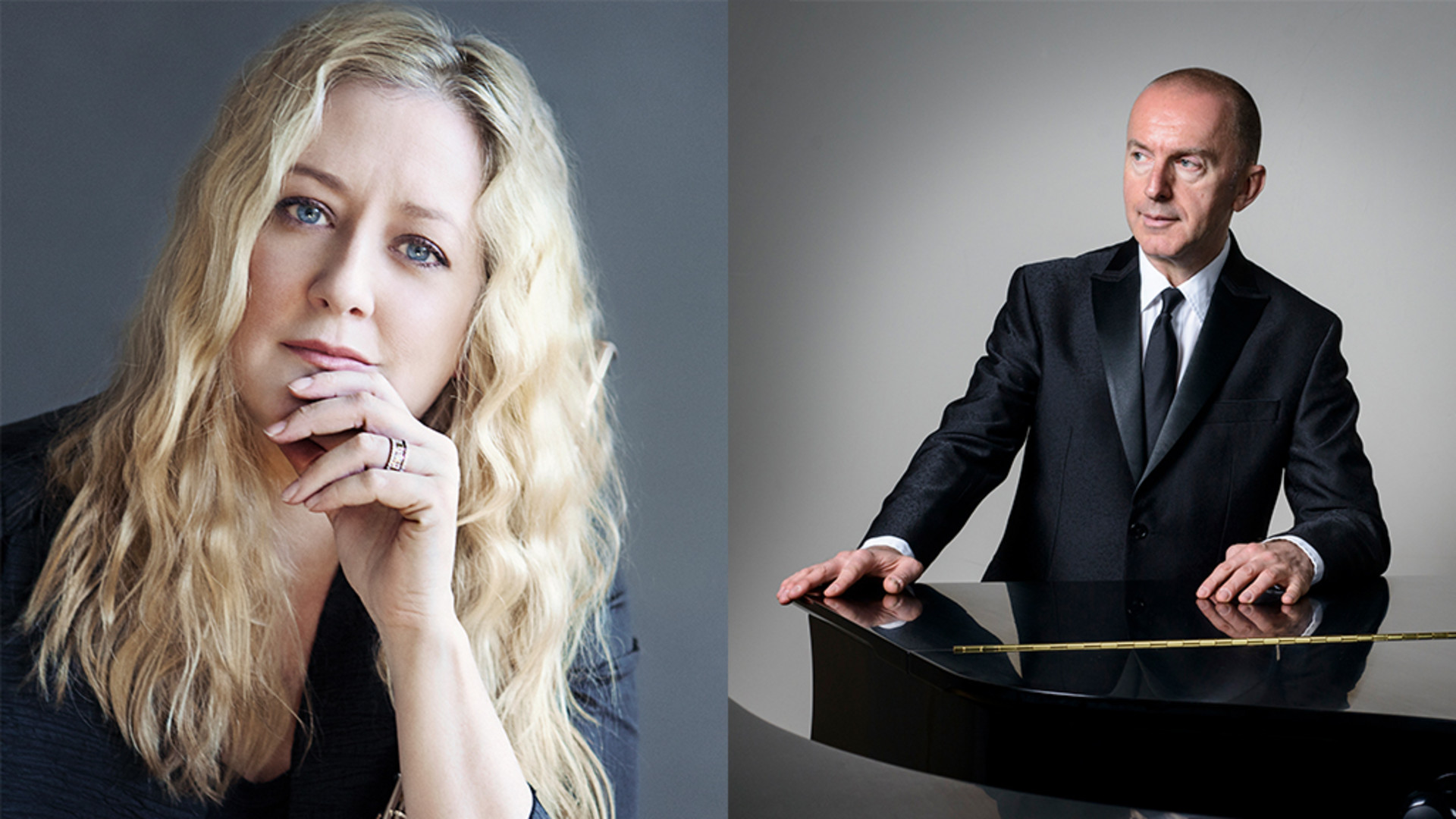 November 29, 2018 — May 9, 2019
The Art of the Recital
The timeless art of the recital is perpetuated in the hands of present-day masters of the genre. Experience the musical journeys crafted by these thrilling performers in the intimate Rose Studio.