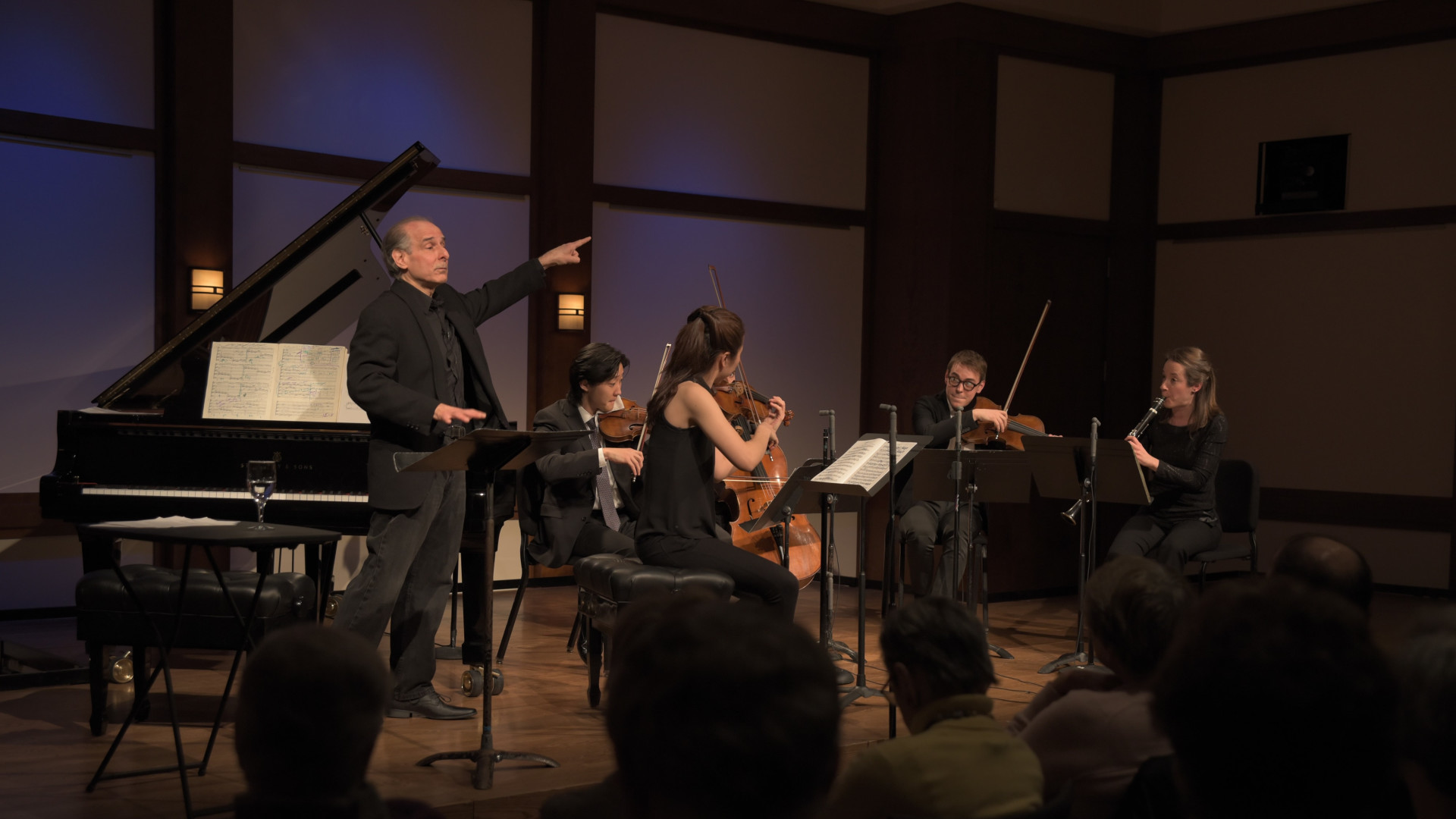 Inside Chamber Music
Join distinguished composer and radio personality Bruce Adolphe and CMS musicians for investigations and insights into works performed in the Alice Tully Hall season.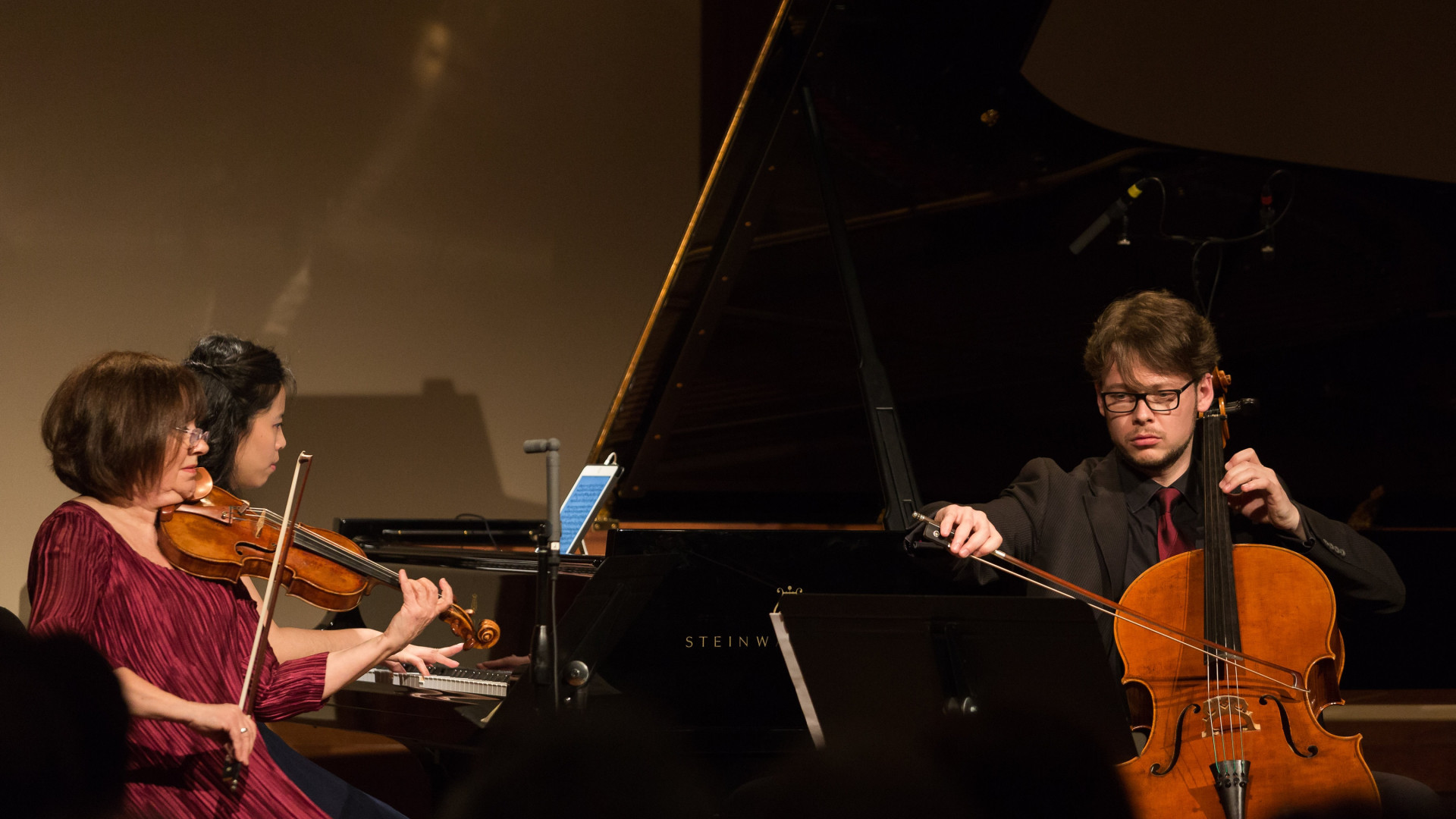 Rose Studio Series
Explore both classics and rarities of the chamber music repertoire in two different Rose Studio settings: the popular 6:30 PM Rose Studio Concerts presented in a traditional setting, and the Late Night Rose series at 9 PM offering cabaret-style seating, a complimentary glass of wine, and engaging co...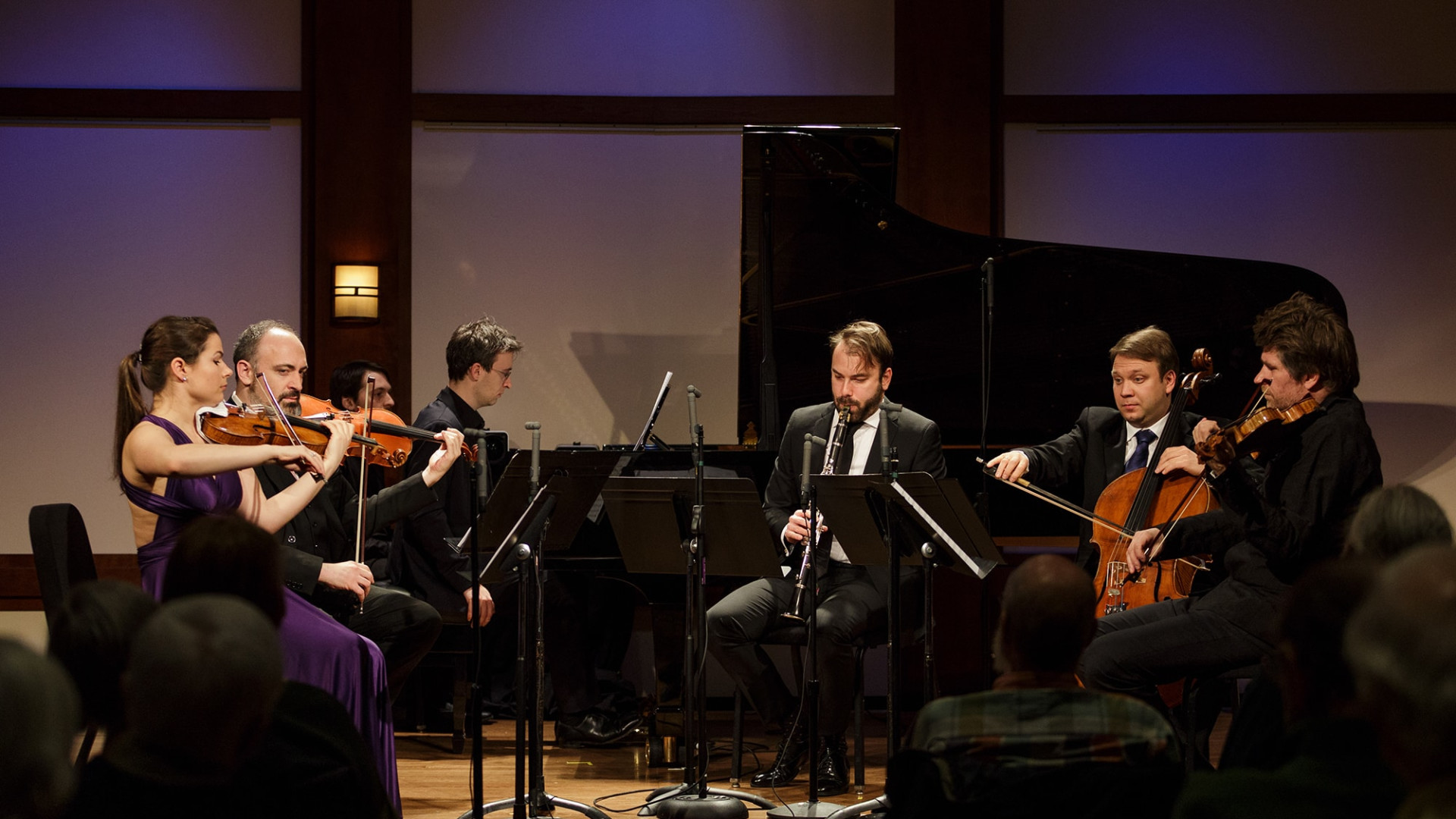 New Music Series
This four-concert series features visionary new music and post-concert wine receptions. Hear performances of today's foremost chamber music composers in the exemplary acoustics of the beautiful Rose Studio. Choose the concert time that works best for you - 6:30 or 9:00 PM.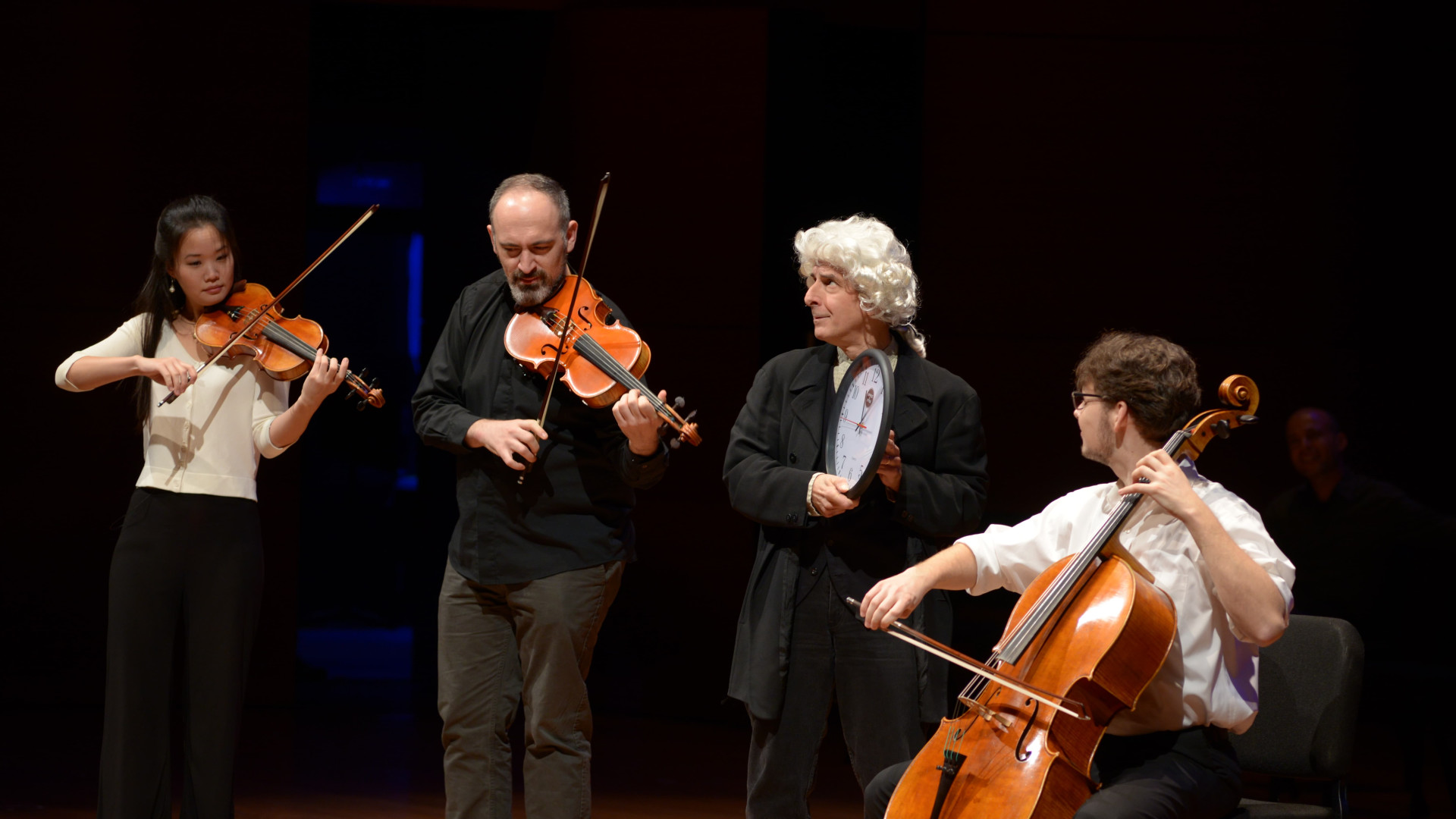 Meet The Music!
This three-concert series, designed for kids ages 6 and up, is fun for the whole family. All concerts take place in Alice Tully Hall.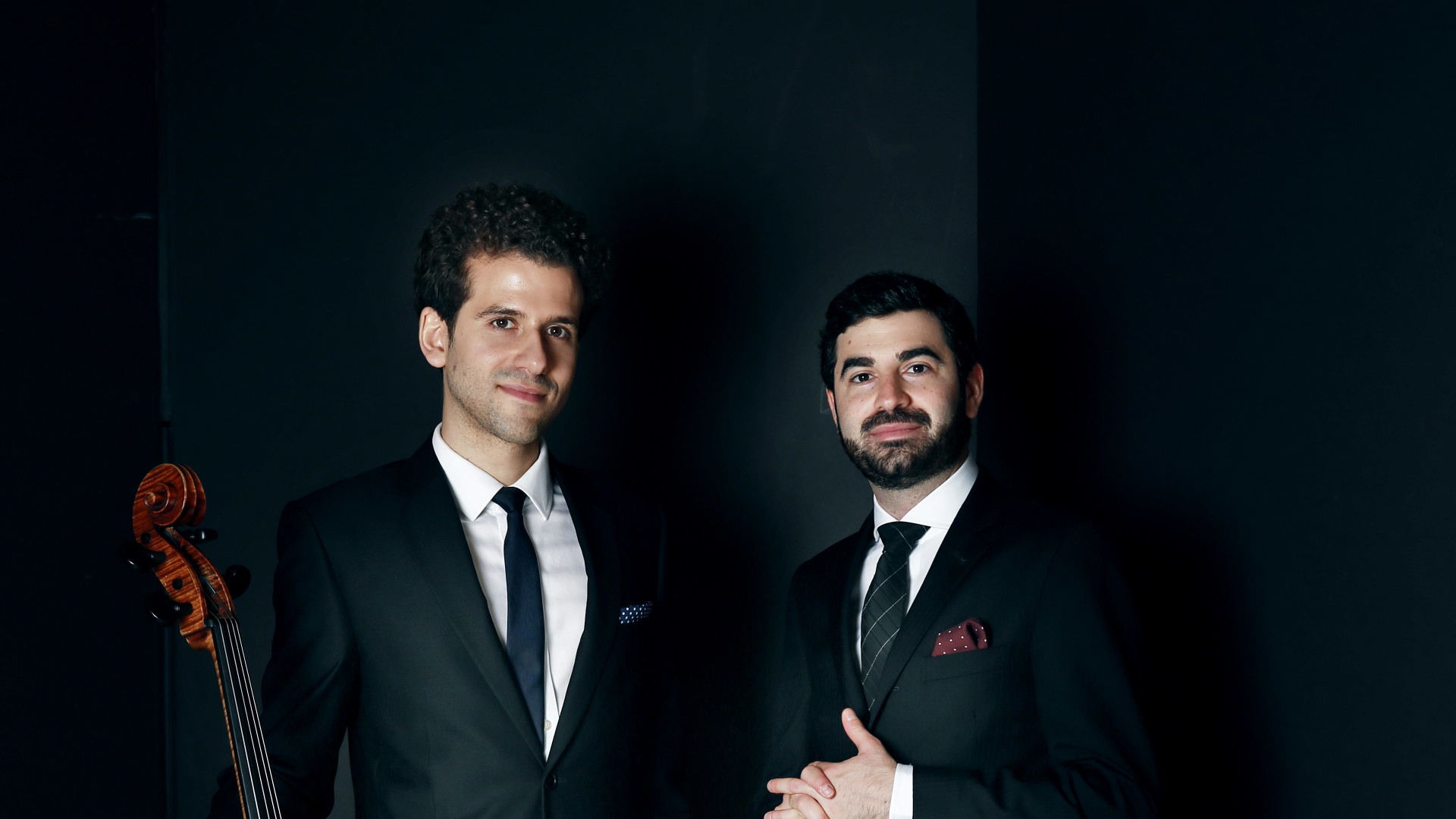 The Art of the Recital
The timeless art of the recital is perpetuated in the hands of present-day masters of the genre. Experience the musical journeys crafted by these thrilling performers in the intimate Rose Studio.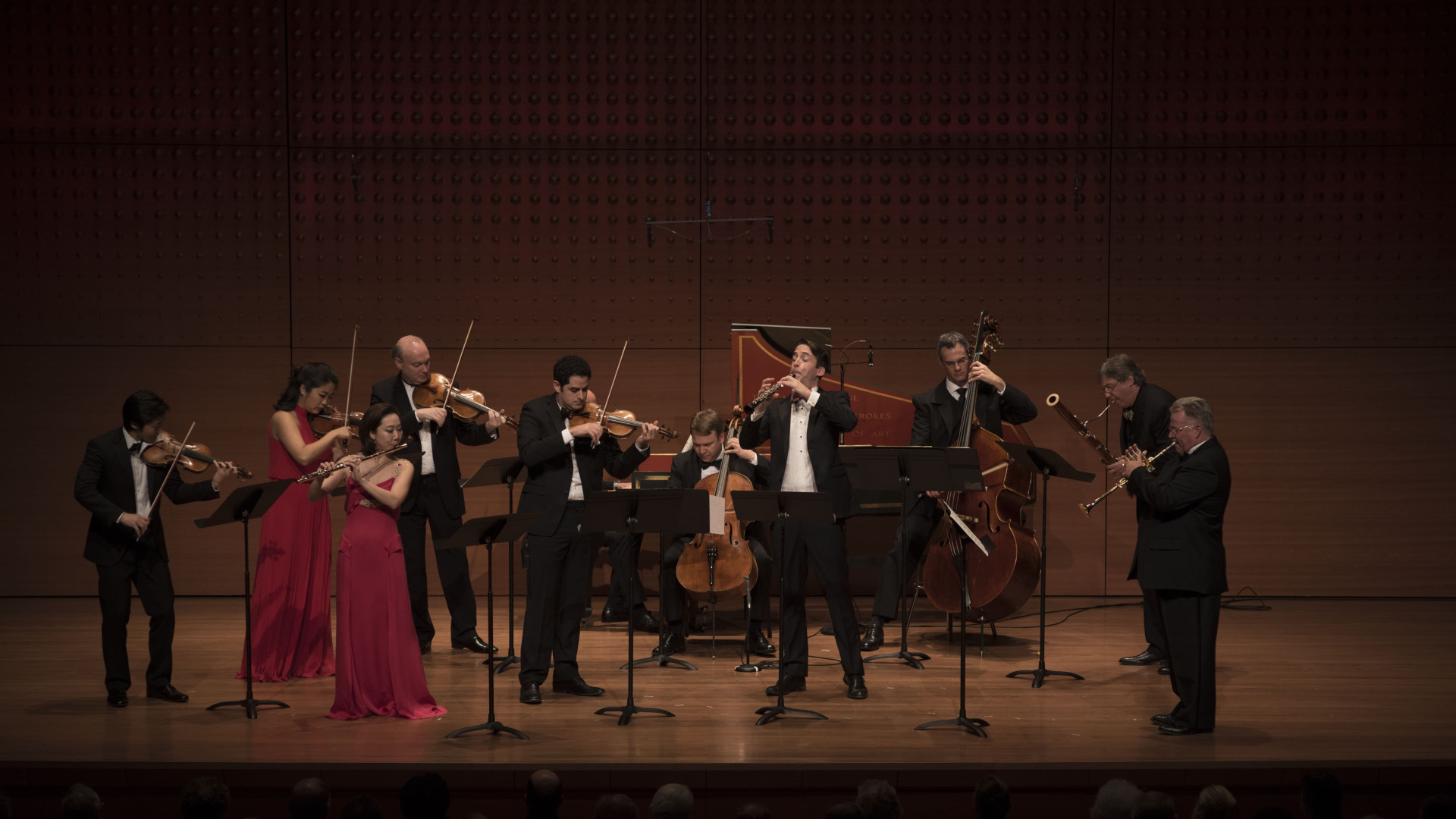 Baroque Festival
Two special Baroque chamber music concerts, including the popular Brandenburg Concertos which stand at the pinnacle of Baroque musical art.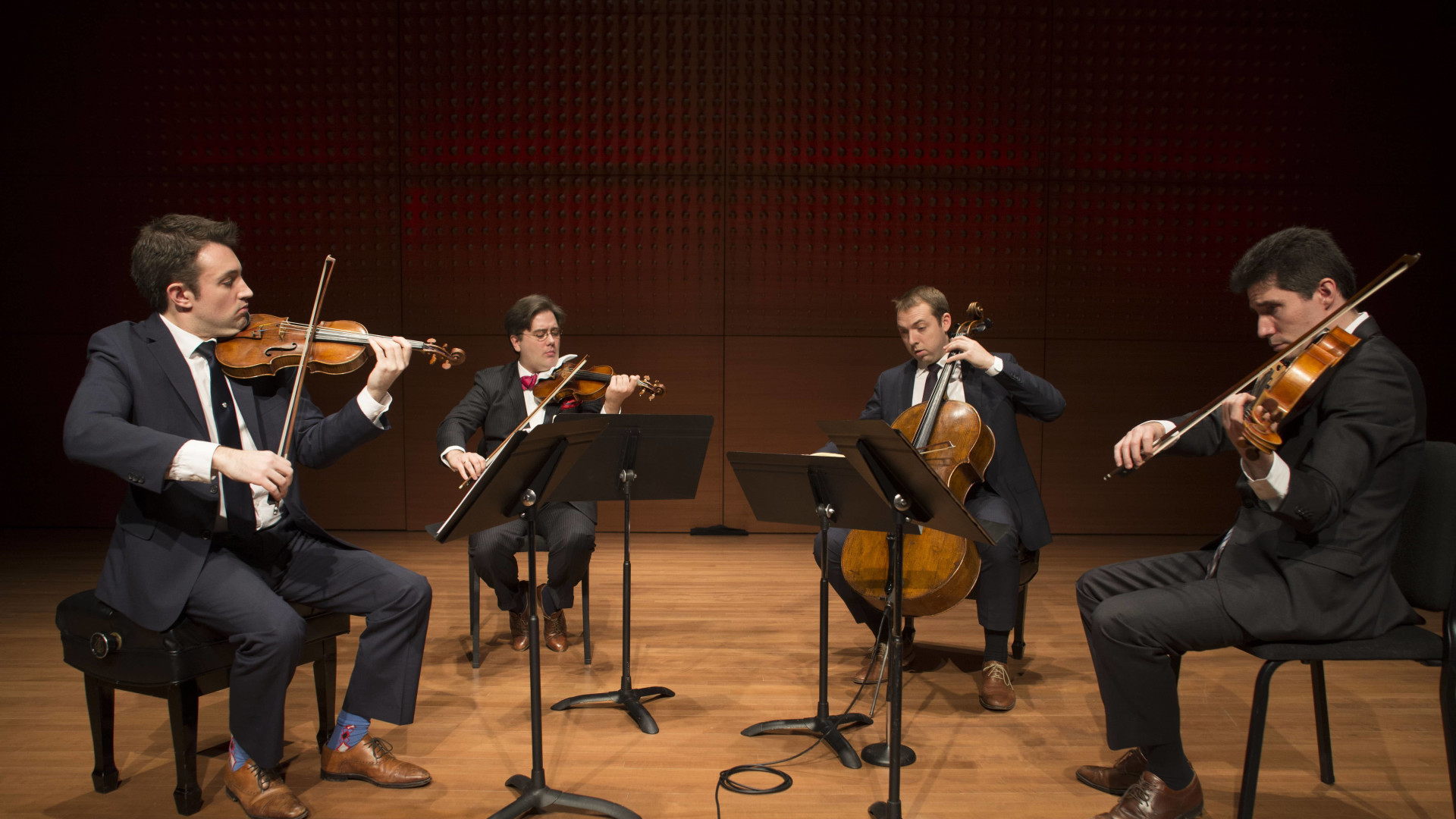 Winter Festival: Chamber Music Vienna
CMS's Winter Festival celebrates the dawn of chamber music concert life, with four programs performed in Vienna in the 1820s, featuring the Juilliard, Miró, Escher, and Shanghai String Quartets and a host of CMS artists.