Chamber Music Society
470 results
Articles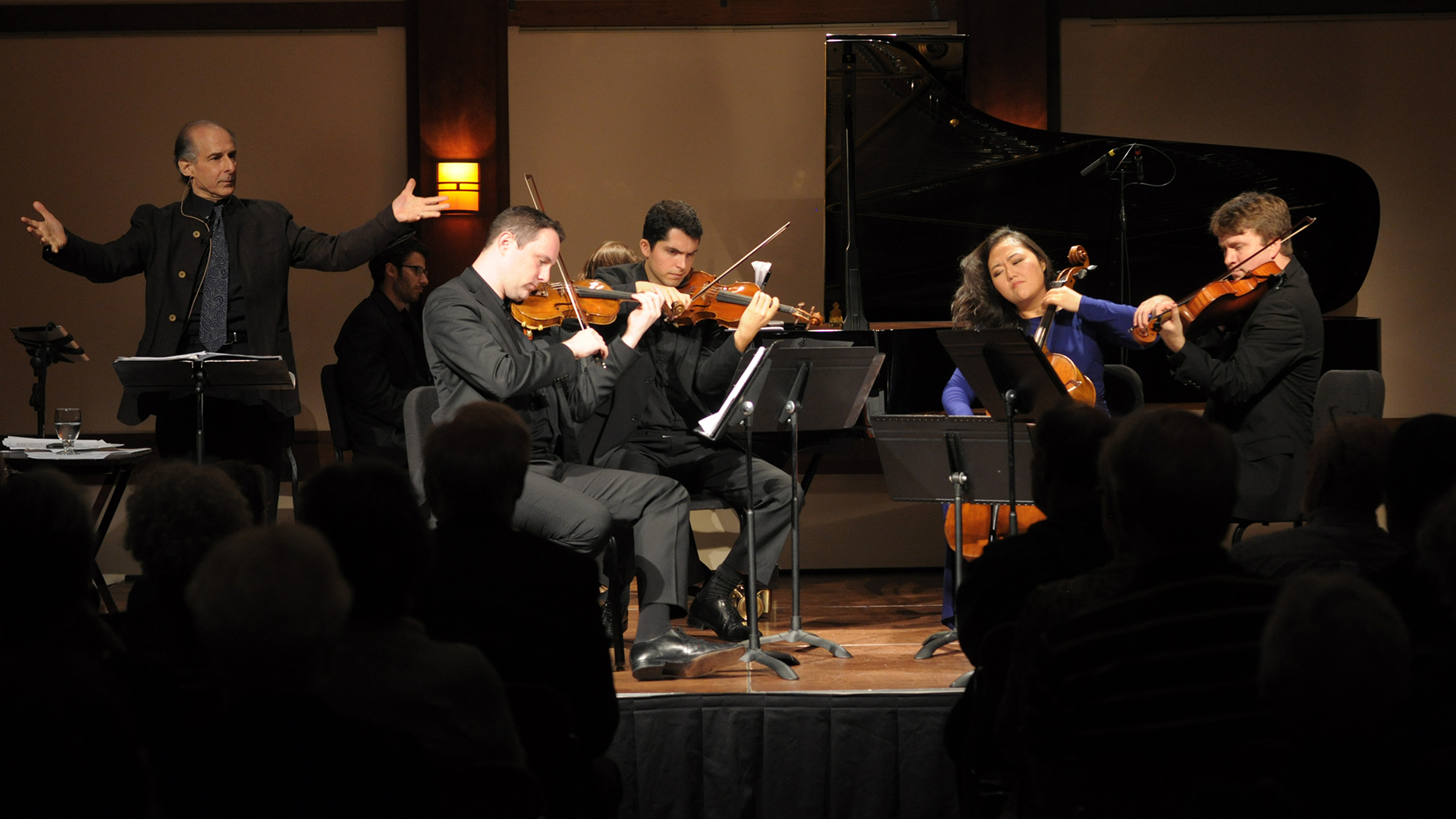 Classical Music
Boost your knowledge of music, dance, opera, theater, and film at Lincoln Center or from home.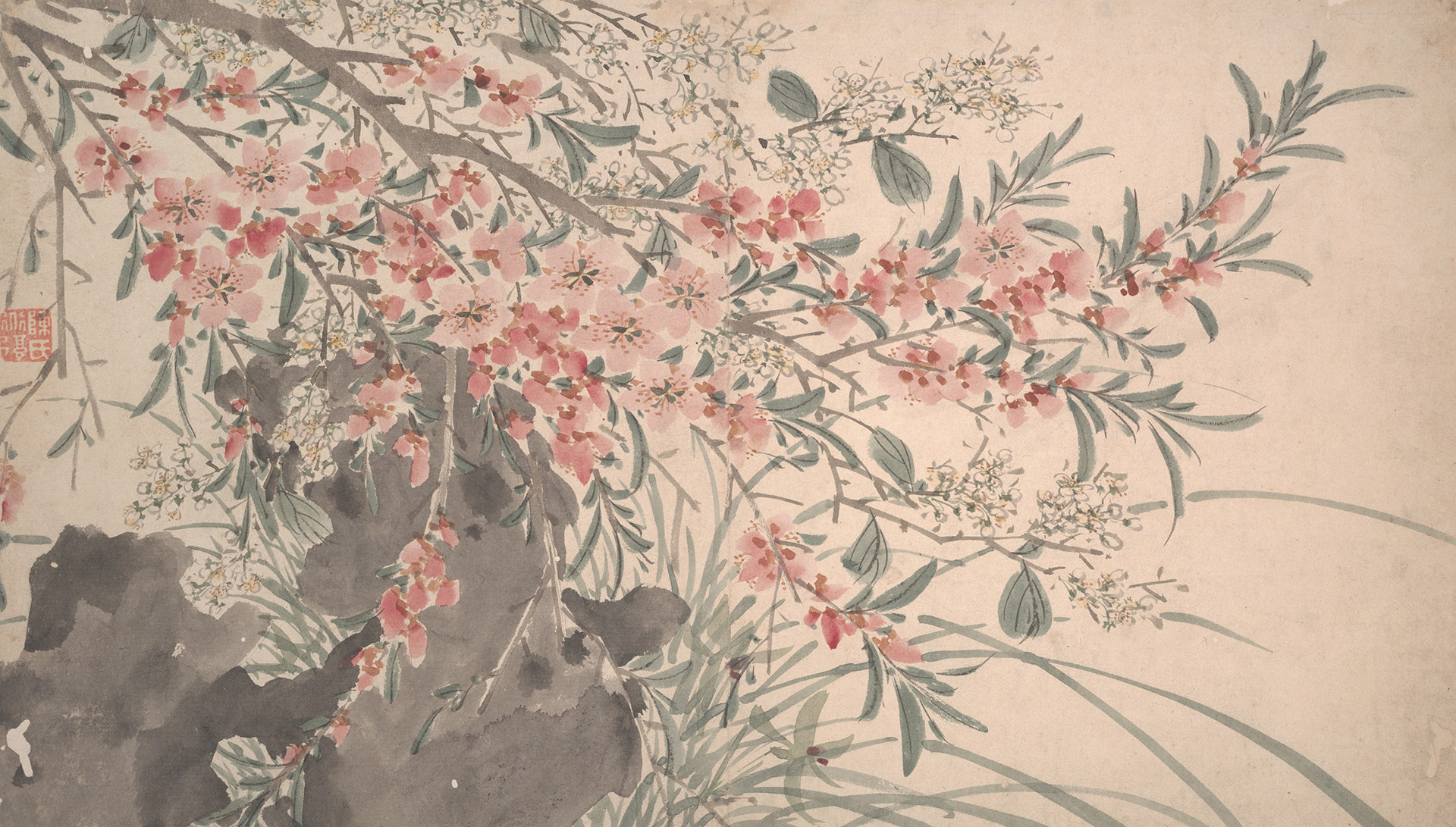 Classical Music
From Bach to Copland, this playlist takes us through 250 years of spring celebrations in music.
Dance
Passion and collaboration are vital to a career in the performing arts so it is not surprising that many artists end up sharing their lives with someone they met on stage. Five of our favorite Lincoln Center couples tell their stories.