New York Philharmonic Gift Kiosk
10 Lincoln Center Plaza
New York Philharmonic and classical music related gifts and CDs, including an extensive collection of children's books related to music for all ages as well as ladies' and men's personal accessories. Located in the Grand Promenade during New York Philharmonic concerts.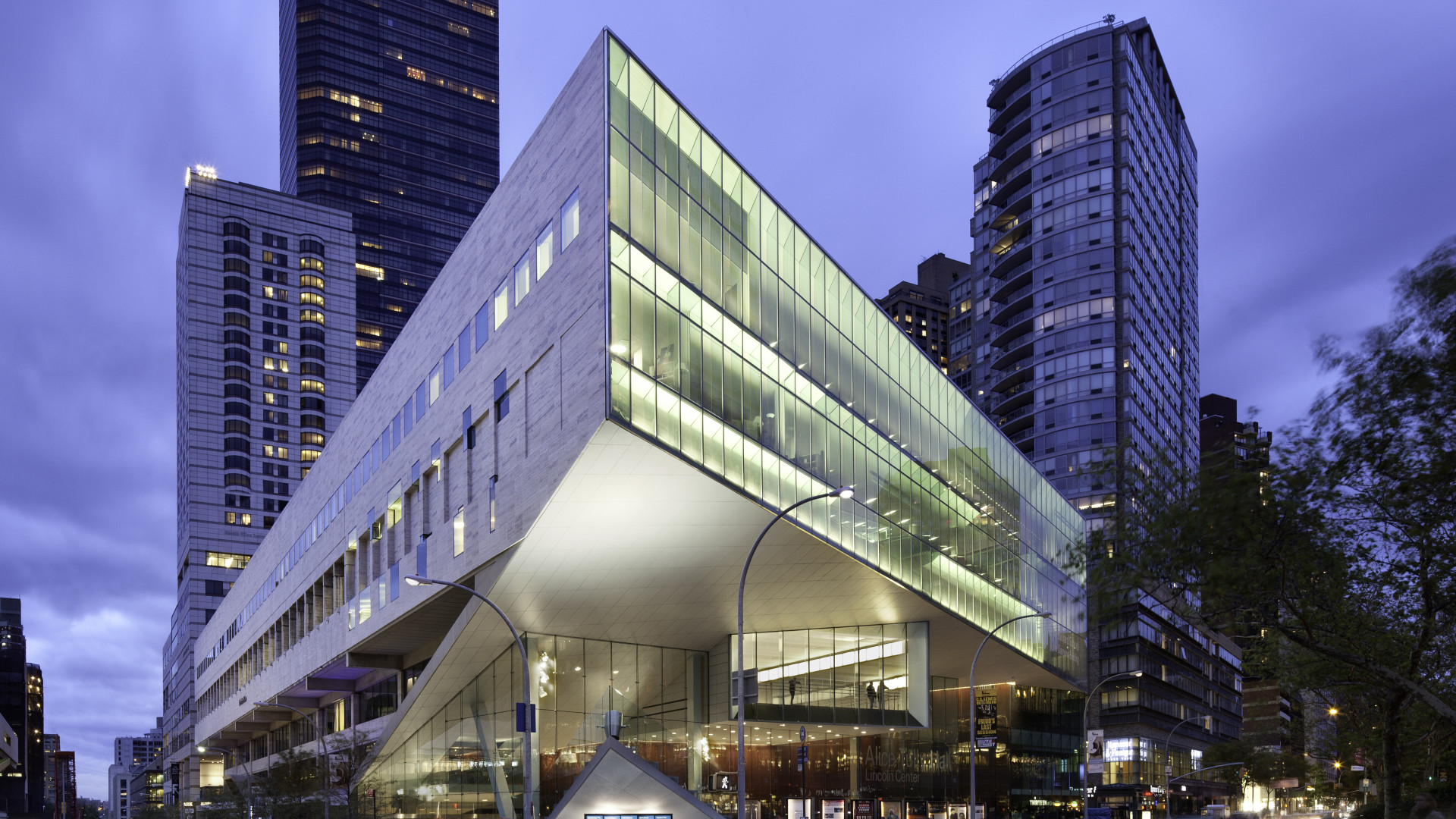 Organization
The Juilliard School
Founded in 1905, The Juilliard School is a world leader in performing-arts education. Its mission is to provide the highest caliber of arts education for gifted musicians, dancers, and actors from around the world, so that they may achieve their fullest potential as artists, leaders, and global citi...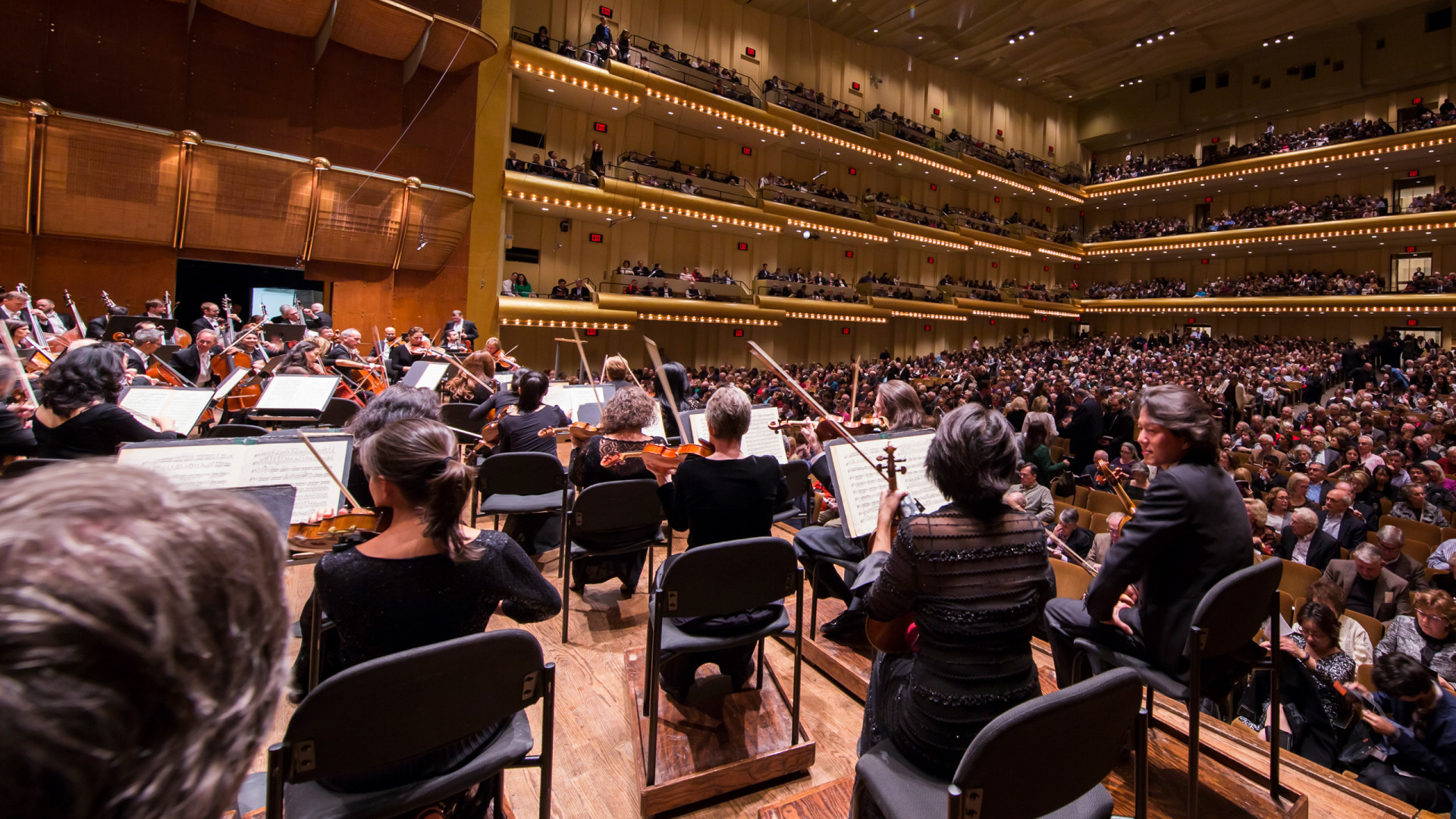 Organization
New York Philharmonic
The New York Philharmonic plays a leading cultural role in New York City, the United States, and the world. Each season the Orchestra connects with up to 50 million music lovers through live concerts in New York and around the world, broadcasts, recordings, and education programs. Jaap van Zweden be...