Bruno Walter Auditorium
111 Amsterdam Avenue
Bruno Walter Auditorium is part of the New York Public Library for the Performing Arts at Lincoln Center. This small venue presents a year-round schedule of free events that includes screenings, conversations with artists, and live performances of jazz, chamber music and new music, as well as theatr...
The Juilliard School
155 West 65th Street
A world-renowned educational center comprising music, drama, and dance divisions, Juilliard was founded in 1905 with a stated mission to provide the highest caliber of an artistic education and ensure that students and graduates achieve their fullest potential as artists, leaders, and global citizen...
Credit Suisse Information Grandstand
Corner of 65th Street and Broadway
Facing the entrance to Alice Tully Hall at West 65th Street and Broadway, this rising bank of steps invites passersby to sit, relax, and people watch. The Grandstand is the locale for a wide variety of free public performances during warmer months. These include musical shows and marching parade eve...
Amphitheater
144 West 65th Street
A contemporary venue that houses the world's largest plasma screen, standing at 152". Hosting a wide variety of installations, musical performances, and digital art, as well as free talks with filmmakers and artists, panel discussions, non-traditional video programs, educational...
Josie Robertson Plaza
10 Lincoln Center Plaza
Josie Robertson Plaza serves as the gateway to Lincoln Center at Columbus Avenue and West 64th Street, with David Geffen Hall, the David H. Koch Theater, and the Metropolitan Opera House facing onto the square. The landmark Revson Fountain at the center of the Plaza —a location for many famous...
New York Public Library for the Performing Arts,Café at LPA
40 Lincoln Center Plaza, Plaza level
The Café at LPA is part of the New York Public Library for the Performing Arts at Lincoln Center. Visitors to this intimate venue will discover an annual schedule of free, interactive programs that include workshops and masterclasses, musical theater sing-alongs, arts trivia nights, and cabar...
Third Floor Screening Room
111 Amsterdam Avenue
The Third Floor Screening Room is the New York Public Library for the Performing Arts's micro-cinema, where small audiences may enjoy presentations of independent filmmakers, media artists, and scholars showcasing archival moving image from the Library's collection. Accessi...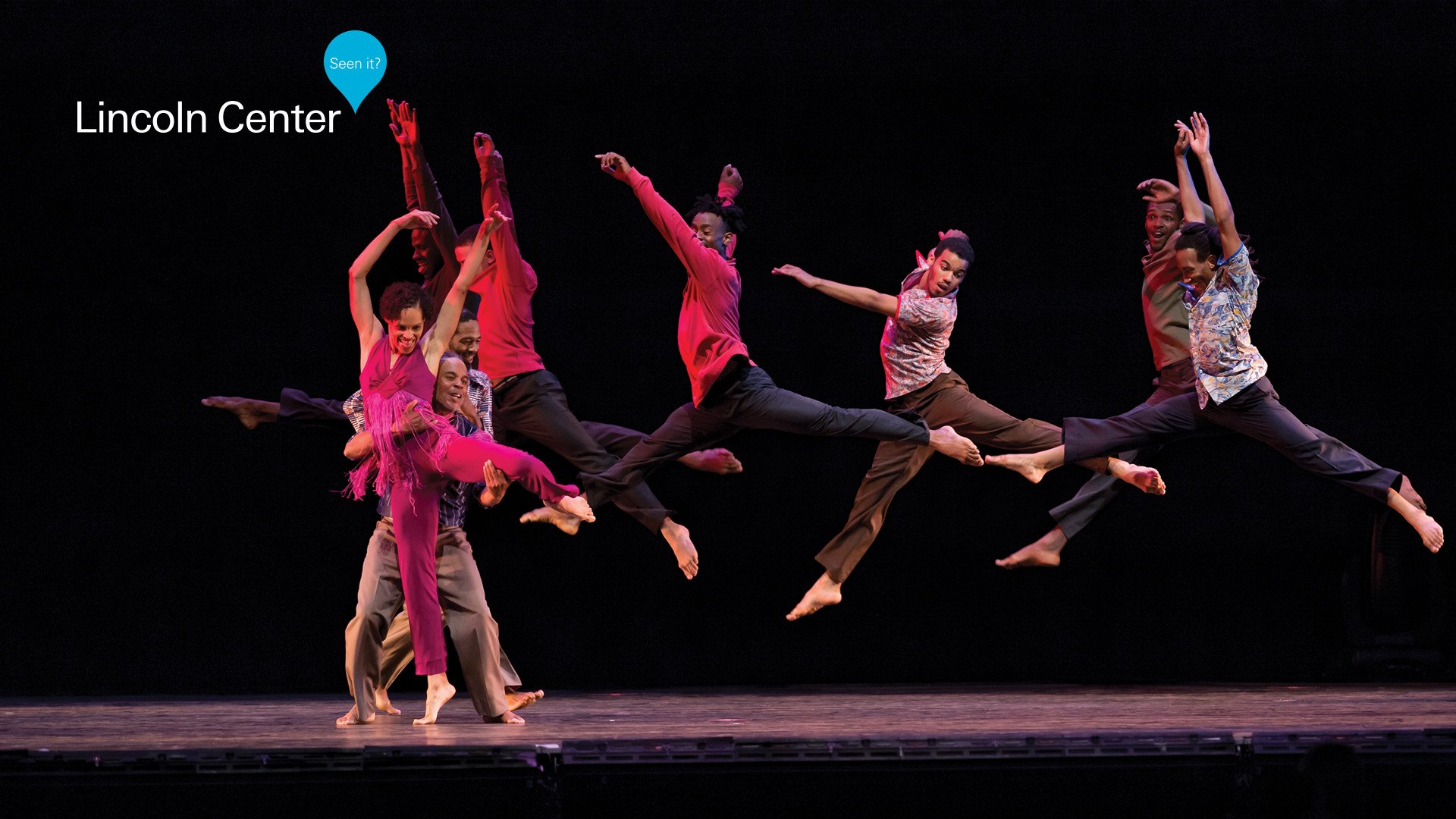 Organization
Lincoln Center
Lincoln Center for the Performing Arts (LCPA) serves three primary roles: presenter of artistic programming, national leader in arts and education and community relations, and manager of the Lincoln Center campus. A presenter of more than 3,000 free and ticketed events, performances, tours, and educ...