Organization
Jazz at Lincoln Center
Jazz at Lincoln Center is dedicated to inspiring and growing audiences for jazz. With the world-renowned Jazz at Lincoln Center Orchestra and a comprehensive array of guest artists, Jazz at Lincoln Center advances a unique vision for the continued development of the art of jazz by producing a year-r...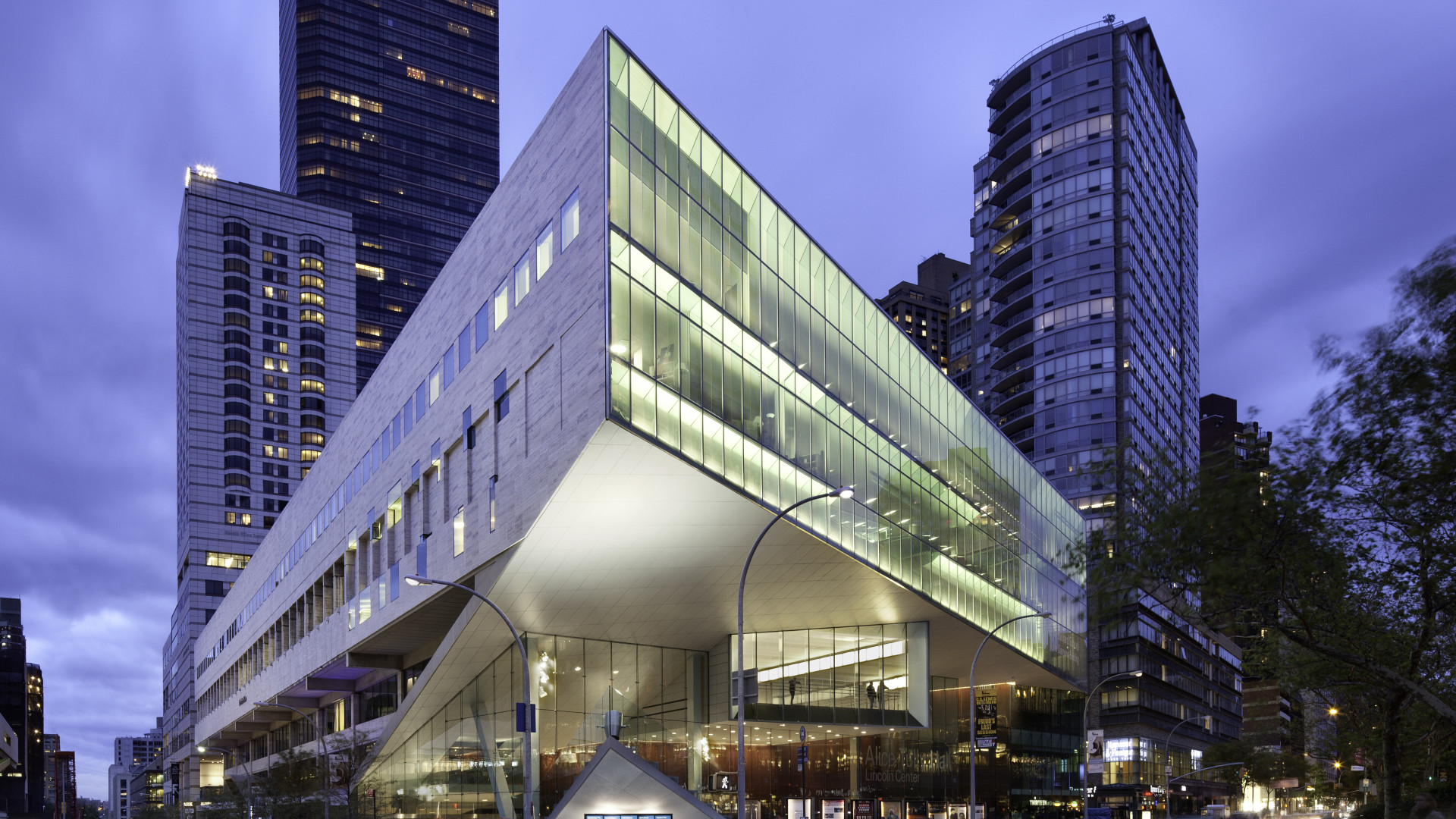 Organization
The Juilliard School
Founded in 1905, The Juilliard School is a world leader in performing-arts education. Its mission is to provide the highest caliber of arts education for gifted musicians, dancers, and actors from around the world, so that they may achieve their fullest potential as artists, leaders, and global citi...