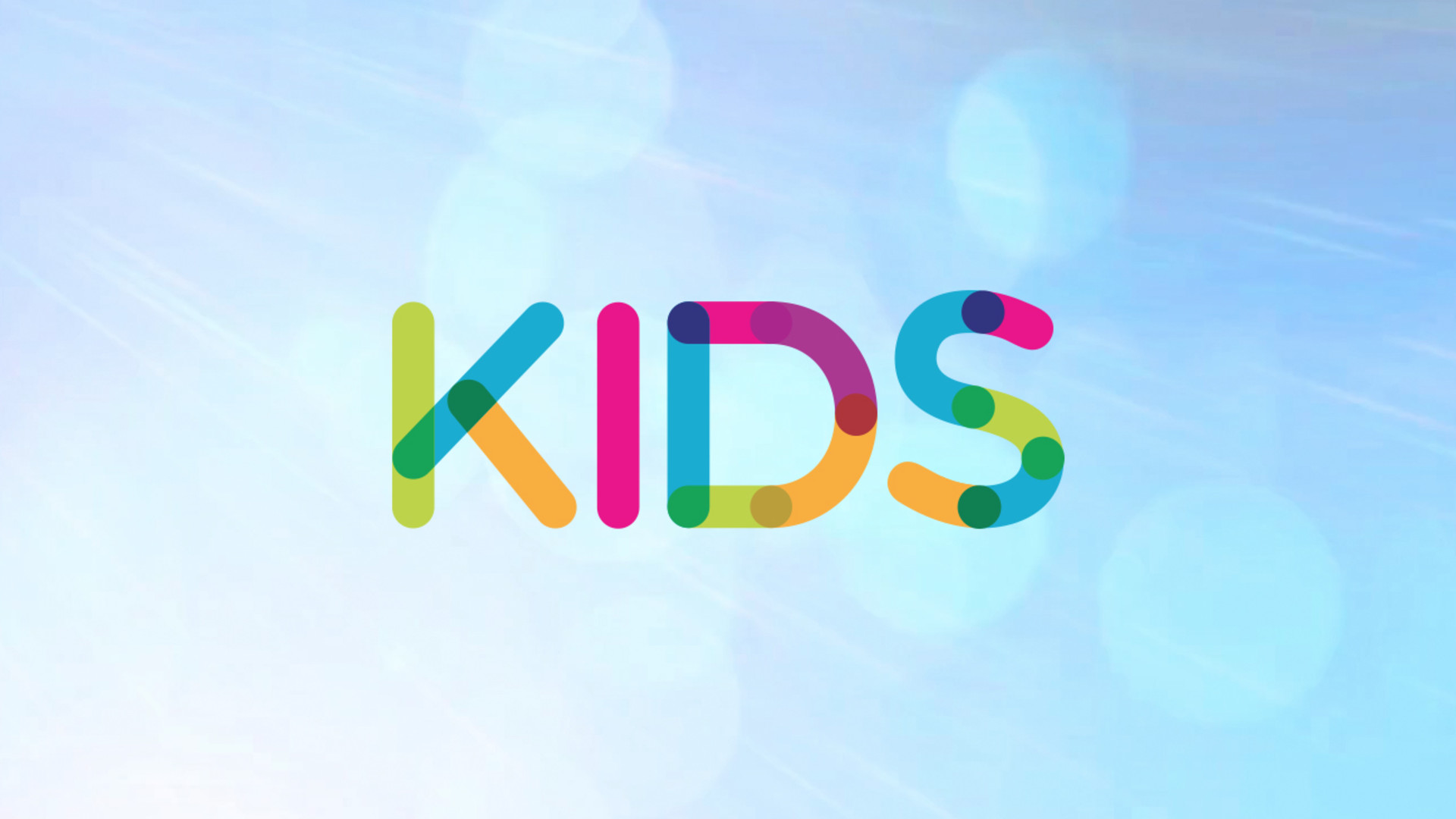 Kids
LC Kids brings world-class dance, theater, music, and interactive experiences to Lincoln Center families. Members receive ticket discounts all year long. Join today.
October 20, 2019 — April 26, 2020
CMS Kids
Relaxed Performances in the Rose Studio, curated for ages 3-6. Please Note: All children must be ticketed in order to attend this event. An inclusive concert experience adapted for neurodiverse audiences, including children with autism or other special needs in the Rose Studio. ...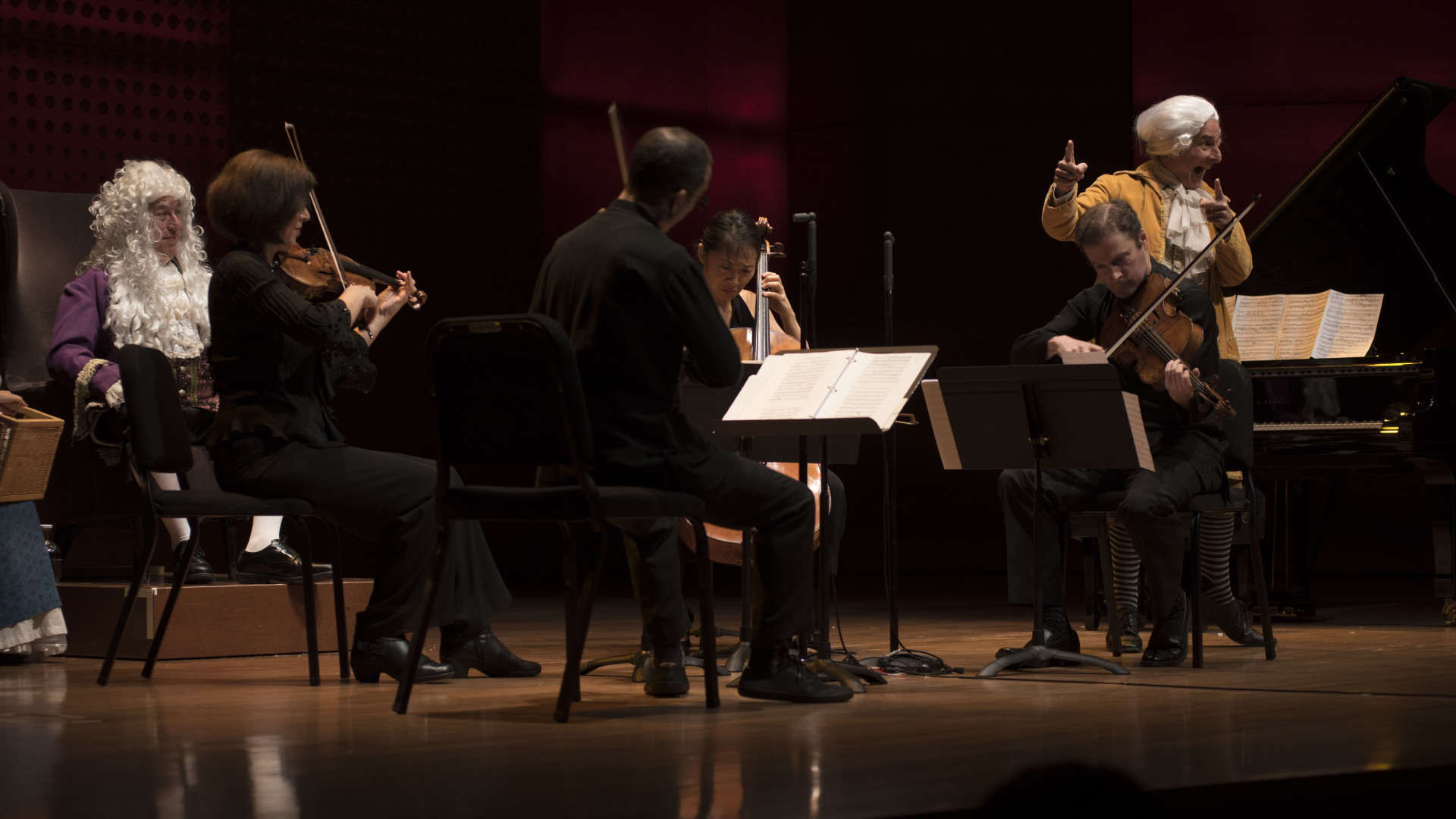 November 10, 2019 — April 5, 2020
Meet the Music!
This three-concert series, designed for kids ages 6 and up, is fun for the whole family. All concerts take place in Alice Tully Hall.