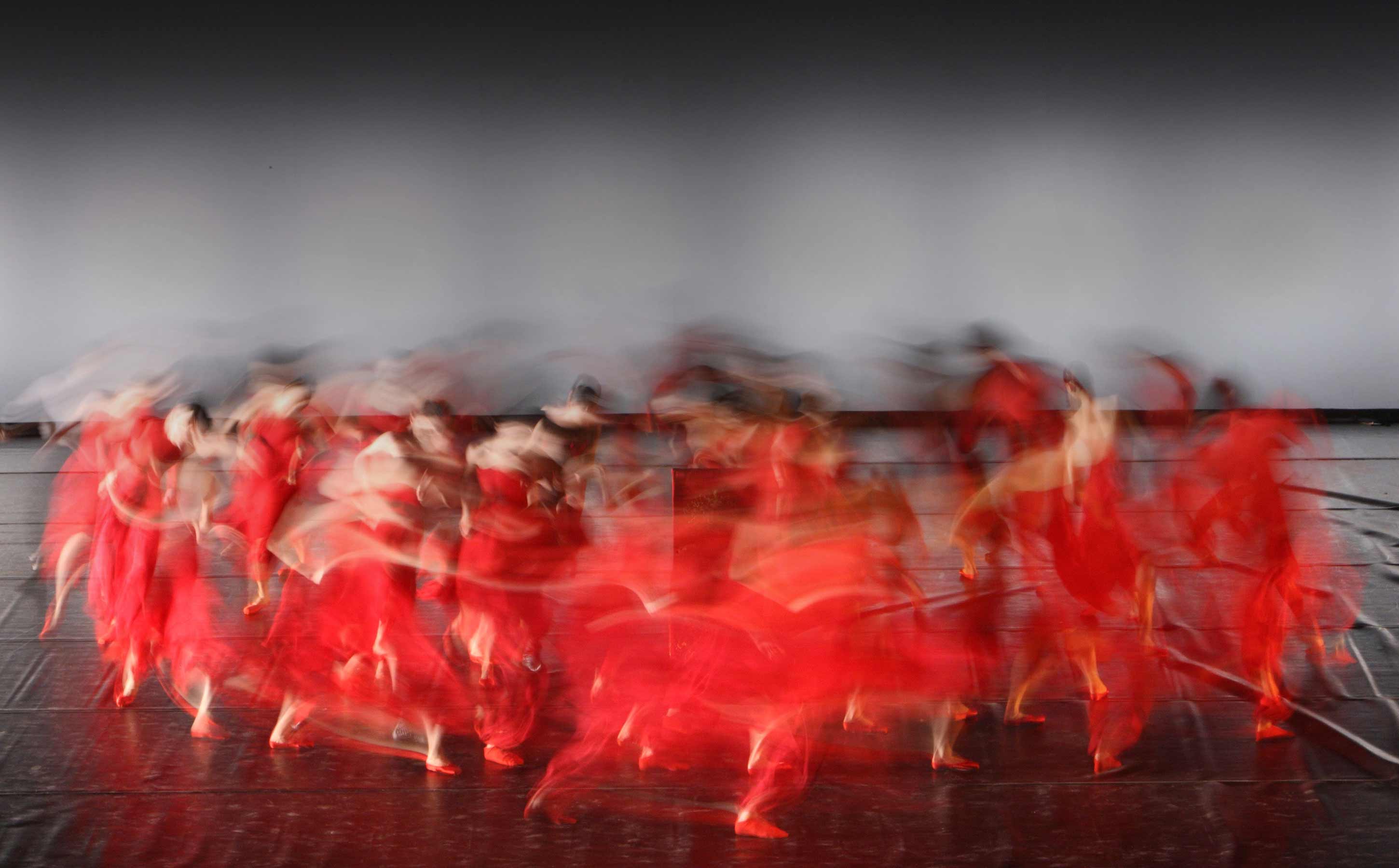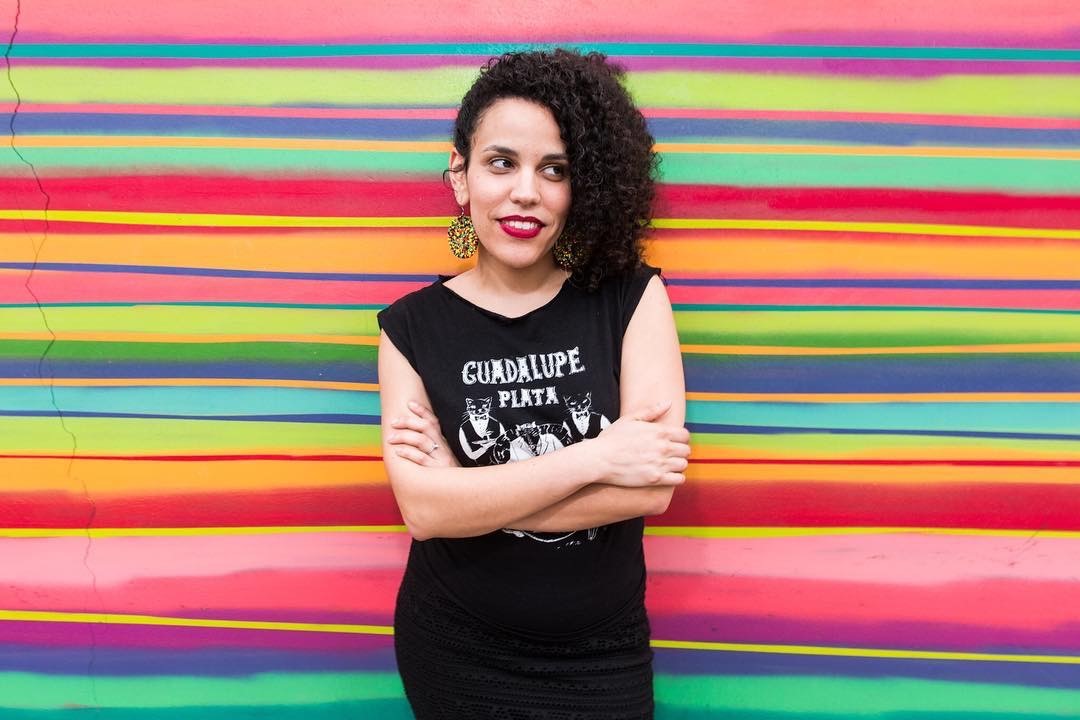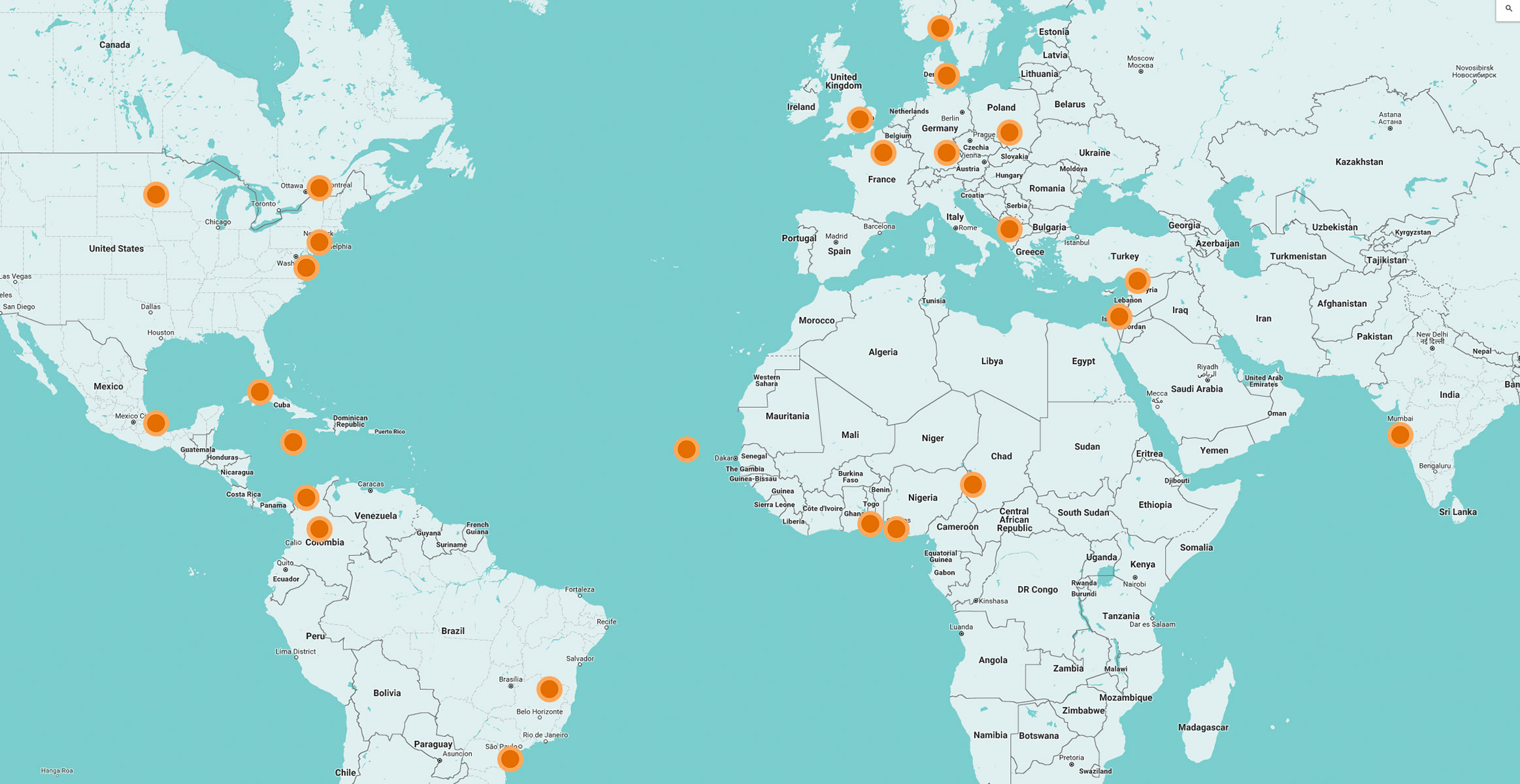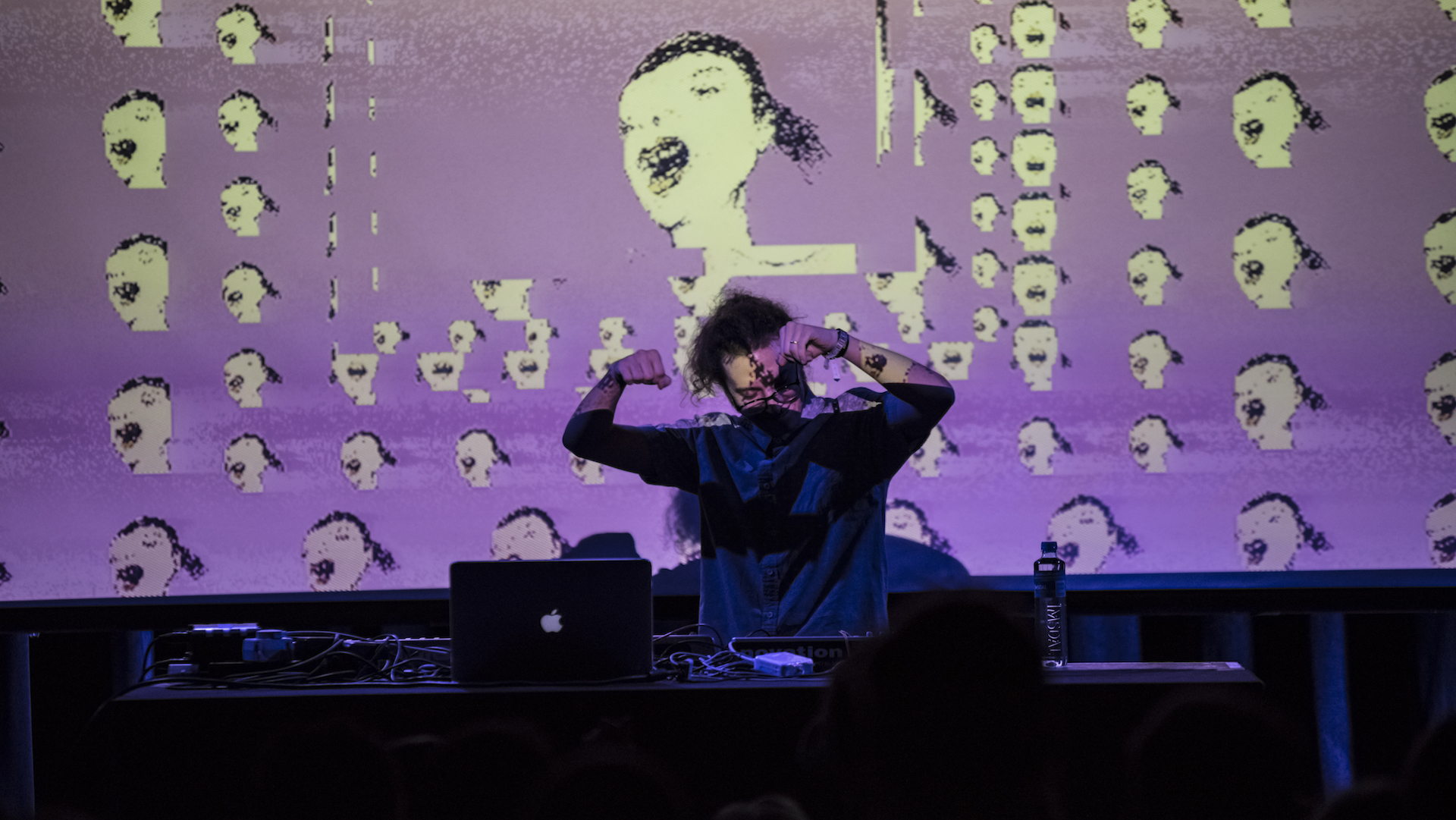 Popular Music
Playlist: Out of Syria
In eight tracks, electronic music artist Hello Psychaleppo offers an extraordinary portrait of Syrian music today.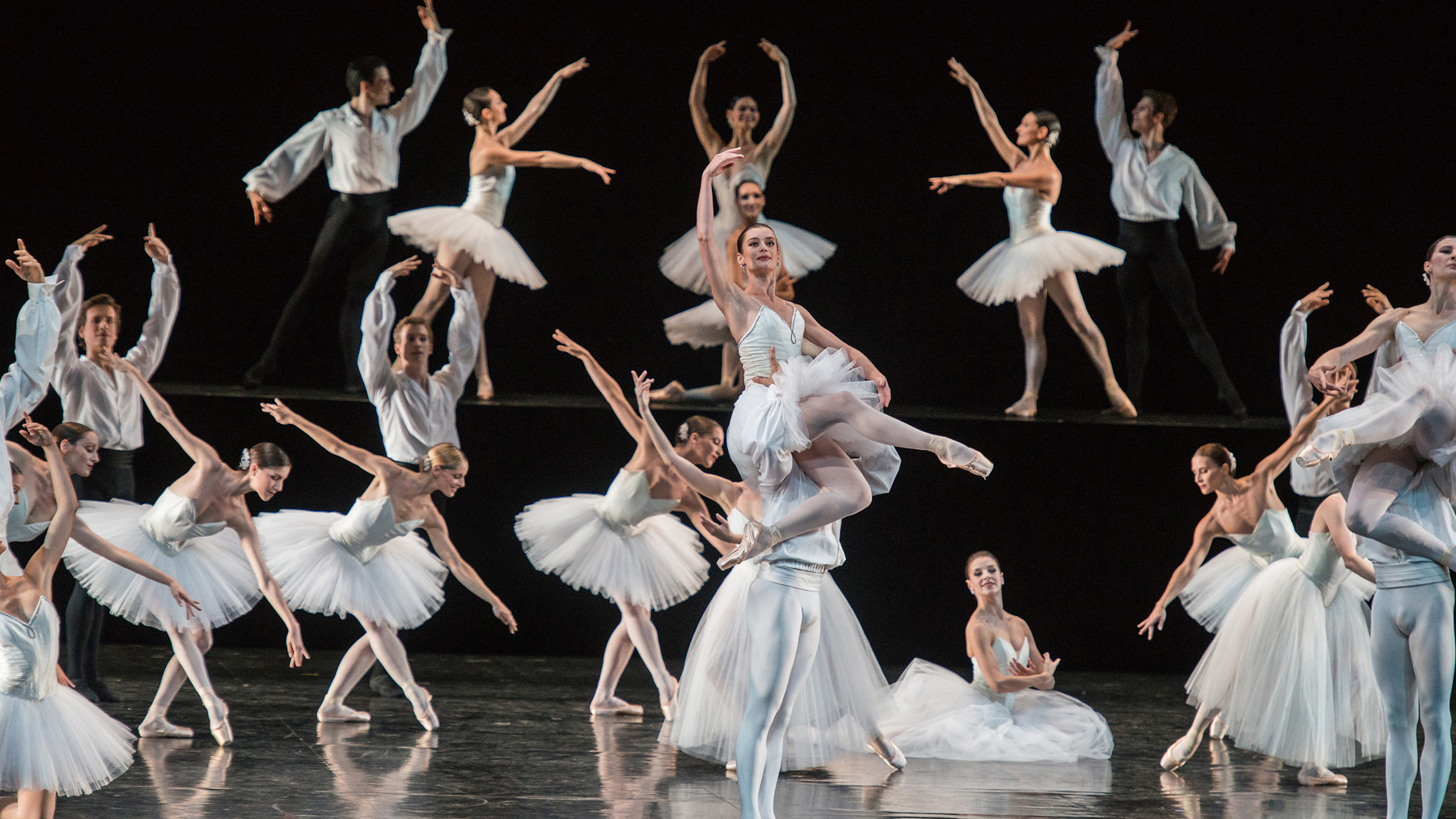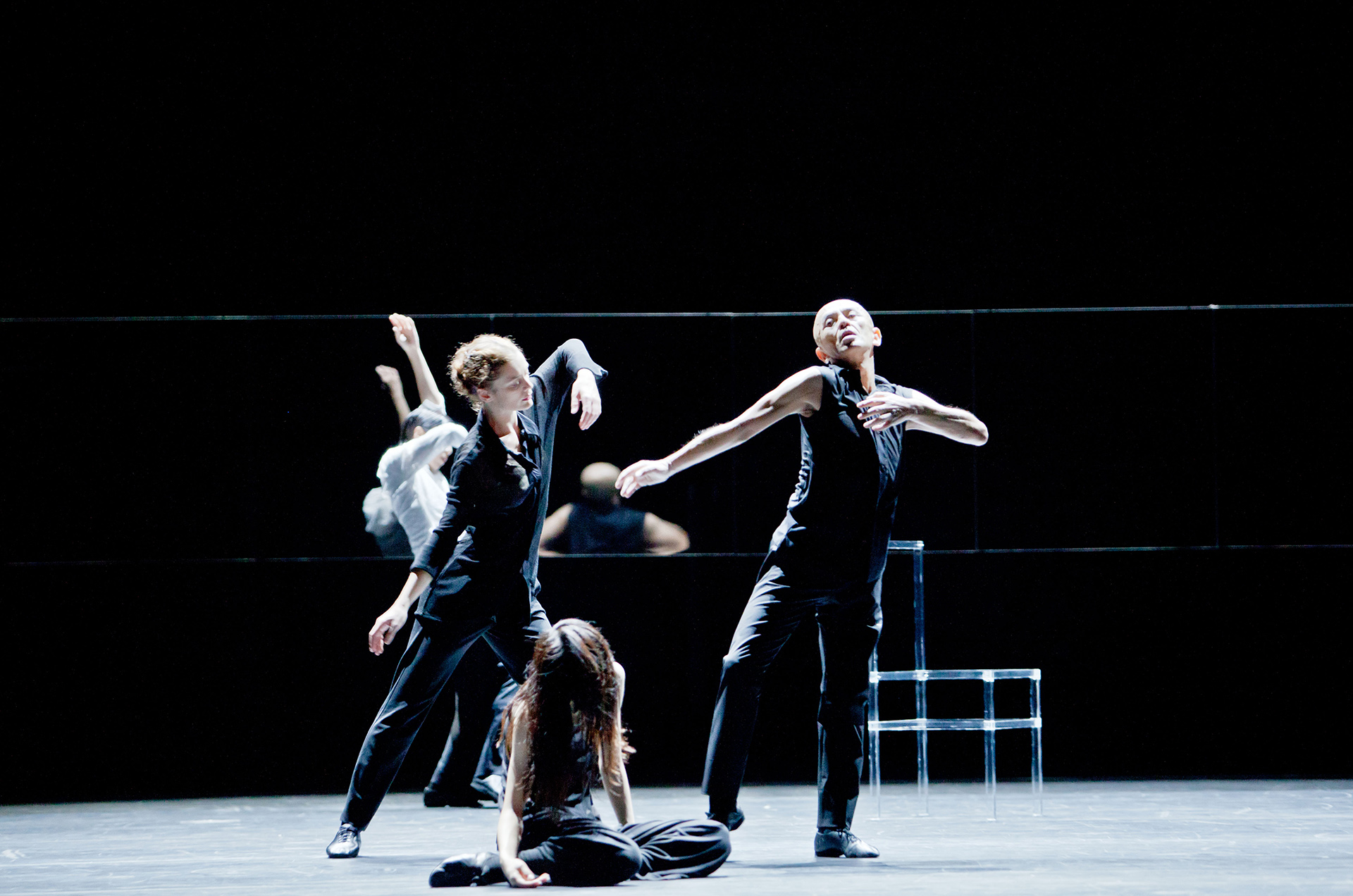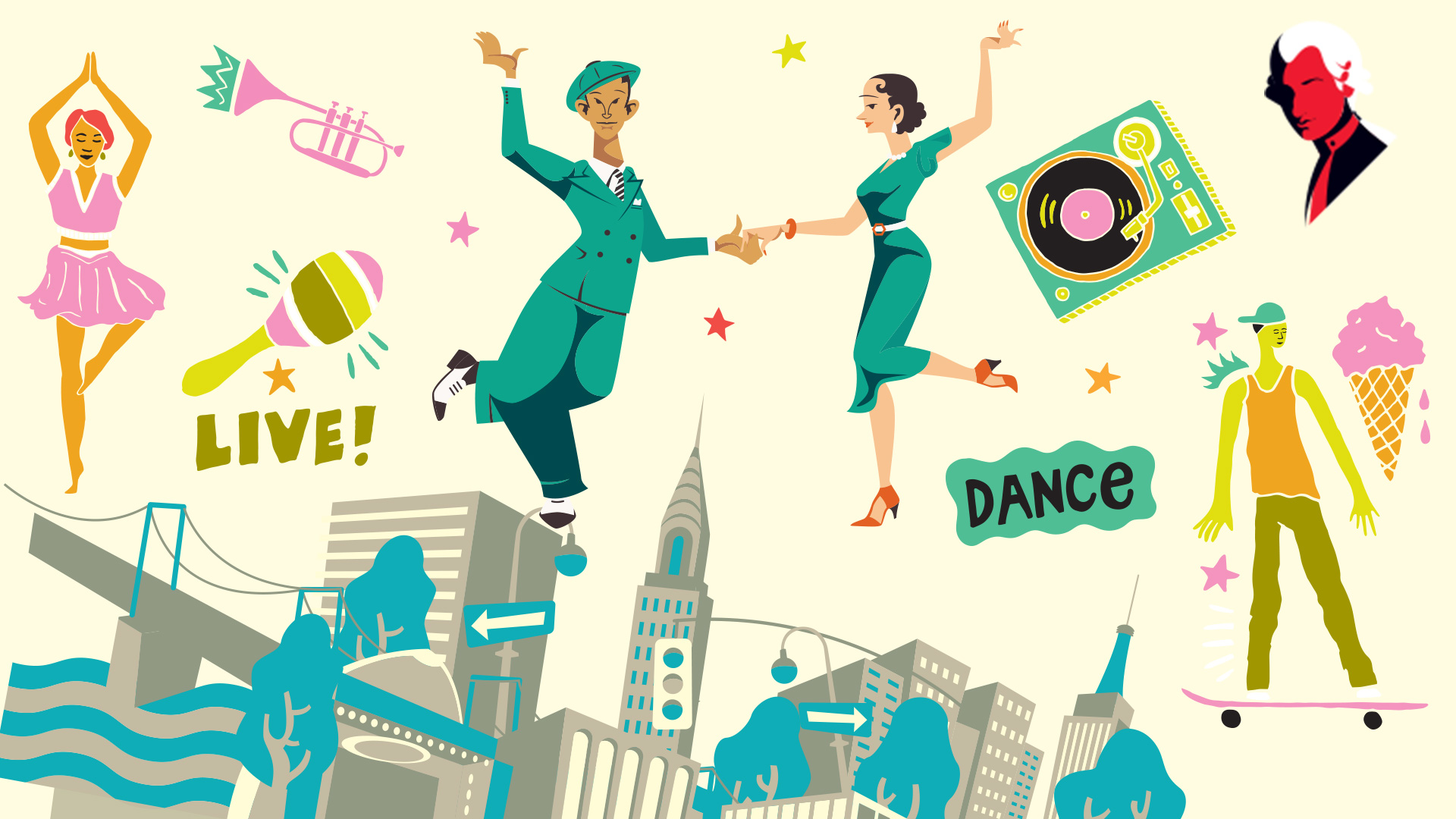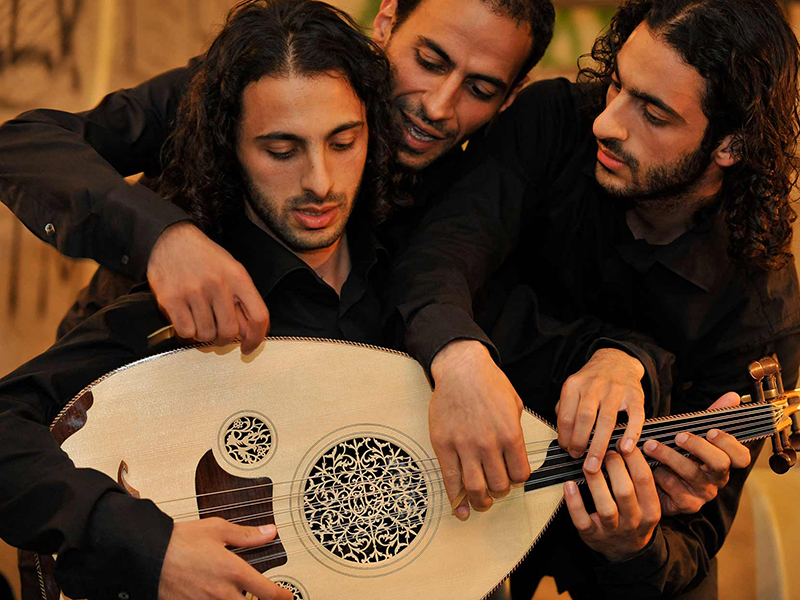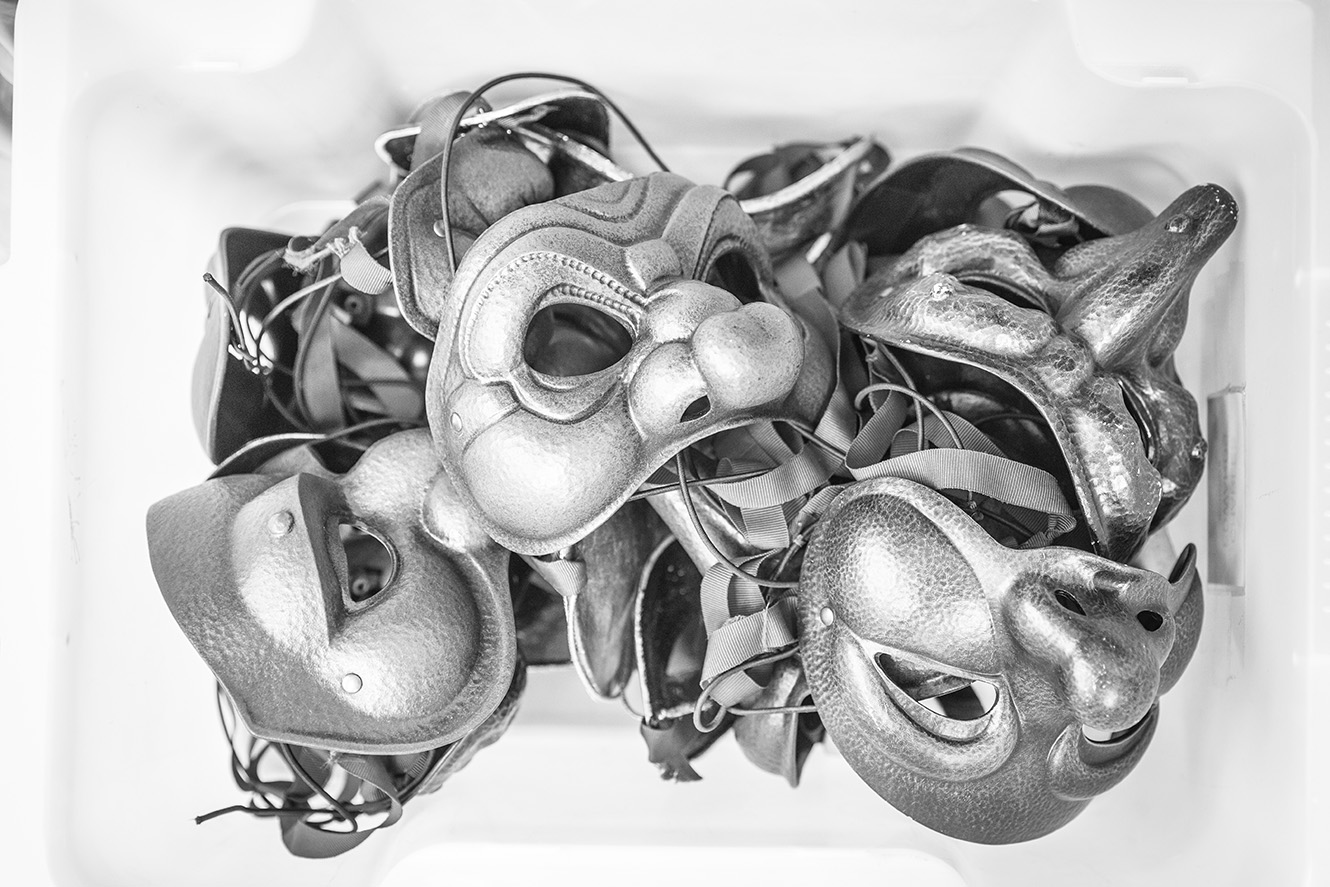 Theater
It Shall Seem to Signify: Audio Description and The Merchant of Venice
Each year during Lincoln Center Festival, Accessibility at Lincoln Center selects an outstanding play to present with audio description to make theater accessible for people who are blind or have low vision. This year, audio description is being made available for The Merchant of Venice.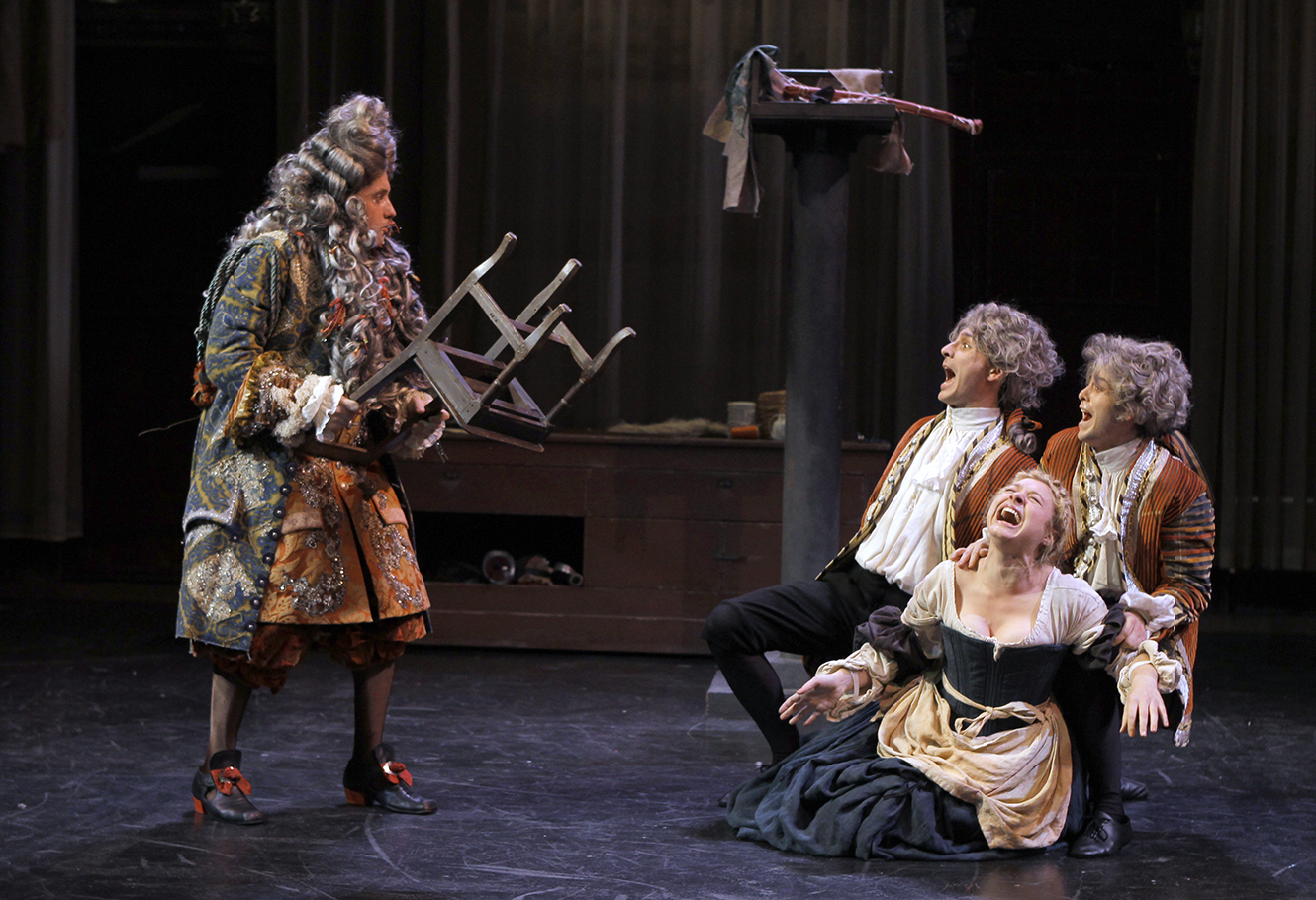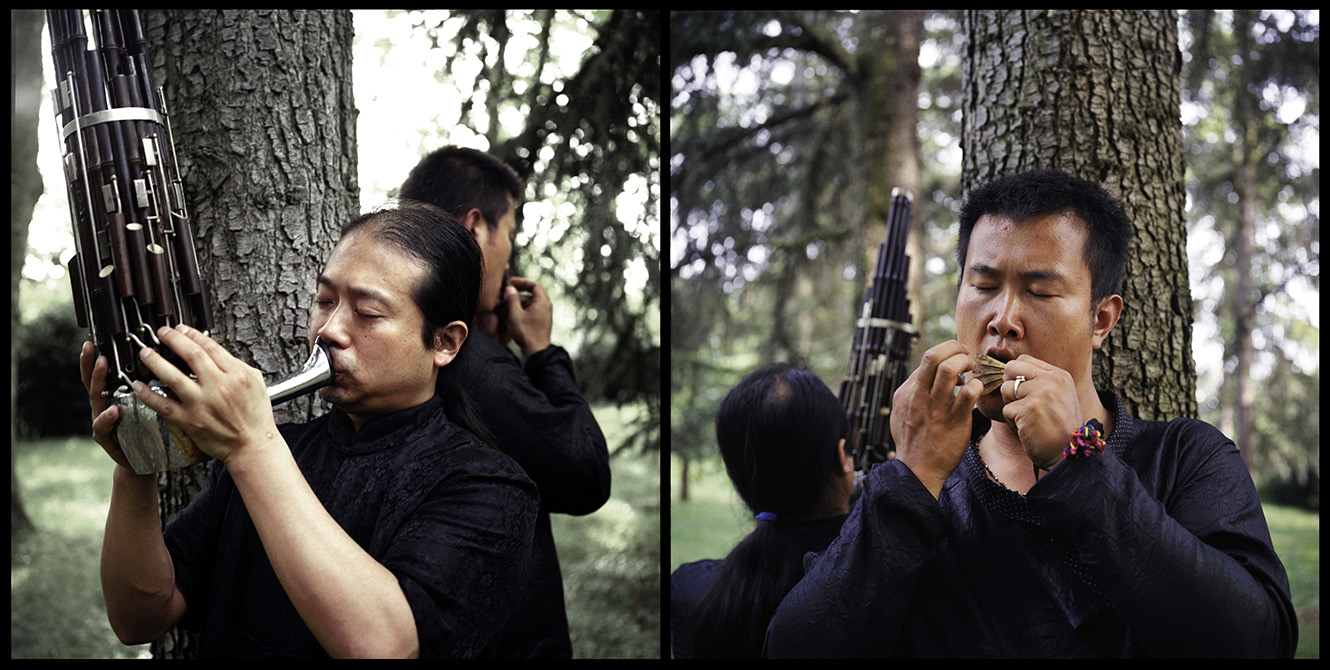 Theater
Must See: Live From Lincoln Center's Presentation of ACT ONE
As part of the 2015 PBS Arts Fall Festival, Act One, James Lapine's acclaimed stage adaptation of Moss Hart's memoir by the same title, will air Friday, November 13, 2015 on Live From Lincoln Center on PBS. This "love letter to the theater" (New York) introduces audiences to Hart when he is a young ...
Theater
10 Great Puppet Romances
From Miss Piggy and Kermit to Punch and Judy to Ramona and Ermon, hand-controlled couples need love, too.