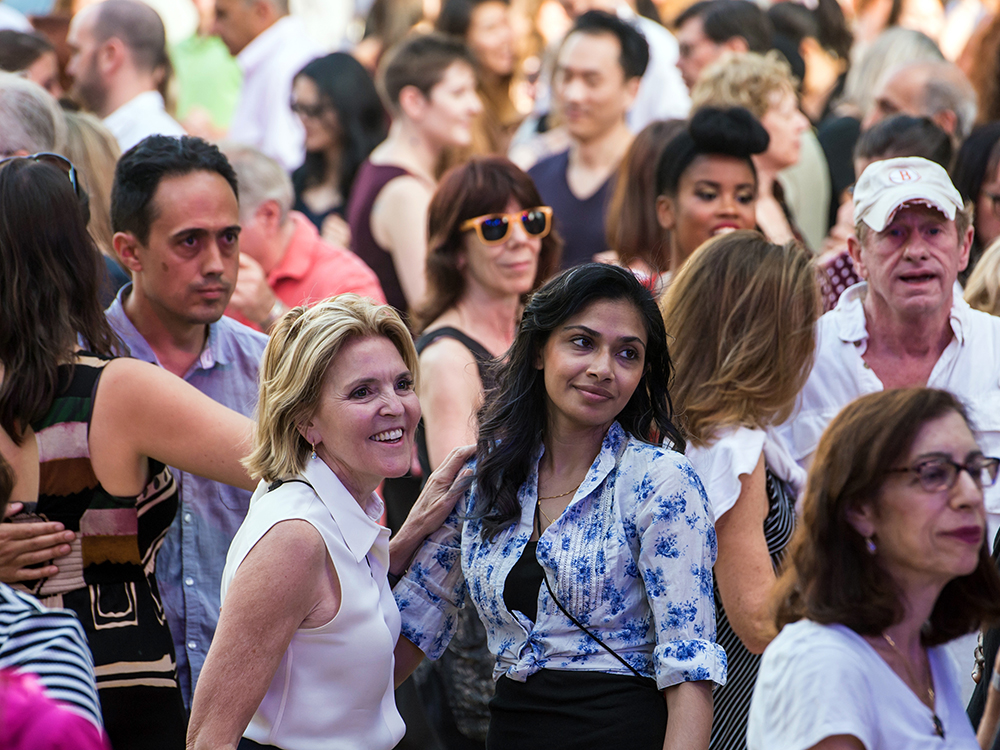 Dance
Moving Together
On the occasion of the 30th anniversary of Midsummer Night Swing, a reflection on the joy of connecting through dance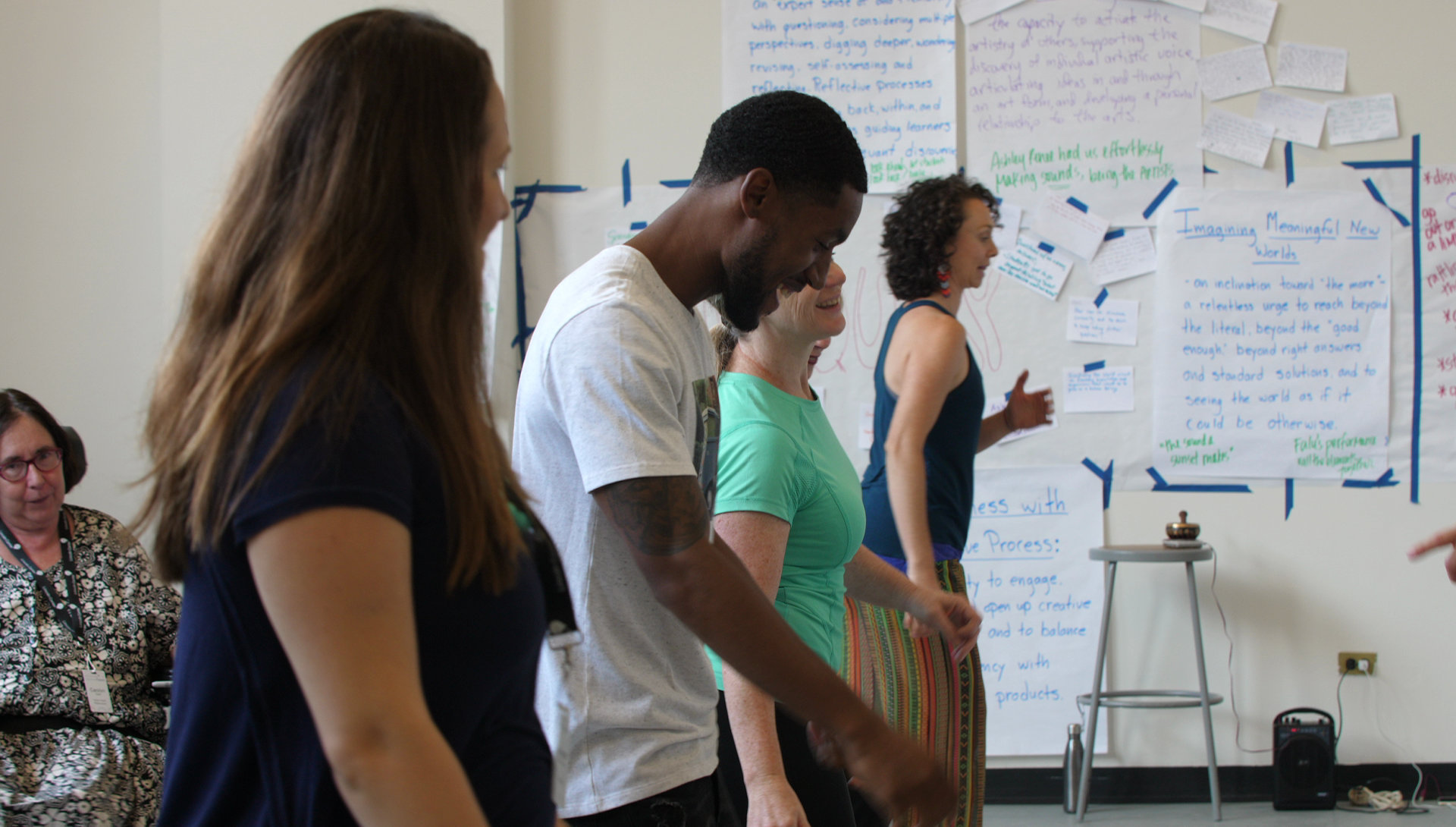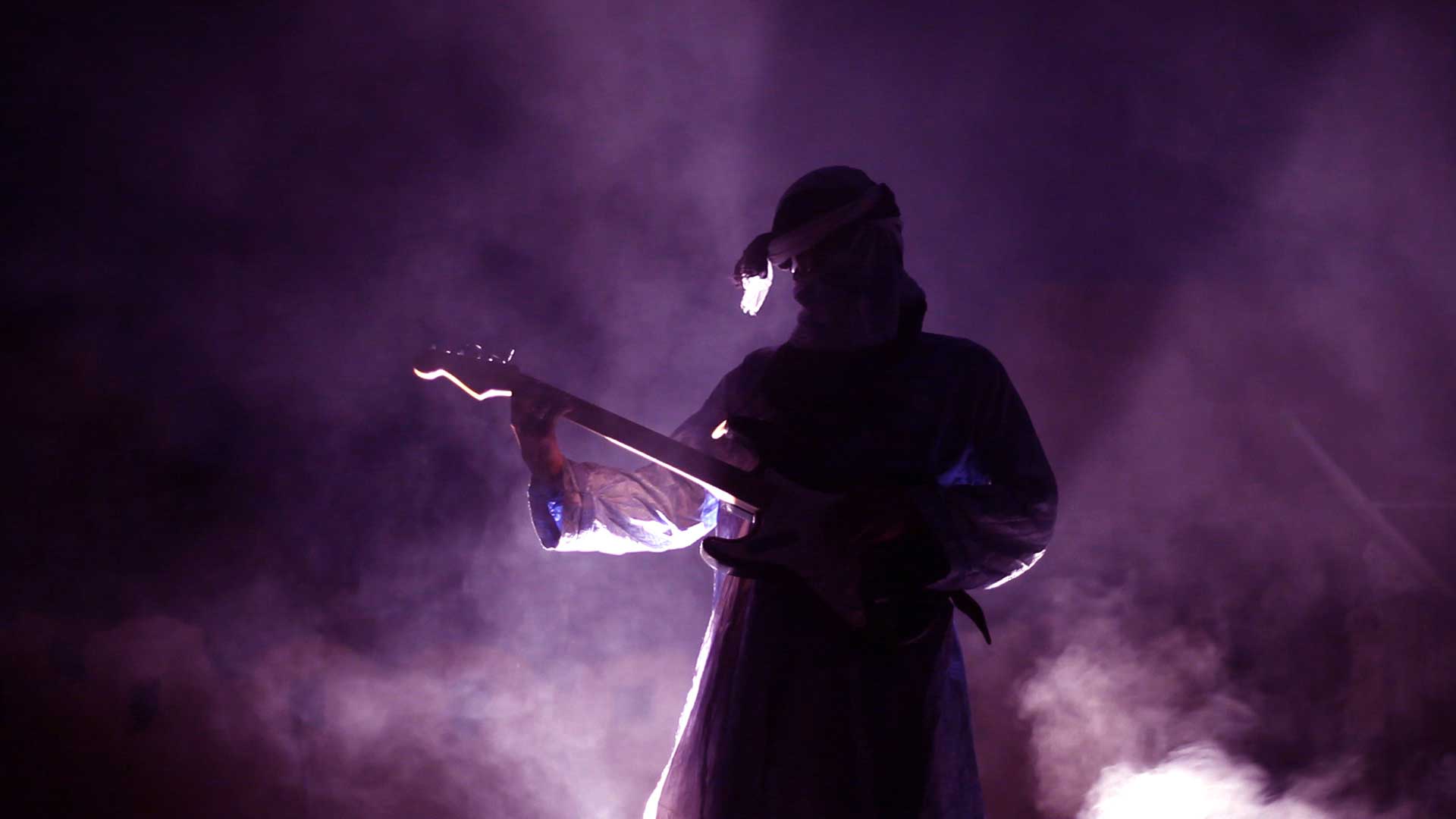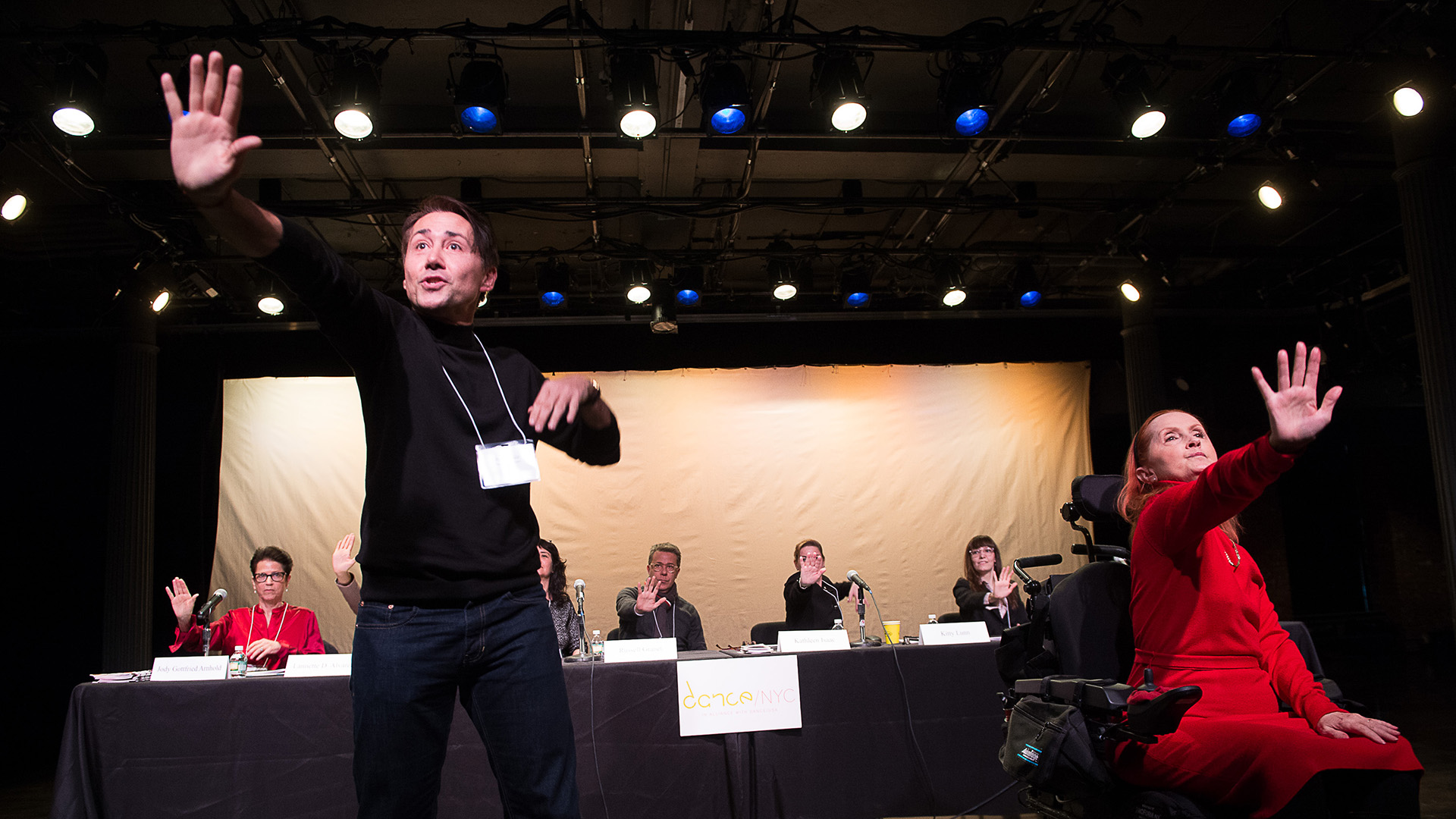 Dance
Advocacy in the Arts
For Disability Awareness Month, Katie Fanning discusses progress in the performing arts.
Dance
New York City's 5 Boroughs in 50 Songs
In a pair of highly danceable playlists, Silent Disco DJs Joey Carvello and Bill Coleman capture the distinct vibes of the Bronx, Brooklyn, Manhattan, Queens, and Staten Island.
Popular Music
What Is AfroPunk?
At the world's "most multicultural festival in the U.S." according to the New York Times, there's something for everyone.
Theater
10 Great Puppet Romances
From Miss Piggy and Kermit to Punch and Judy to Ramona and Ermon, hand-controlled couples need love, too.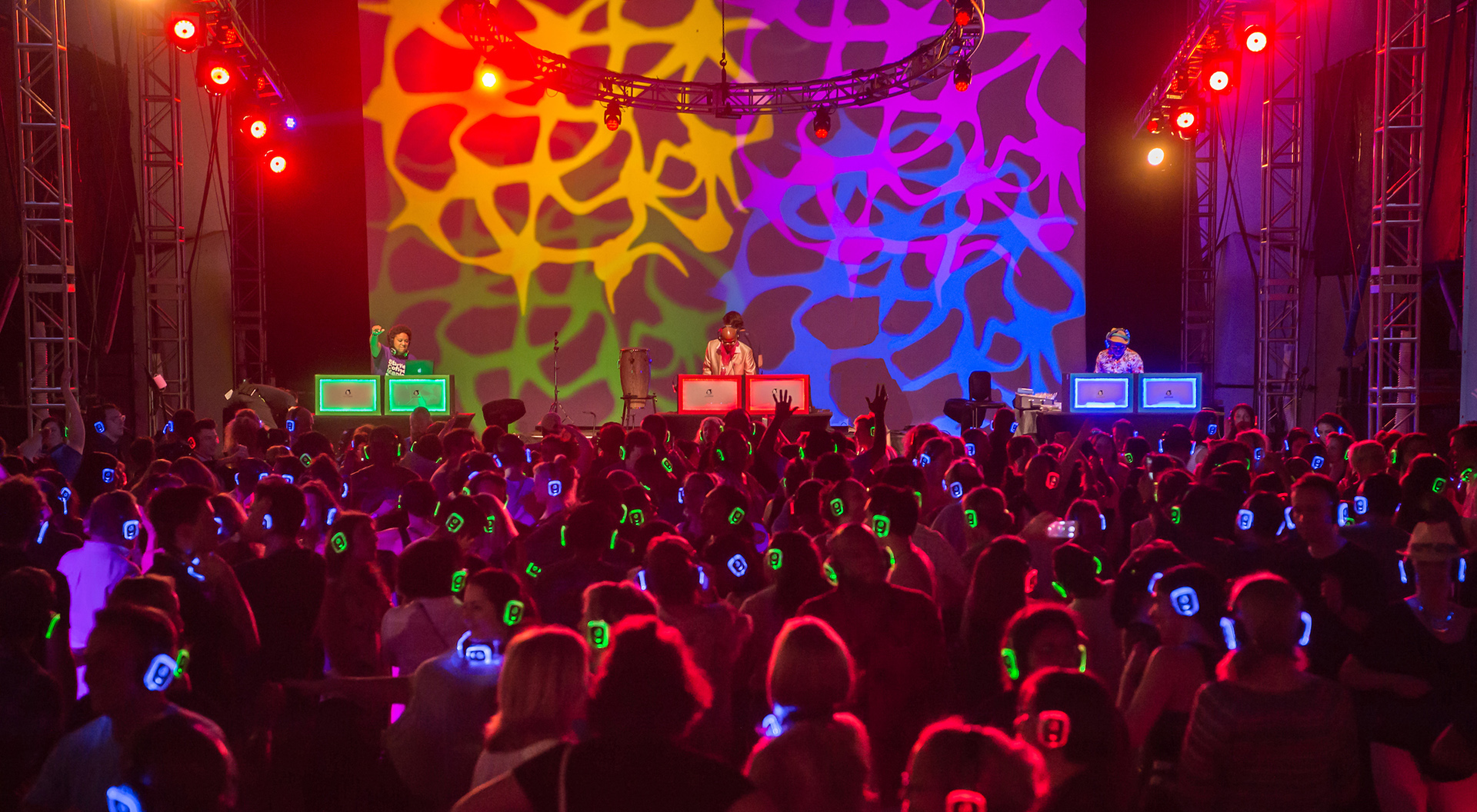 Dance
The Sound of Silence
Welcome to the wacky world of the "silent disco," a dance party where the crowd hears the music only through wireless headphones.