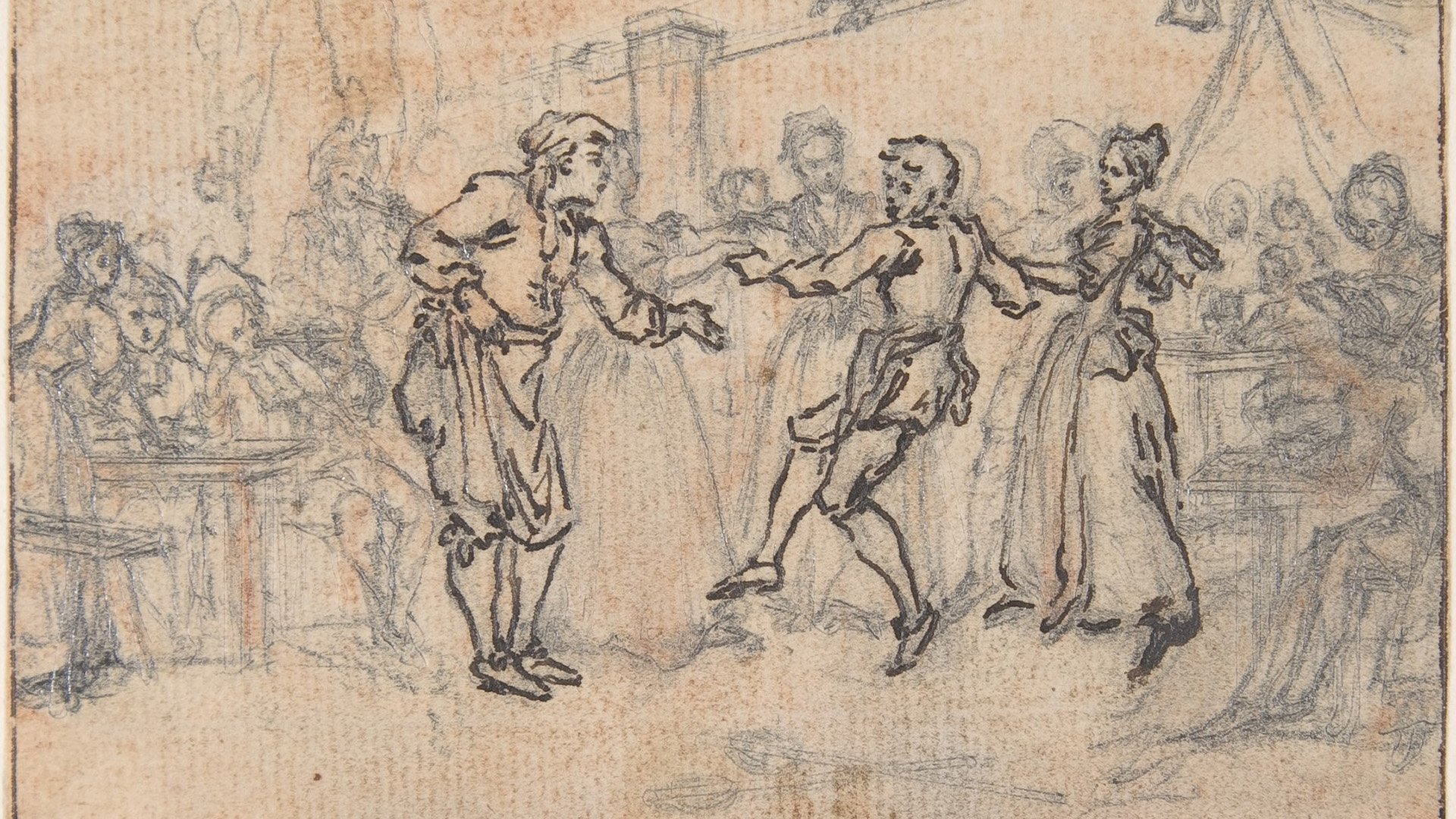 Classical Music
Playlist: The Birth of Opera
Discover the origins of an art form in this playlist curated by the head Juilliard Historical Performance program, Benjamin Sosland.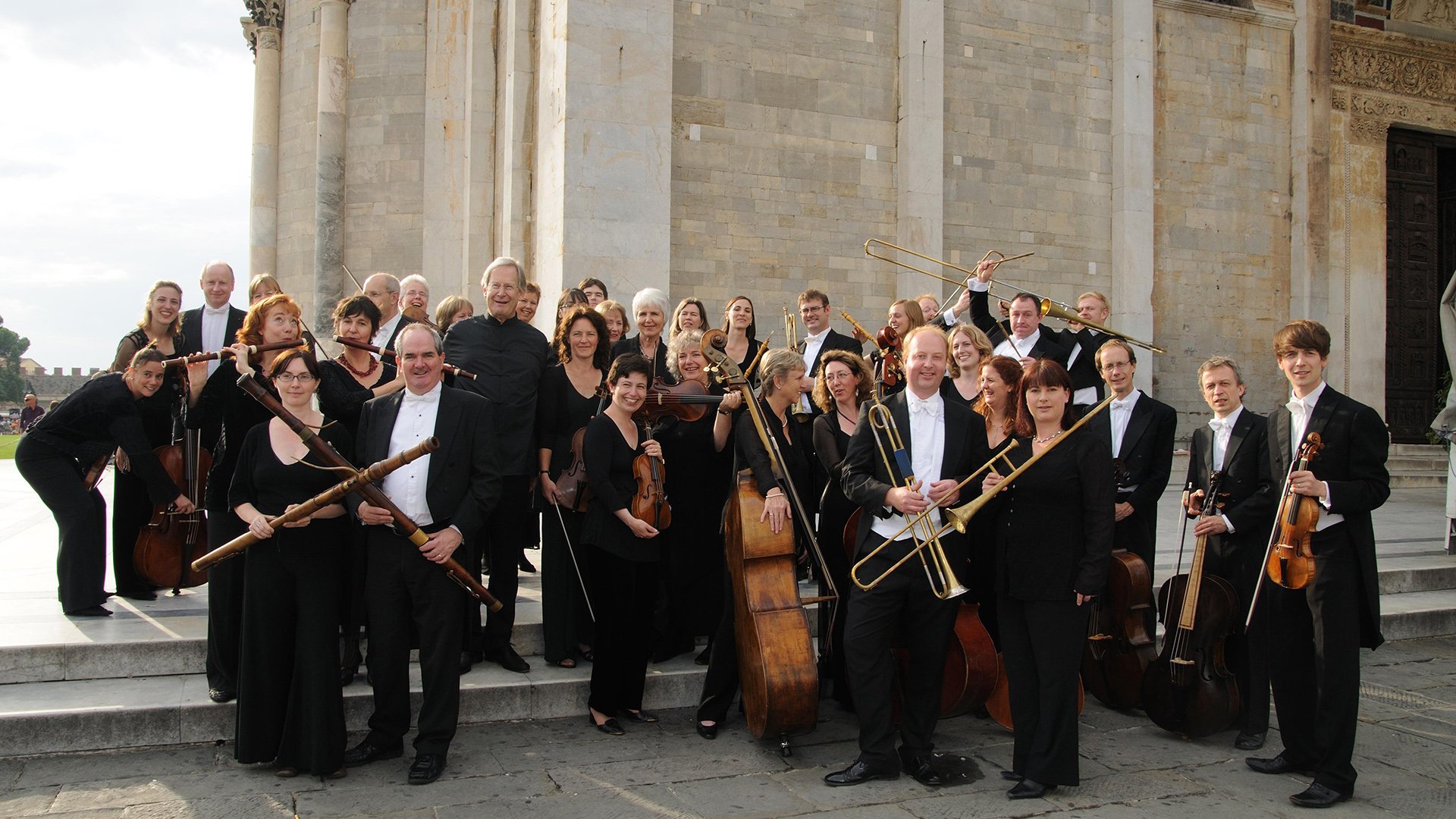 Classical Music
A New, Human Art Form
Monteverdi: The Birth of Opera opens Lincoln Center's White Light Festival.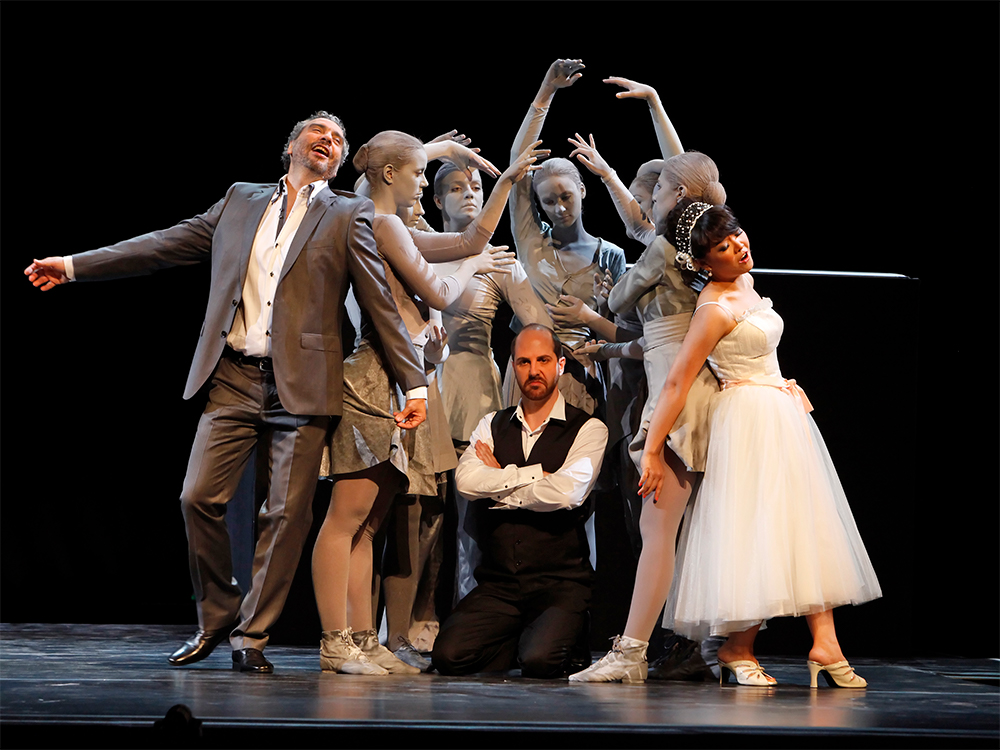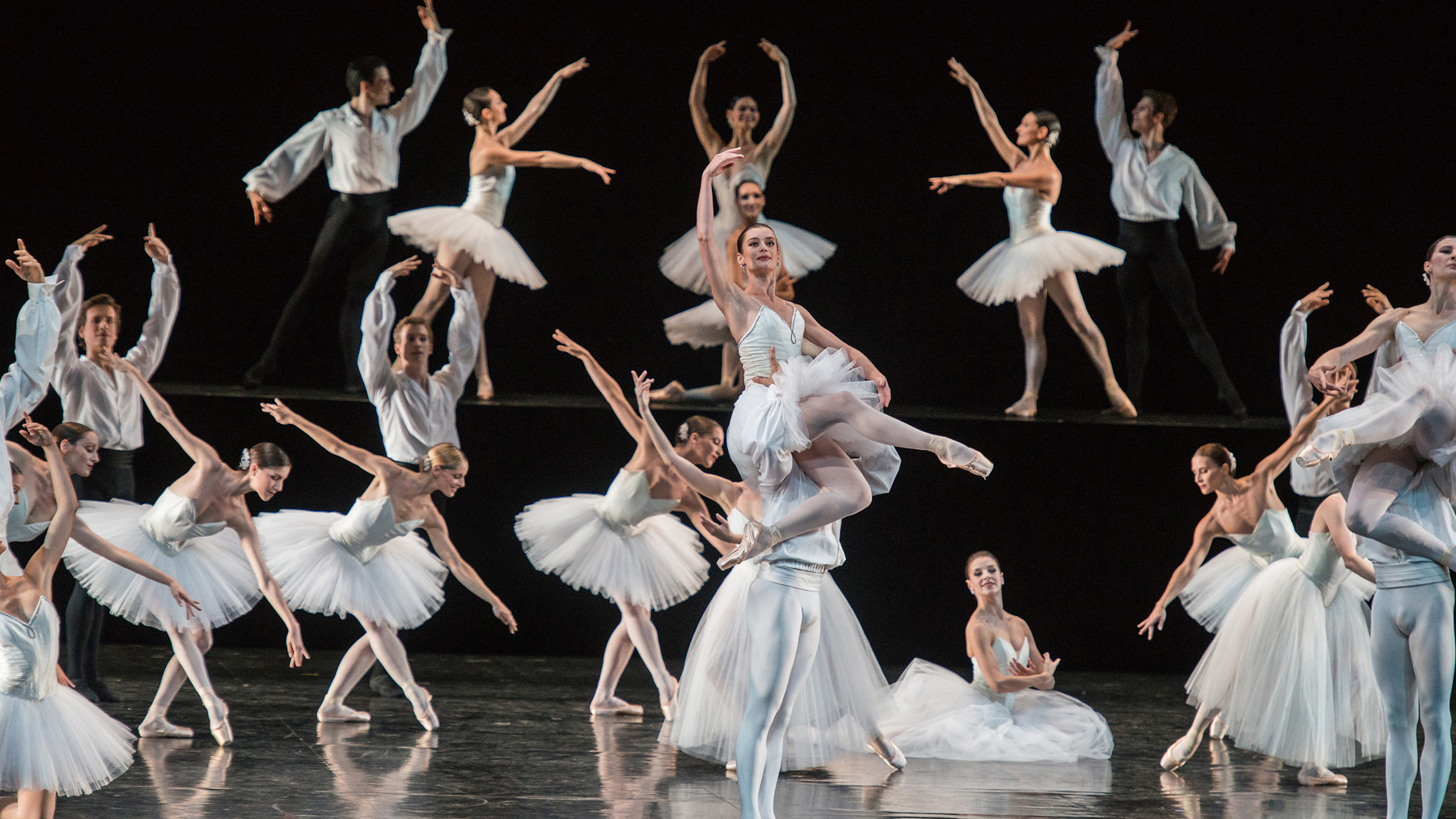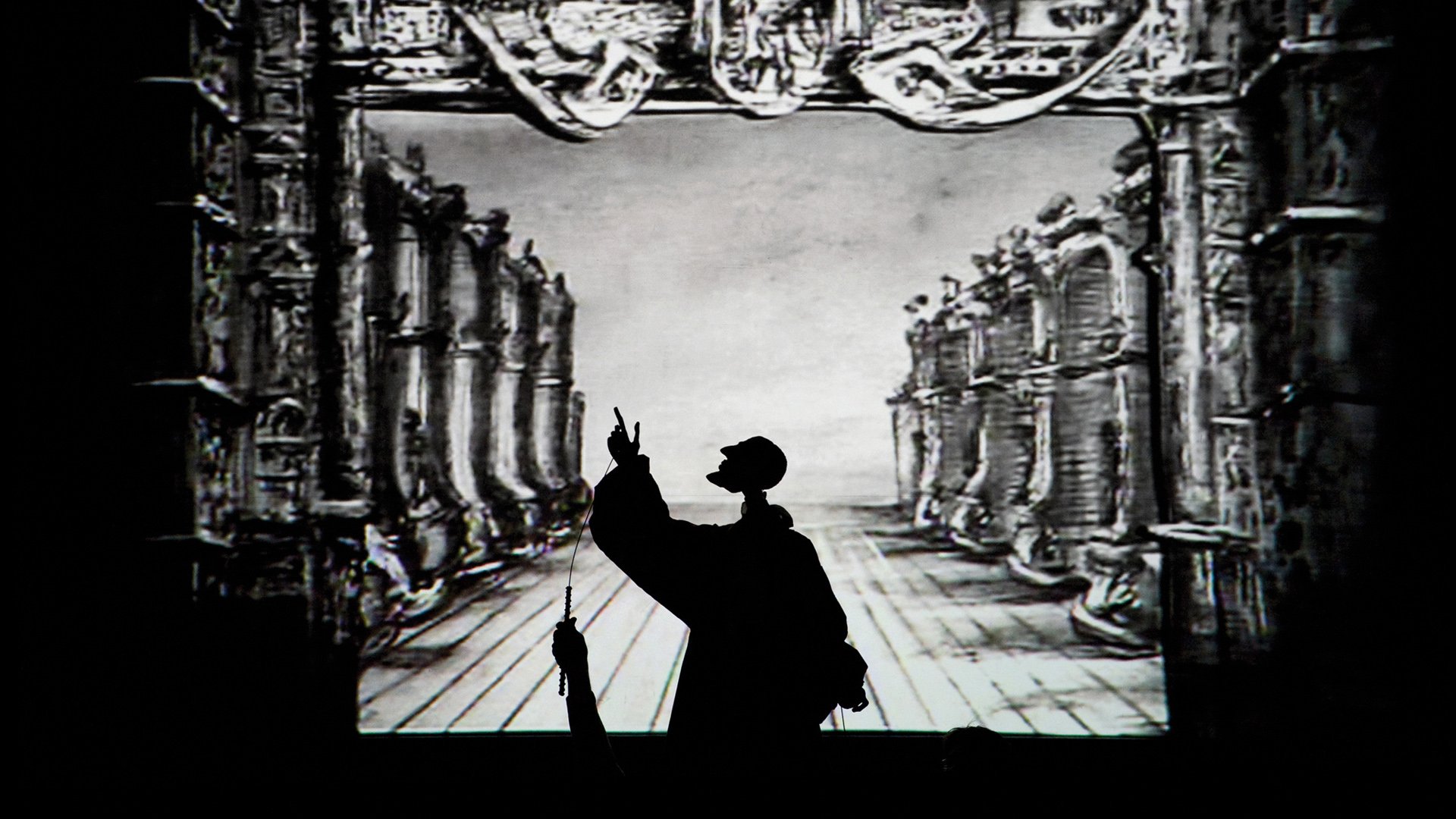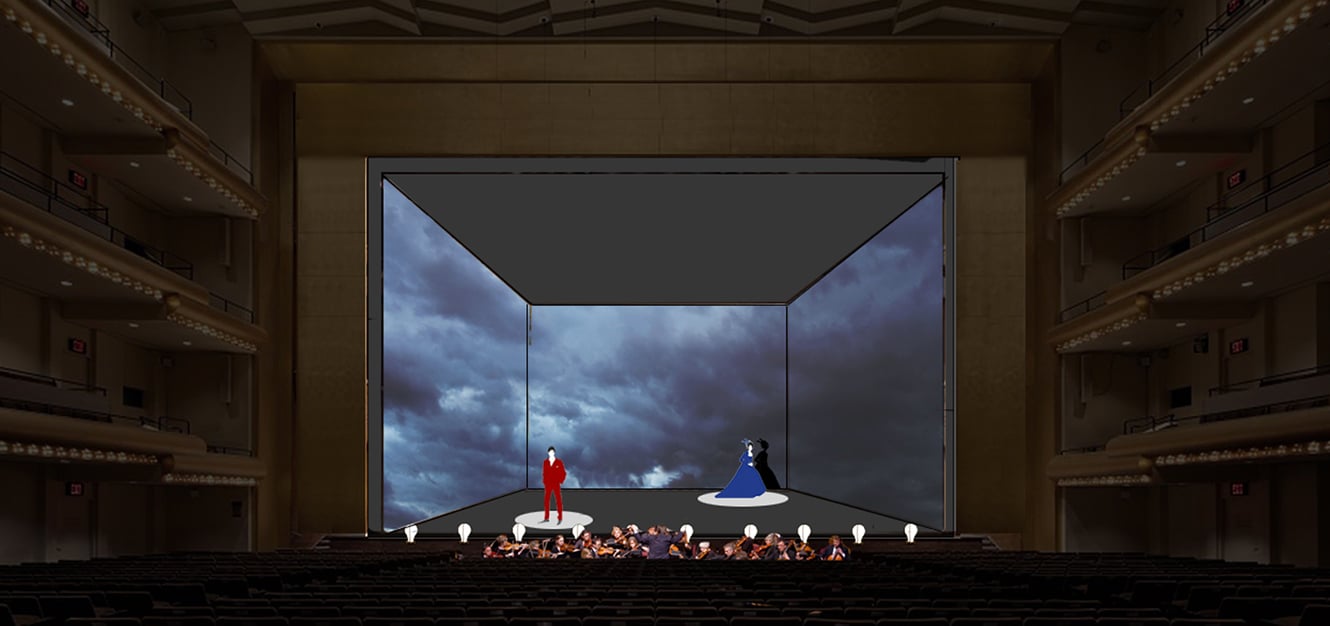 Classical Music
Raising the Bar
An excerpt from Mozart's Women illustrates how the composer took the concept of opera to new and glorious heights.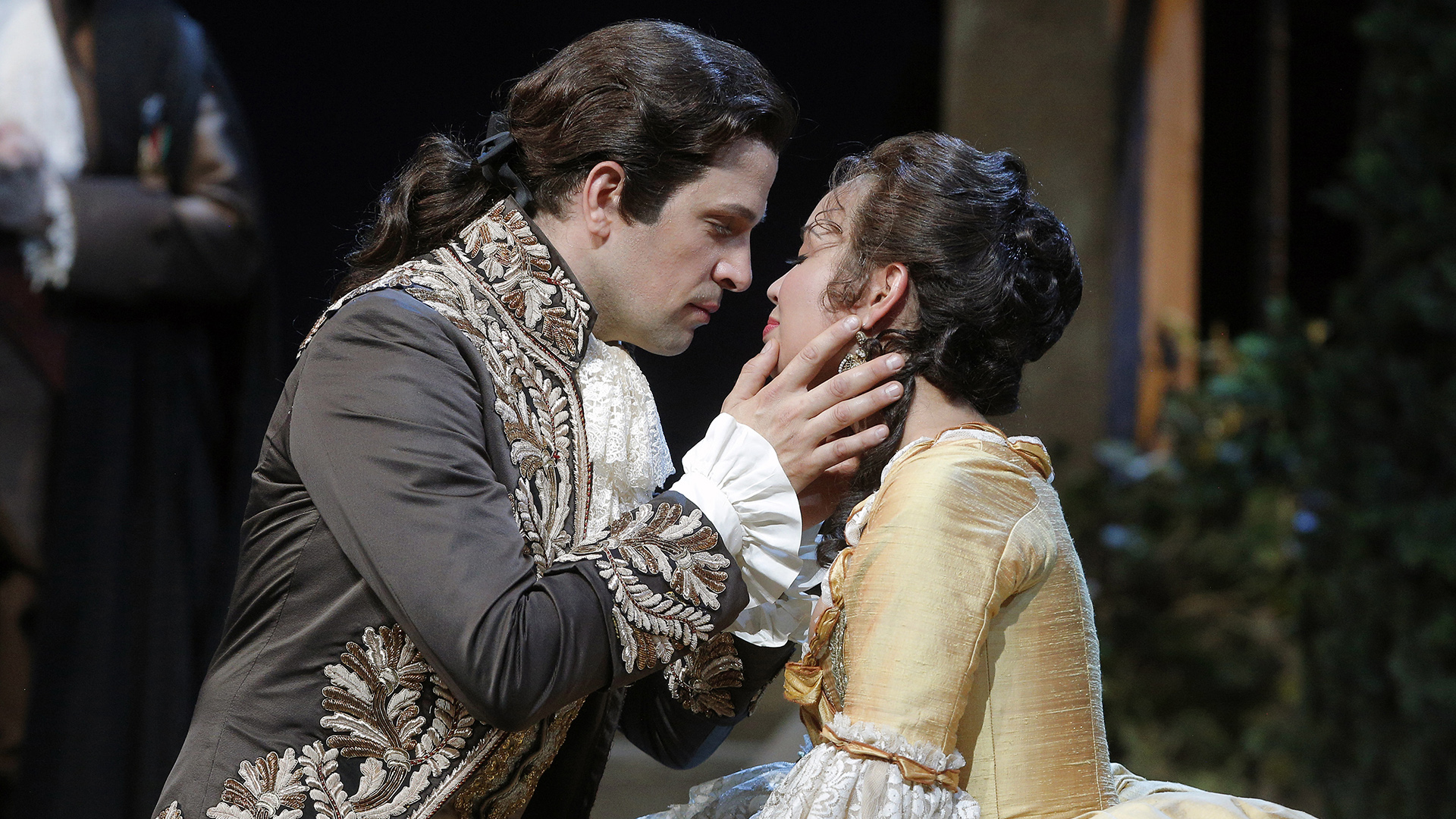 Music
14 Untypical Star Appearances at Lincoln Center
For 60 years, Lincoln Center has been a magnet for famous figures doing fascinating things, and sometimes it isn't people you'd typically find in front of an orchestra or on an opera stage.