David Geffen Hall Box Office
10 Lincoln Center Plaza
Located inside the hall lobby at Columbus Avenue at 64th Street, the box office is open Monday–Saturday 10:00 am–6:00 pm and Sunday 12:00–6:00 pm. Online Sales: Great Performers, American Songbook, Midsummer Night Swing, Mostly Mozart Festival, White Light Fest...
Alice Tully Hall Box Office
1941 Broadway
The box office, located in the hall lobby at Broadway and 65th Street, sells tickets Monday–Saturday 10:00 am–6:00 pm, Sunday 12:00–6:00 pm and until 30 minutes after the start of any performance. Online Sales: Film Society, Juilliard School, Great Performers, American Songbo...
Clark Studio Theater
165 West 65th Street, 7th Floor
This black box theater on the 7th floor of the Rose Building on West 65th Street between Broadway and Amsterdam Avenue offers an intimate experience to its audiences, which are seated only a few feet from the stage. Presentations have ranged from family programs and fantastical puppetry shows b...
Rose Theater
Broadway at West 60th Street, 5th floor
Located on the fifth floor of Jazz at Lincoln Center's Frederick P. Rose Hall in the Time Warner Center at Columbus Circle, Rose Theater is the venue's largest performing arts space. It features three levels, sleek wood veneer seating boxes, and moveable stage towers that can be configur...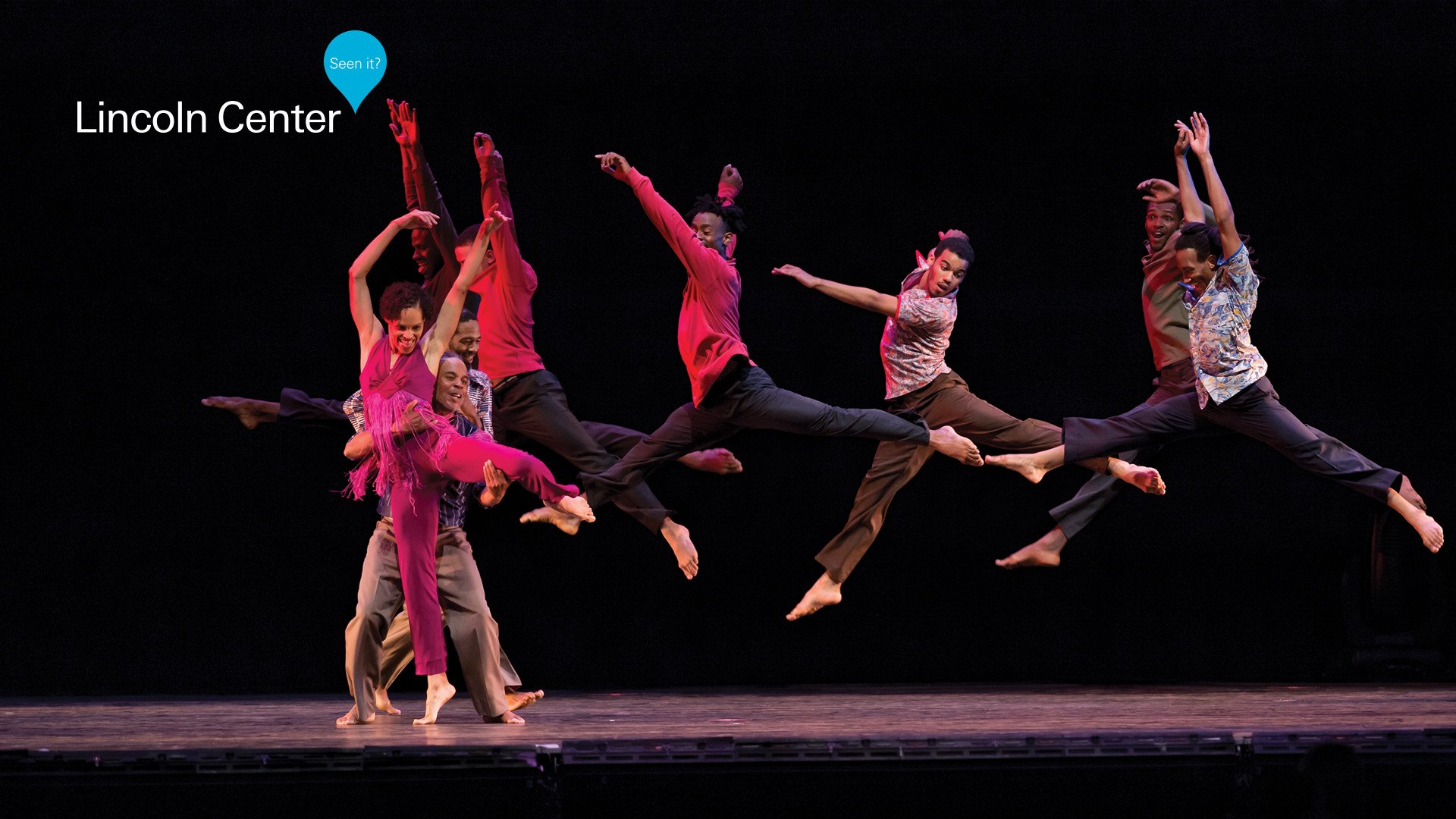 Organization
Lincoln Center
Lincoln Center for the Performing Arts (LCPA) serves three primary roles: presenter of artistic programming, national leader in arts and education and community relations, and manager of the Lincoln Center campus. A presenter of more than 3,000 free and ticketed events, performances, tours, and educ...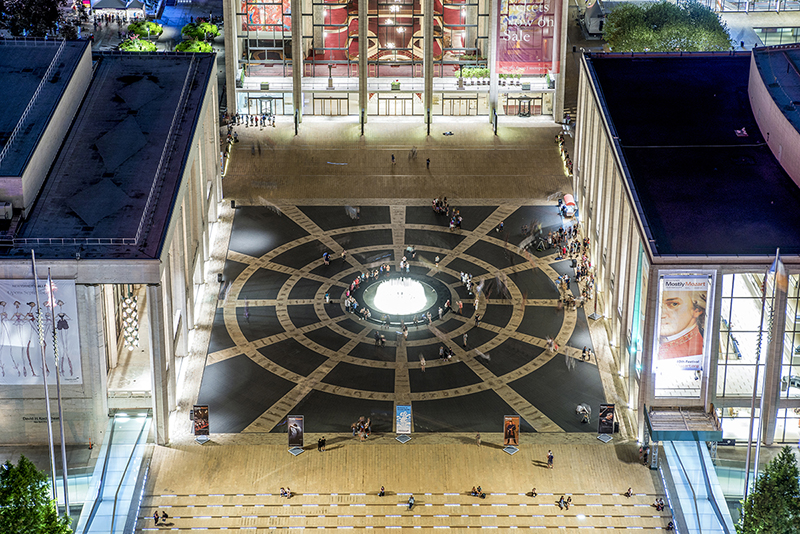 Visit
Visit
Paving the way to world class performance since 1962, Lincoln Center invites art savants and newcomers alike to see what it feels like to let art in. Renowned for an eclectic mix of thousands of events held annually and a groundswell of creative energy all throughout the masterfully designed campus, you could come every day of the year and still only scratch the surface.