tours
12 results
Shows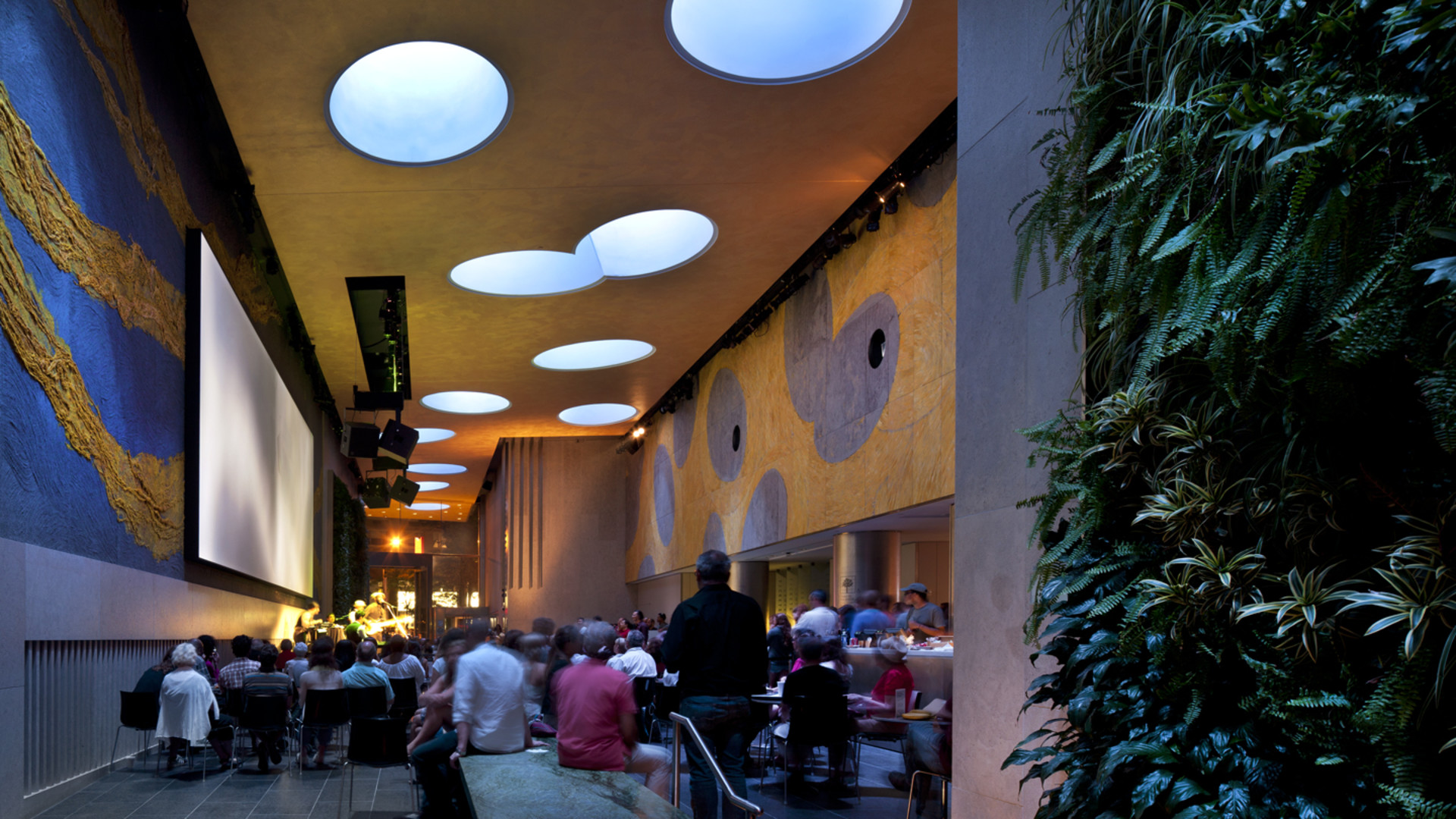 Now on sale through March
Lincoln Center Tours
Touring Lincoln Center Join one of our expert guides for an unparalleled insider s experience at the world's leading performing arts center, home to the Metropolitan Opera, the New York City Ballet, the New York Philharmonic, and more.   What's included in a tour? Daily guide-led tours e...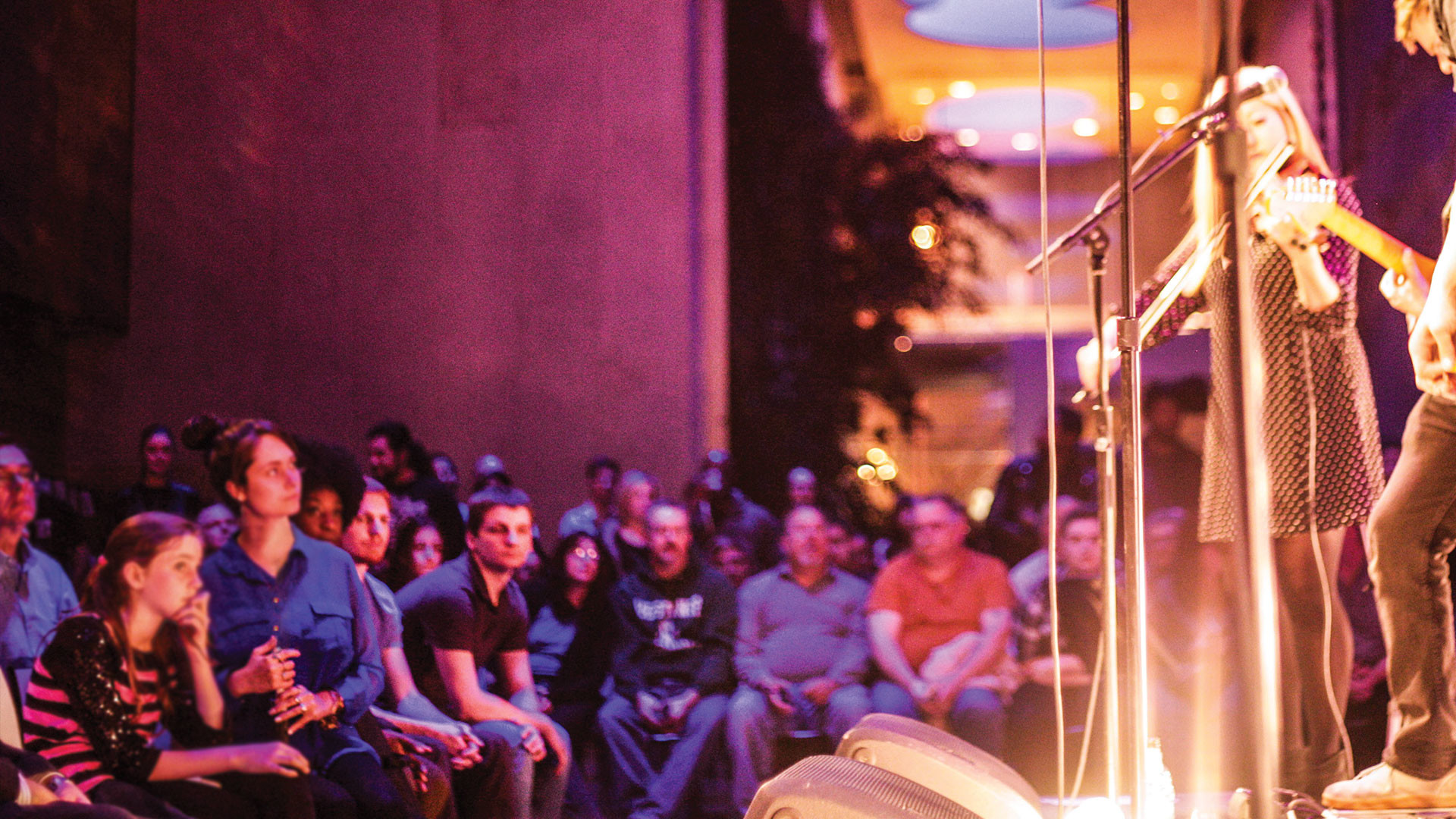 Free Events All Year Long
David Rubenstein Atrium at Lincoln Center
Home to a robust, year-round program of FREE events including world-class performances, illuminating conversations, dance parties, kids' programs, exclusive film screenings, and more.    Atrium series include:   Atrium 360°: Widen your worldview with our signature performance series enco...
Places