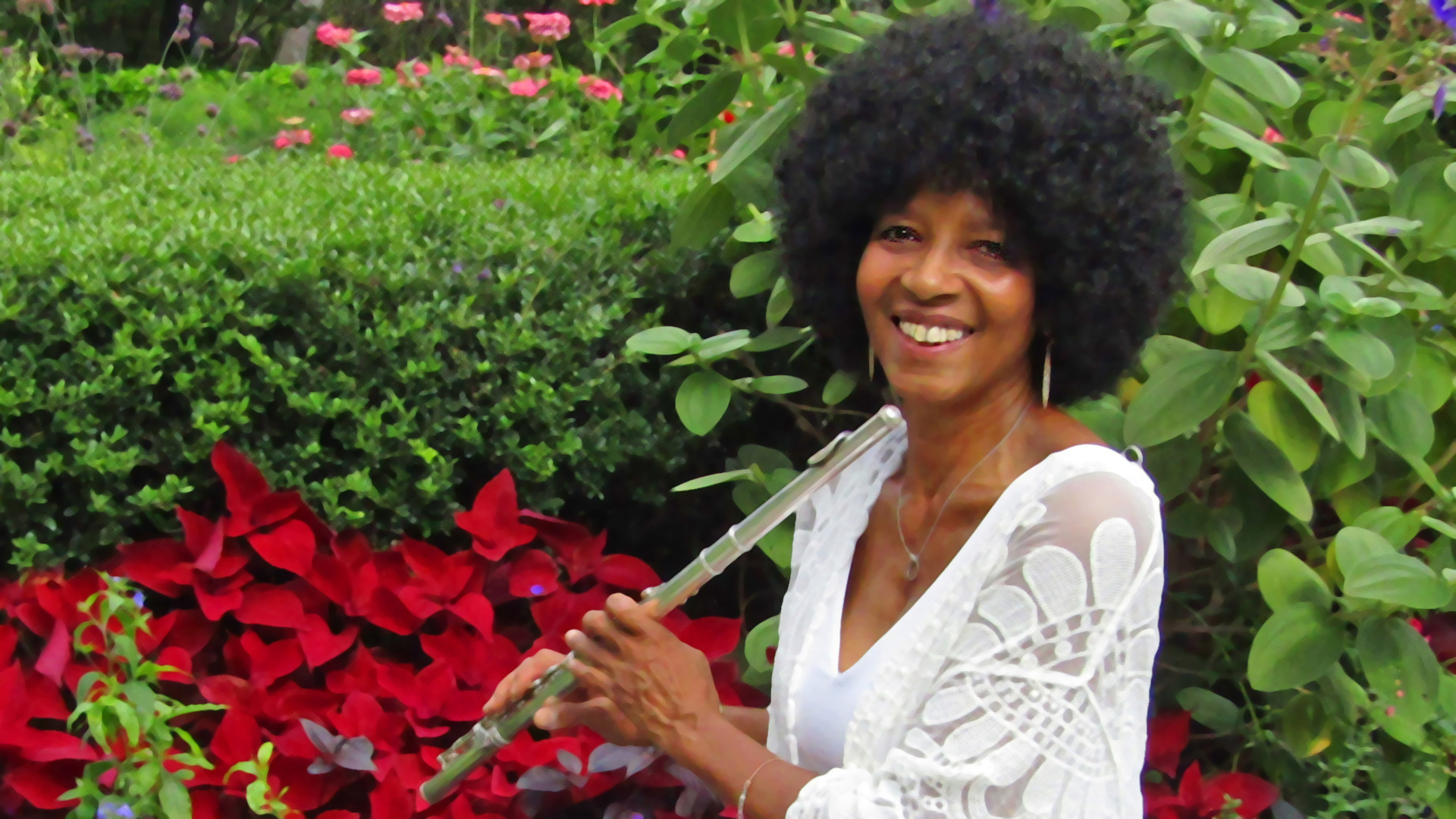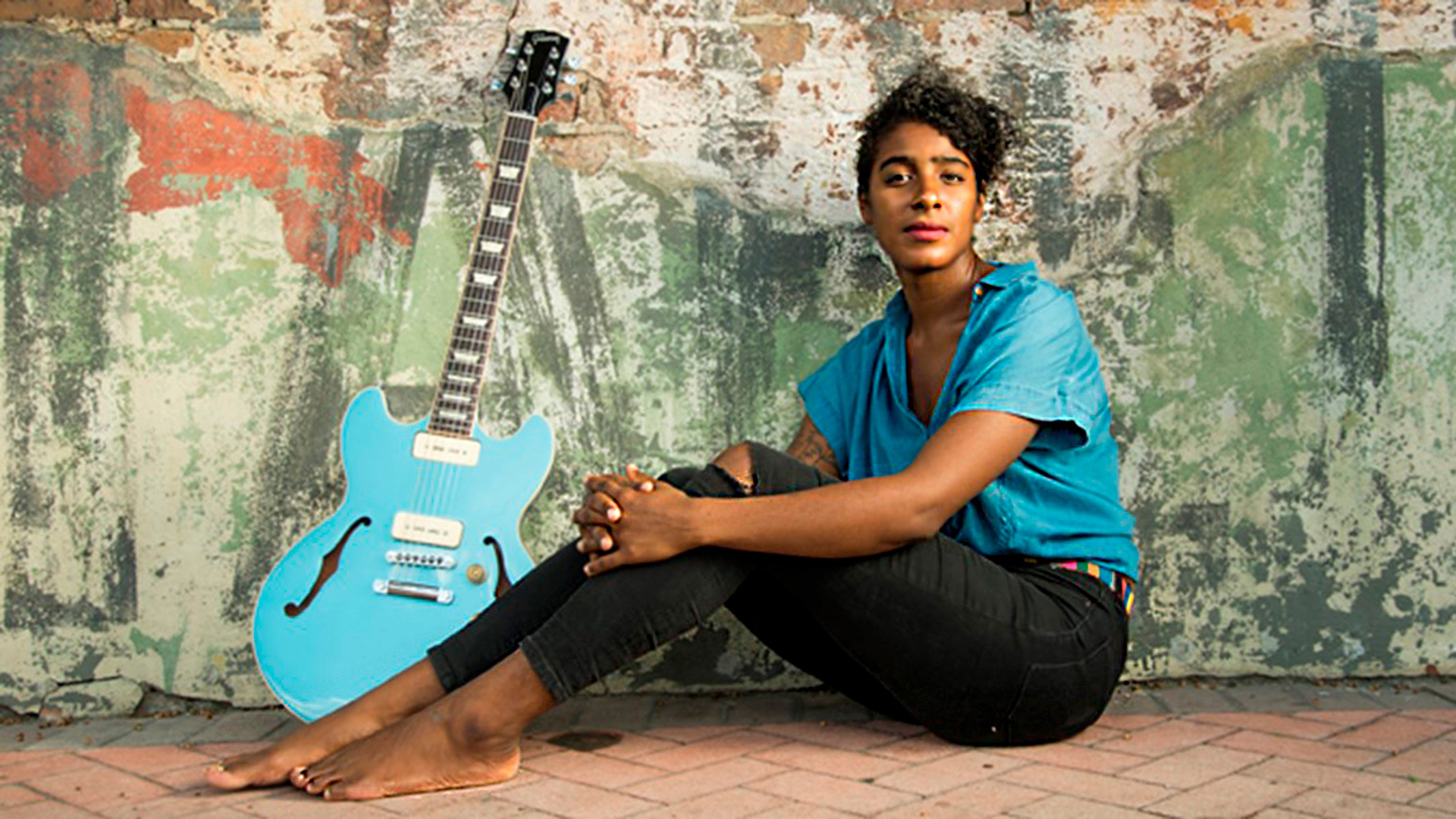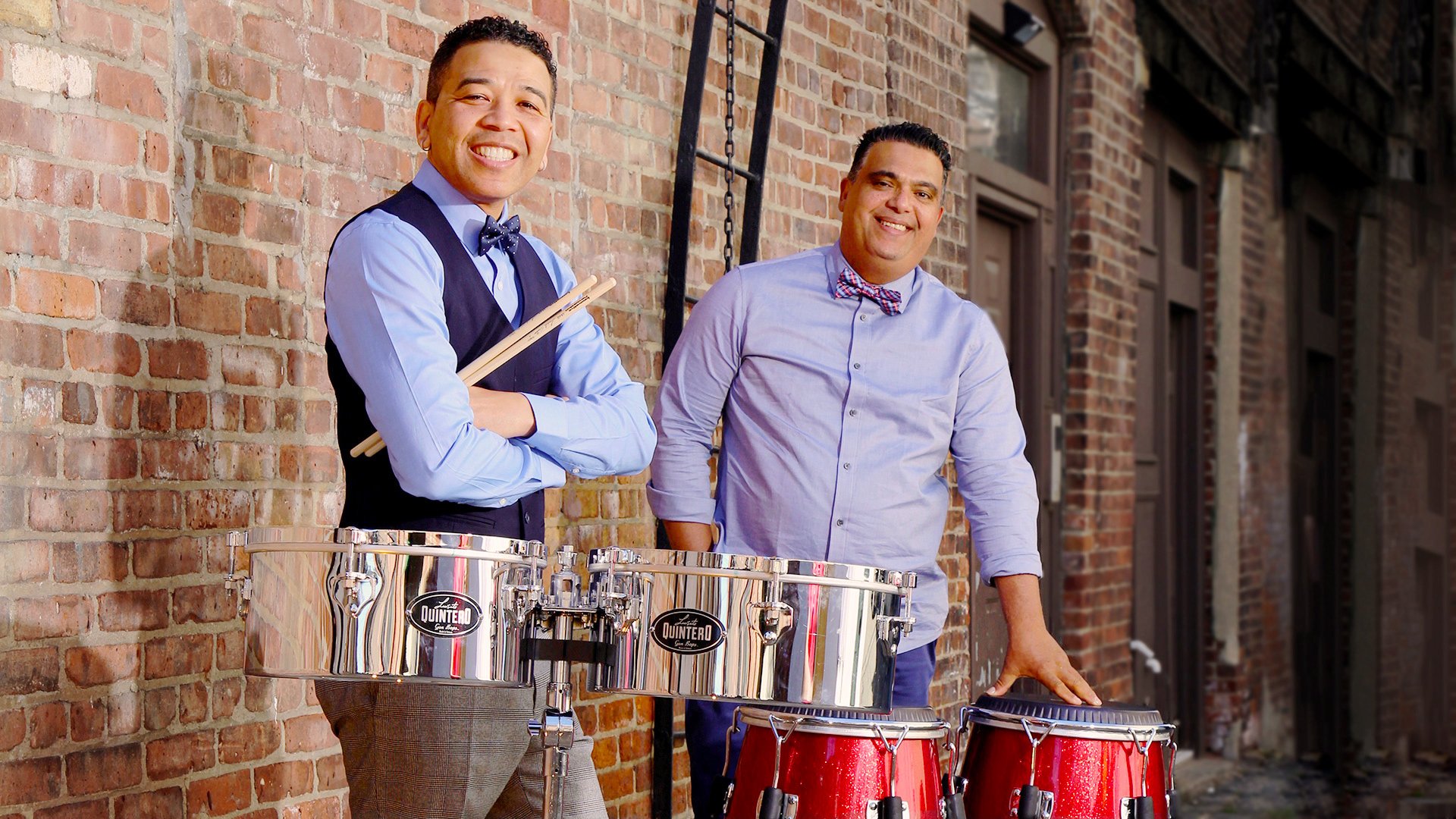 Popular Music
¡VAYA! 63: Venezuela Playlist
In advance of our March 15 ¡VAYA! 63 show at the David Rubenstein Atrium featuring Quintero's Salsa Project, our partner Carlos Chirinos selects music that represents the Venezuelan Afro-Latin sound, from salsa to Afro-Venezuelan inspired popular music.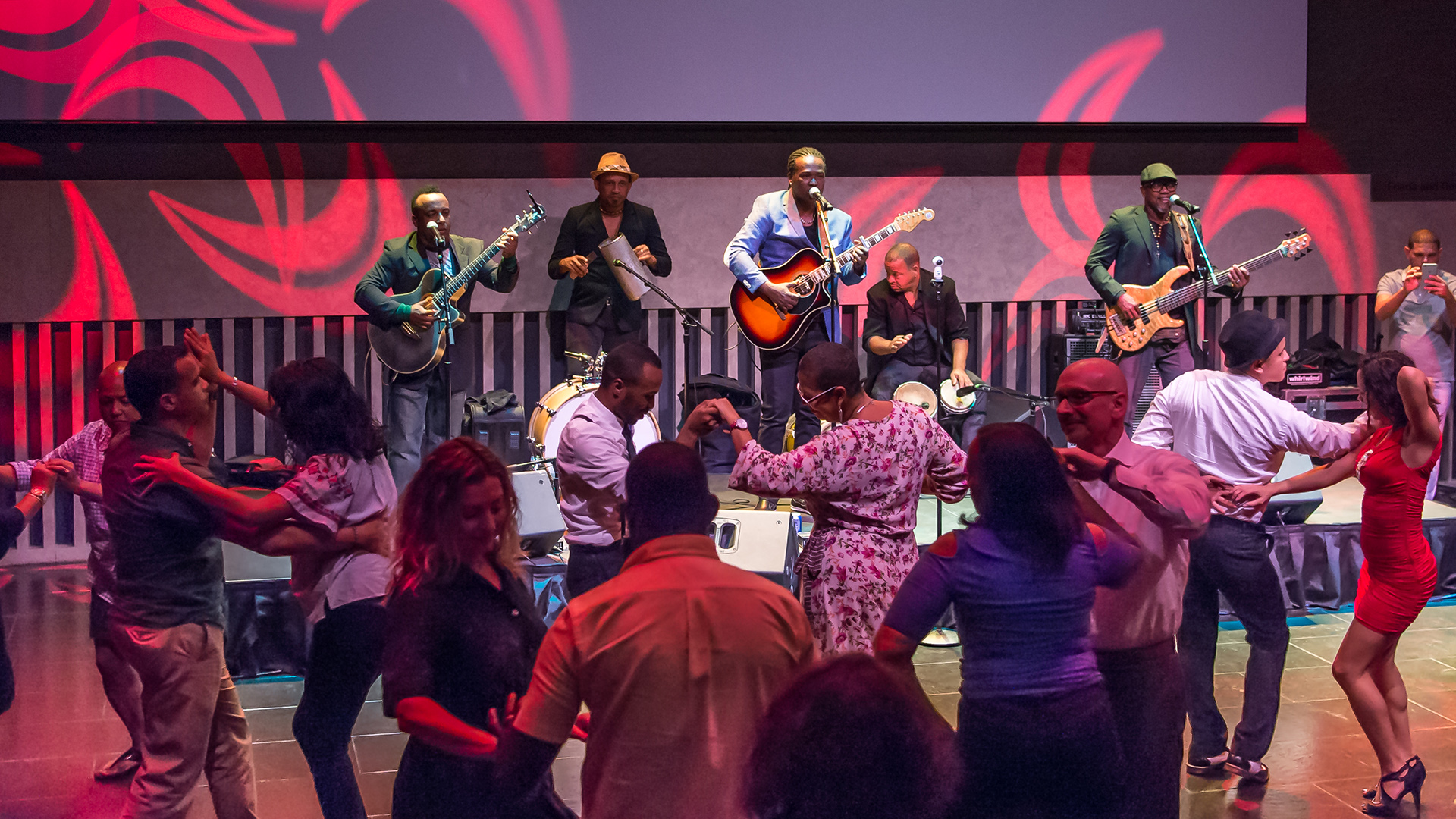 Popular Music
Playlist: Essential Bachata
DJ Youngeun gives you a head start for the next ¡VAYA! 63 show with these classic bachata tracks.