Sep 19
106 All-Stars: Opening Gala Concert of New York's Orchestra
SINGLE TICKETS ON SALE NOW
Show Full Description
This concert is a Special Event of the 2017–18 season. 
A trumpet call heralds a new season of the New York Philharmonic. Experience the sheer virtuosity and passion of this Orchestra's 106 virtuosos as they perform Mahler's emotionally powerful Fifth Symphony — a work full of yearning, tenderness, and joy, including the beloved Adagietto. Conducted by Music Director Designate Jaap van Zweden.
Enhance your concert experience by joining us for the black-tie Gala (which also includes a pre-concert reception and dinner). For more information, please contact [email protected].
See Full Description >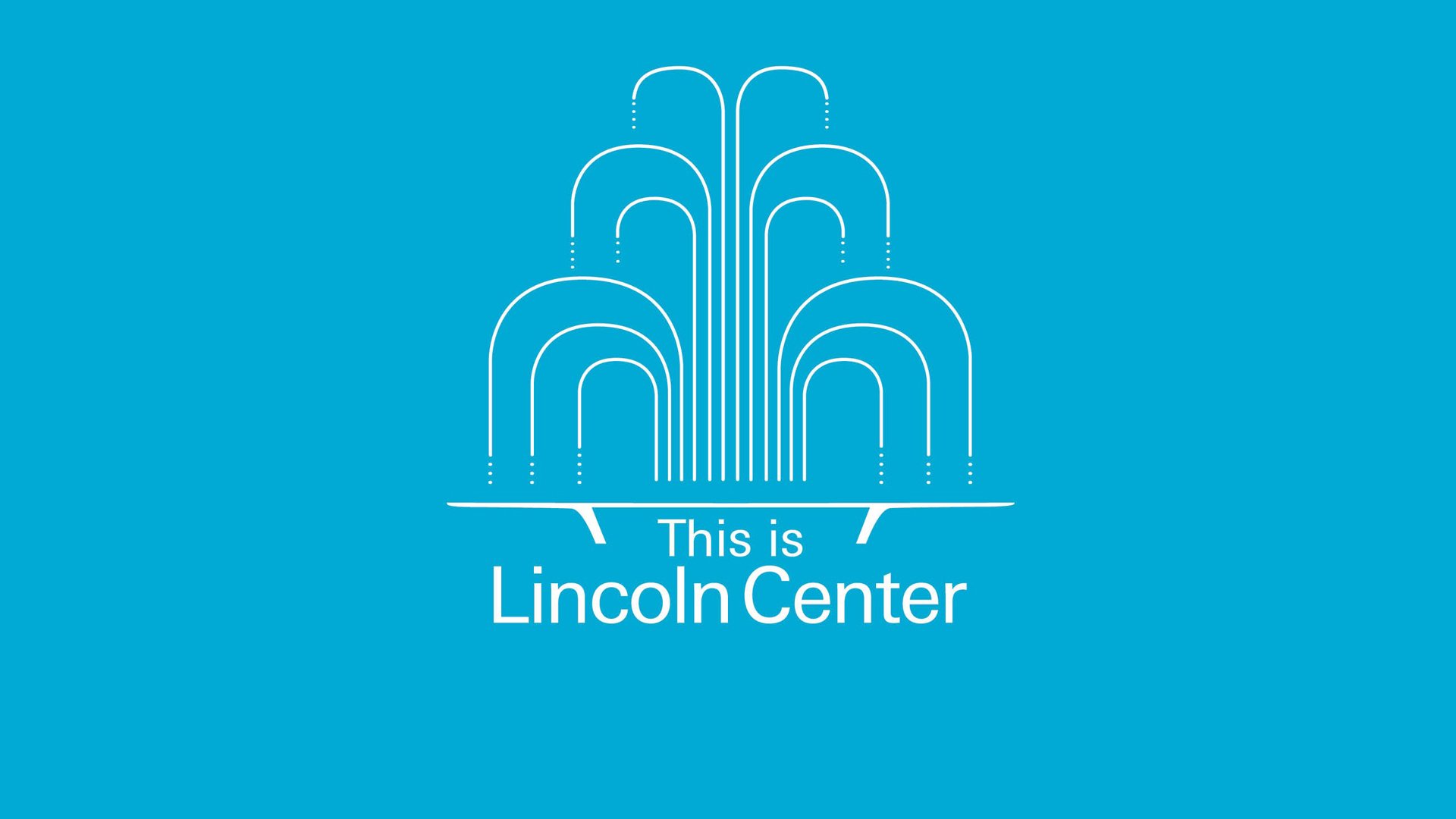 This is Lincoln Center: Callaway, Maltby, and Shire
A conversation about auditions, collaborations, and what makes a song stand the test of time.
Read More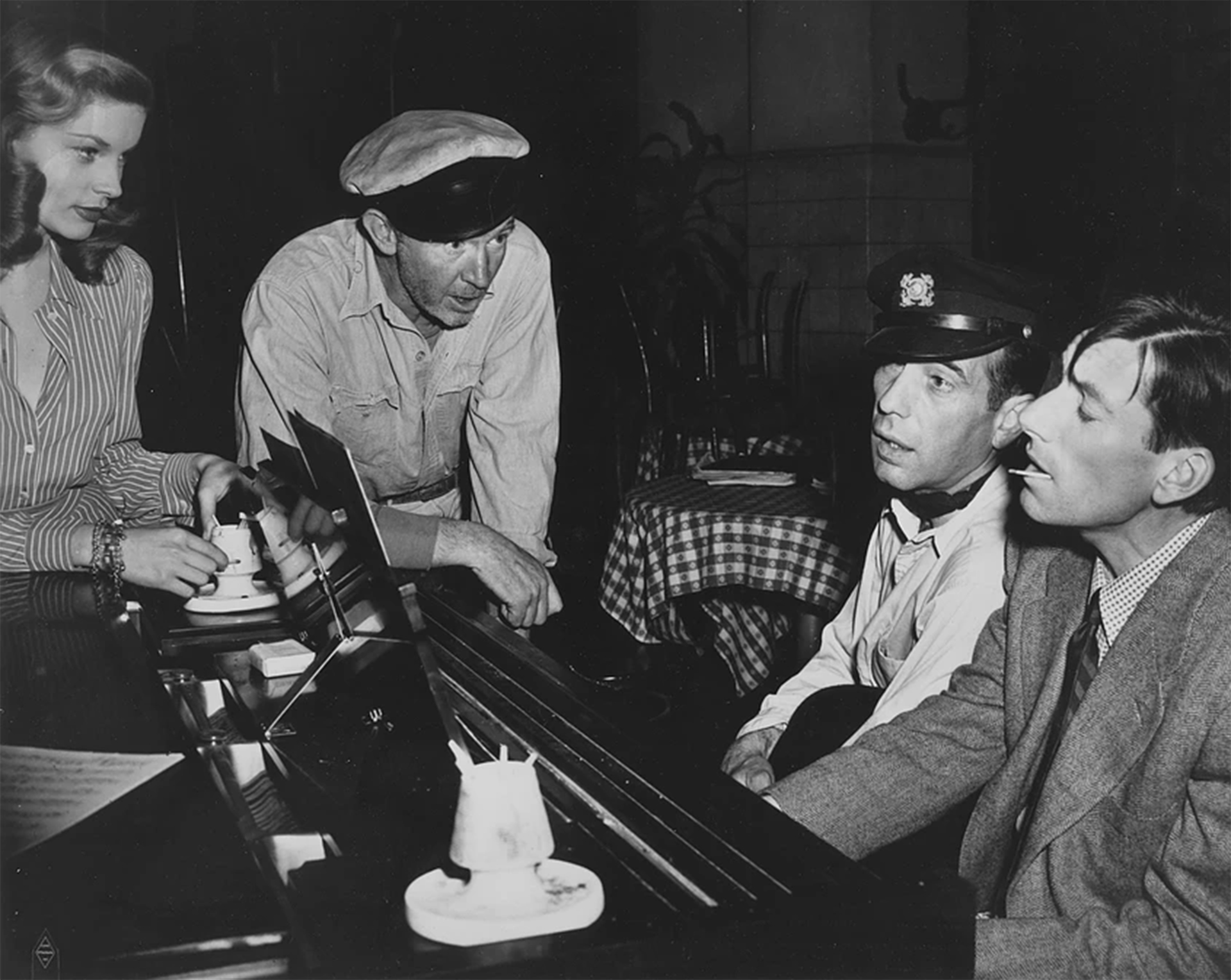 A Renaissance Composer Who Captured the Heartland
In conjunction with American Songbook, music journalist James Gavin discusses the lasting legacy of Hoagy Carmichael.
Read More