Nov 30
16th Annual NewSong Music Showcase & Competition with special guest Wilder Adkins
No Tickets Required
Atrium 360°
Photo by Darial Sneed
Show Full Description
Atrium 360°
Now in its 16th year, the NewSong Music Competition is one of the premier showcases of emerging performers and songwriters in North America. This year's grand-prize winner will be awarded an EP record, recorded and mixed at Echo Mountain Recording Studios in Asheville, North Carolina, along with a featured performance at the Sundance ASCAP Music Café at the Sundance Film Festival and other future performance opportunities across the country. Join us at the David Rubenstein Atrium to experience the finals live.
The 2016 NewSong grand-prize winner Wilder Adkins joins for a special performance.
Finalists:
Andrea Silva
Miami, FL
Becca Leigh
Charleston, SC
Brie Capone
Asheville, NC
Crys Matthews
Herndon, VA
Dave Cecil
Greensboro, NC
David Robert King
Decatur, GA
India Ramey
Nashville, TN
Jerome Brooks
New York, NY
Special thanks to NewSong Music partners ASCAP, WFUV, Arts Brookfield, Shure Microphones, Lincoln Center and Echo Mountain Recording Studios.
Connect to the Facebook event page for extra insights on this program.
Seating is available on a first-come, first-served basis.
See Full Description >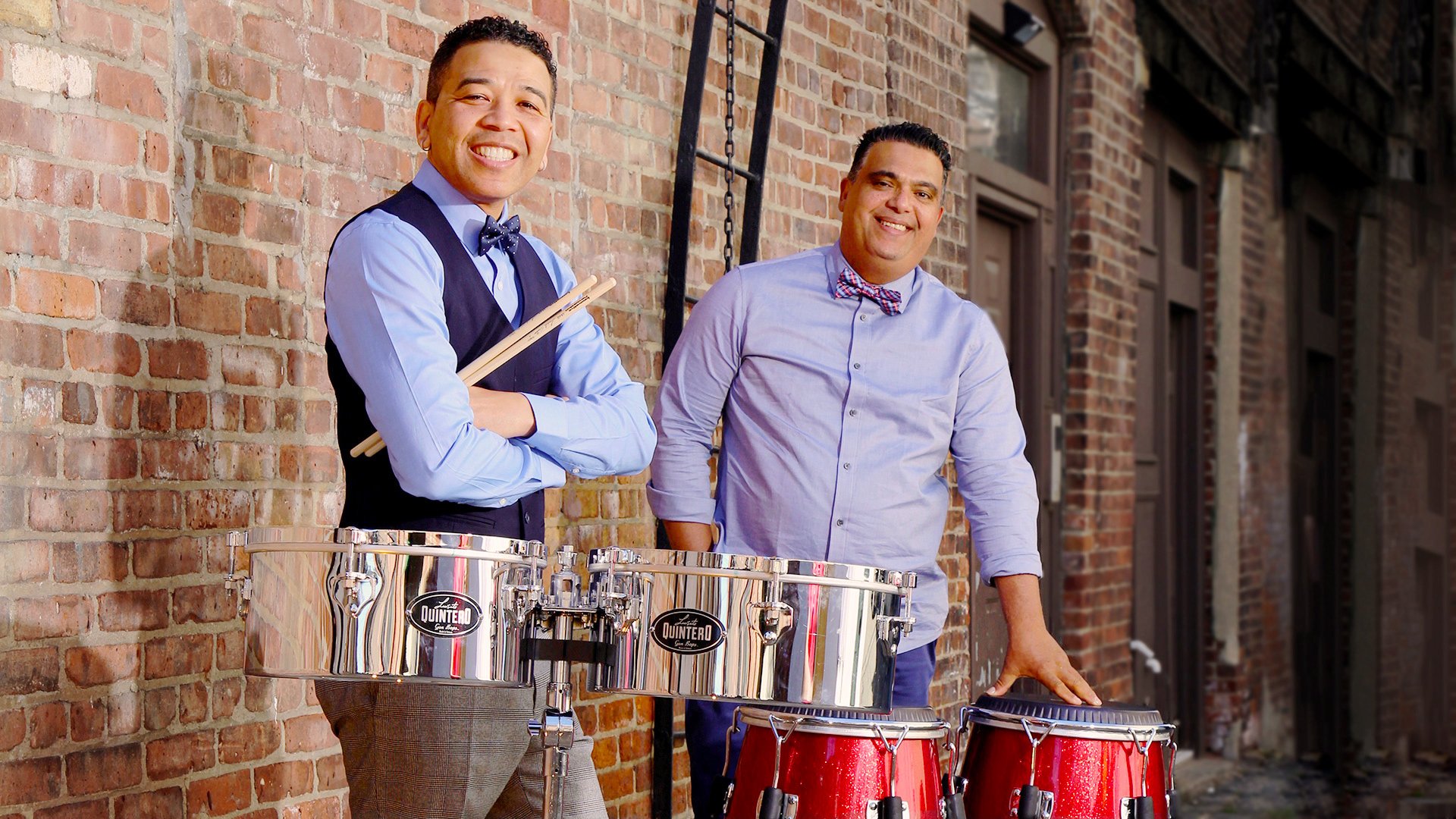 ¡VAYA! 63: Venezuela Playlist
In advance of our March 15 ¡VAYA! 63 show at the David Rubenstein Atrium featuring Quintero's Salsa Project, our partner Carlos Chirinos selects music that represents the Venezuelan Afro-Latin sound, from salsa to Afro-Venezuelan inspired popular music.
Read More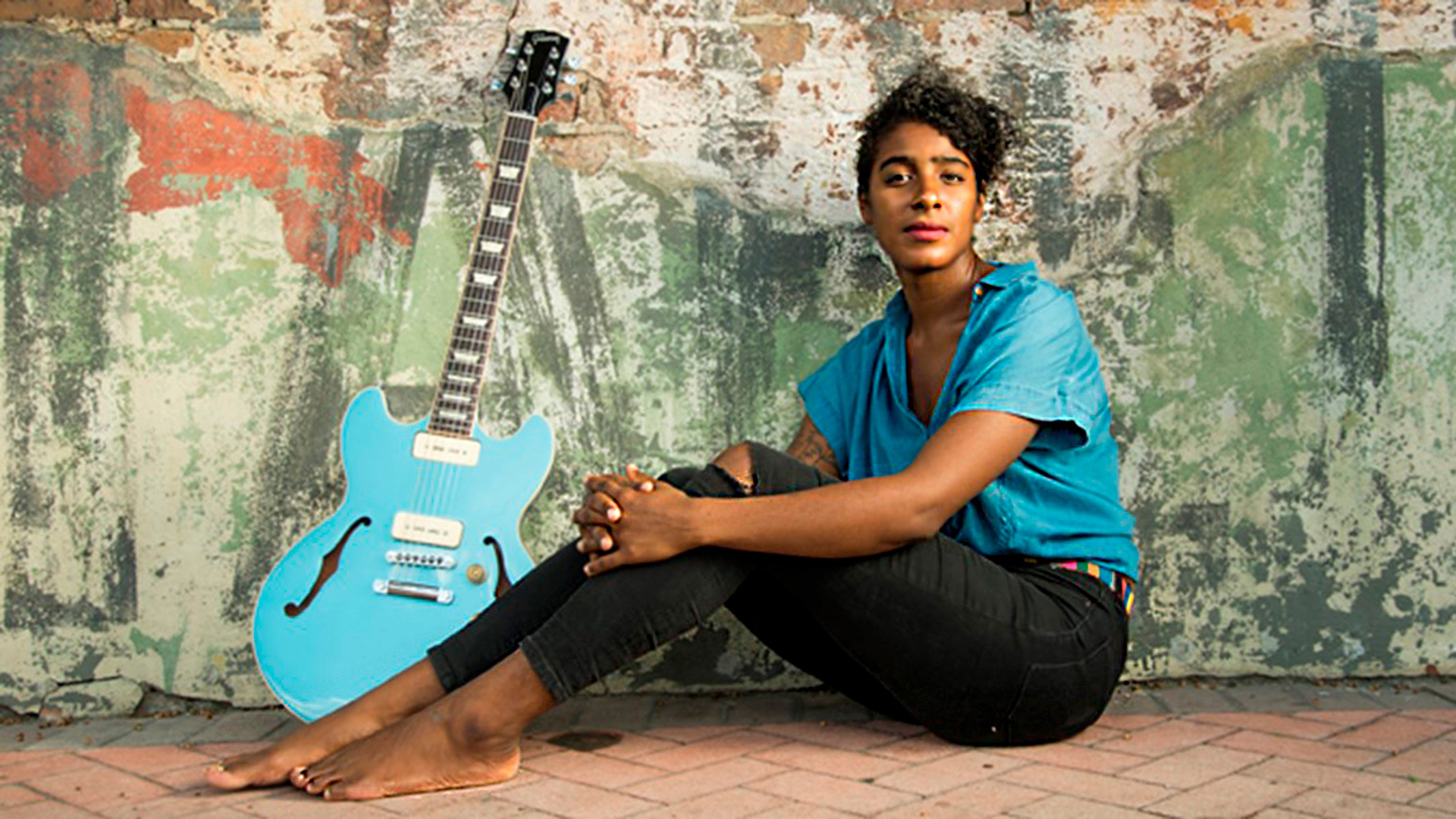 Must-See Free Events at Lincoln Center in April
A useful roundup of free music, theater, jazz, classical, and other events to catch at Lincoln Center in April.
Read More