Apr 20
2018 Theatre Lee Moon Sae presented by Two Men Group Inc.
Unavailable Online
Show Full Description
One of South Korea's most beloved artist, Lee Moon Sae, has been capturing the hearts of all ages since his debut. His active participation in music production, tv programs, and radio secures his undying popularity back home. His broad range of music features not only the asthetics of the 80s and the 90s, but also the trendy styles of present day. Join Lee Moon Sea for his breathtaking performance and timeless music that will unite everyone for one harmonious, sensational night. 
See Full Description >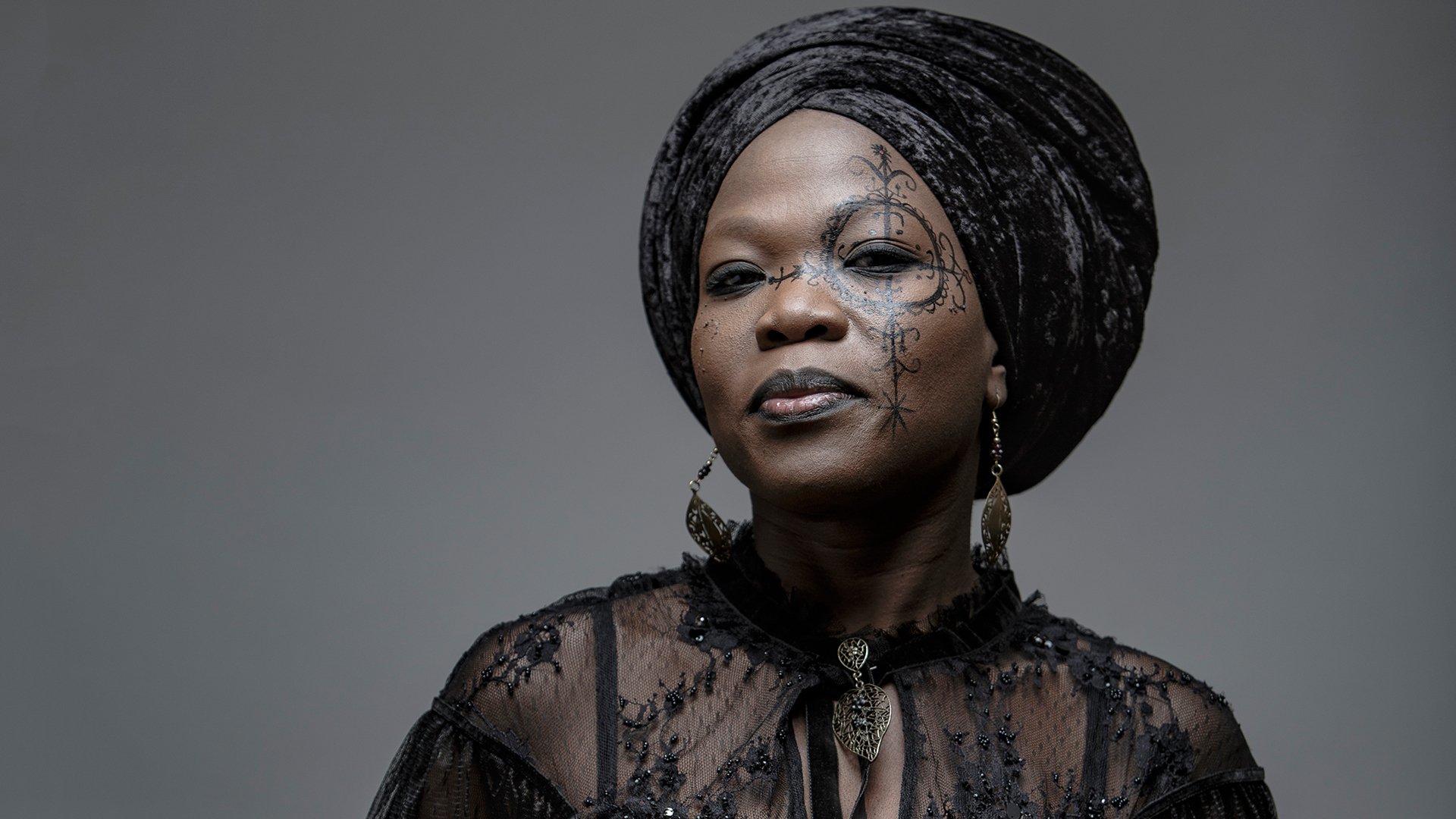 Moonlight Benjamin Sings a Song of Haiti
The Haitian singer-songwriter embraces her recent success as the "Queen of Voodoo Rock"
Read More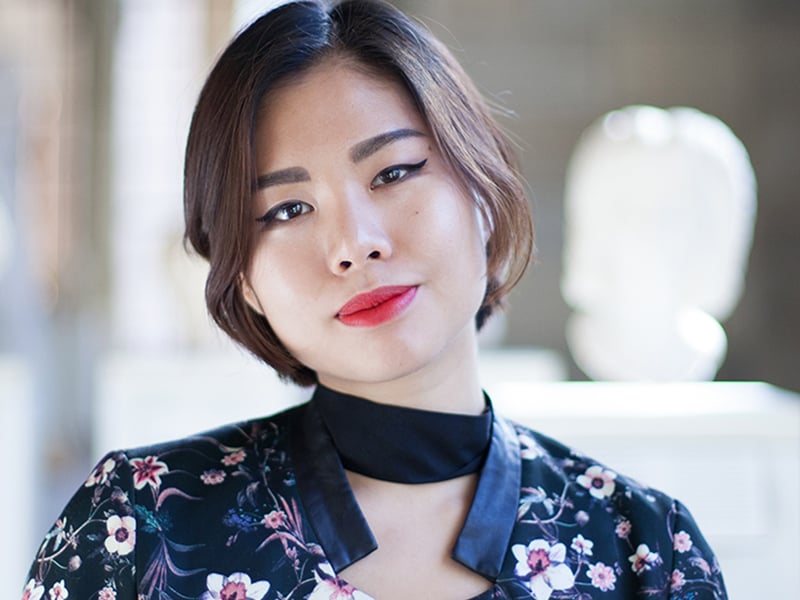 JIJI on Playing Classical Guitar—and Going Electric
Classical guitarist JIJI talks about her upcoming April 28 Sunday Morning Coffee Concert and the eclectic program she has planned.
Read More