On Sale Now!
A Fantastic Woman
Show Full Description
  Sebastián Lelio's follow-up to 2013's acclaimed Gloria is a compassionate, multifaceted study of grief and solitude. Newcomer Daniela Vega delivers a poised and intense turn as Marina, a transgender waitress and aspiring singer coping with the untimely death of her boyfriend as she faces scrutiny from authorities and family members. Winner of the Silver Bear for Best Screenplay at the 2017 Berlin Film Festival, A Fantastic Woman is a stylish, intelligent, and genre-bending drama from the Chilean auteur and a watershed film for lead actress Vega. A Sony Pictures Classics release. Oscar winner for Best Foreign Language Film!
See Full Description >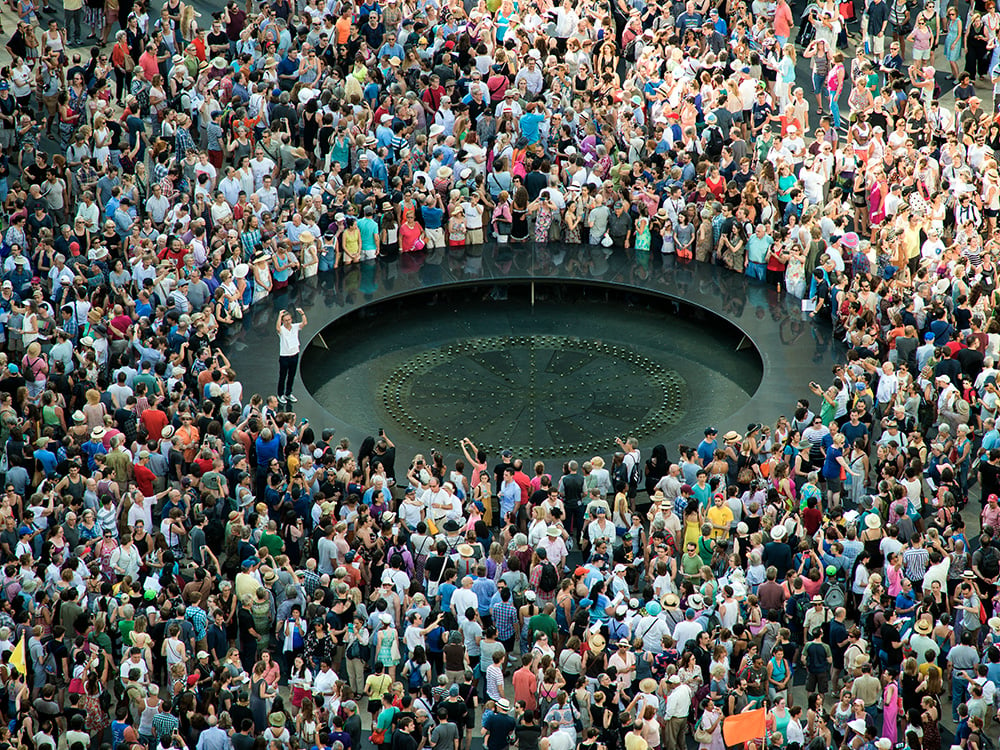 The Power of the Performing Arts: Leading a Center in a Decentralized Age
Henry Timms begins his tenure as the 11th president of Lincoln Center for the Performing Arts next month.
Read More
Einstein on Film: Gems from the Lincoln Center Archives
Sixty years of performing-arts history are to be found in the voluminous Lincoln Center Archives.
Read More