On Sale Now!
A Midsummer Night's Dream
Show Full Description
Richard Burton narrates this bewitching adaptation of Shakespeare's romantic fairy tale, in which the love lives of mortals and forest sprites mingle during one magical moonlit evening. In his final feature—also the first CinemaScope film made in Czechoslovakia—Trnka deploys the full force of his imagination and technical wizardry to evoke the story's enchanted-woodlands setting, a garlanded, pastel dreamscape awash in starry-night atmosphere, colorful festoons of flowers, and exquisitely wrought fantasy creatures. The graceful puppetry combined with the Vaclav Trojan score and voiceover work by Burton and members of the Royal Shakespeare Company yields a masterpiece of surpassing, balletic beauty.
Preceded by:  Why UNESCO? / Proc UNESCO? Jiri Trnka, Czechoslovakia, 1958, 10m  Czech with English subtitles Commissioned by the United Nations Educational, Scientific and Cultural Organization (which considered Disney for the assignment before settling on Trnka), this cartoon short employs strikingly simple animation to make the case that all of humanity is enriched when we tear down the walls that separate us.
Q&A with Tereza Brdeckova, film writer and daughter of Jiri Brdecka, on April 21 at 7:30pm. Pre-screening reception open to all ticket holders, with beer courtesy of the Czech Center New York.
See Full Description >
The Fine (and Hard to Define) Art of Teaching Artists
What exactly is a teaching artist? David Cote finds out.
Read More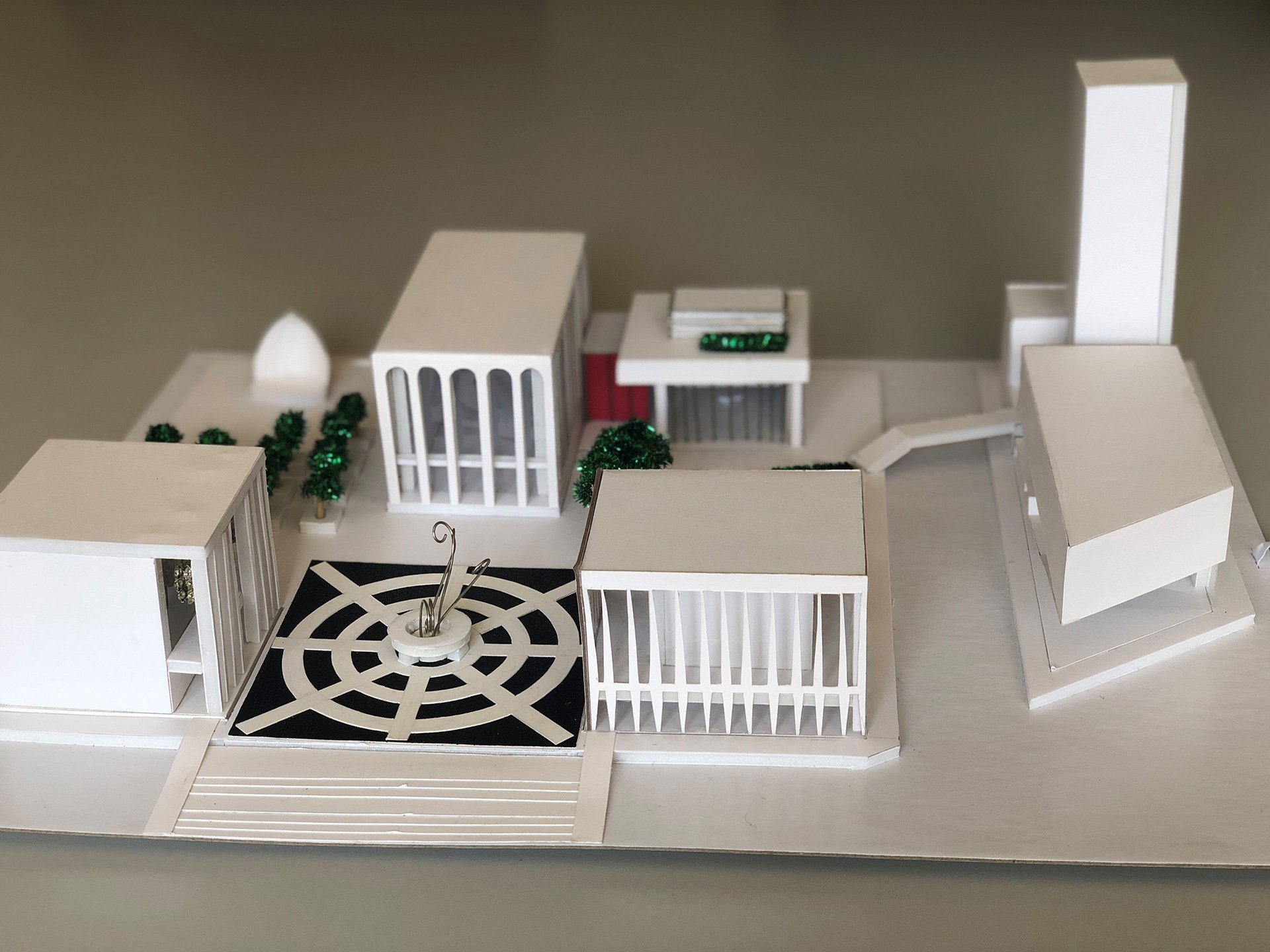 Adapted Tours: Another Way to Experience Lincoln Center
Lincoln Center is offering two free Verbal Description and Touch Tours to guests who are blind or have low vision.
Read More