On sale now!
A Midsummer Night's Dream
Show Full Description
Revered as the pioneer of a remarkable new genre of animation that utilized puppets, Czech animation master Jiri Trnka had enormous impact on the development of animation in his country, and he inspired the careers of an entire generation of filmmakers around the globe. In this bewitching adaptation of Shakespeare's romantic fairy tale—perhaps Trnka's masterpiece—the love lives of mortals and forest sprites mingle during one magical moonlit evening. For his final feature, Trnka deploys the full force of his imagination and technical wizardry to evoke the story's enchanted-woodlands setting, a garlanded, pastel dreamscape awash in starry-night atmosphere, colorful festoons of flowers, and exquisitely wrought fantasy creatures.
See Full Description >
The Art of the Holidays
Whether it's a festive classical concert, a salsa party or operatic wonder for the family, Lincoln Center offers a jolly range of activities to celebrate the season
Read More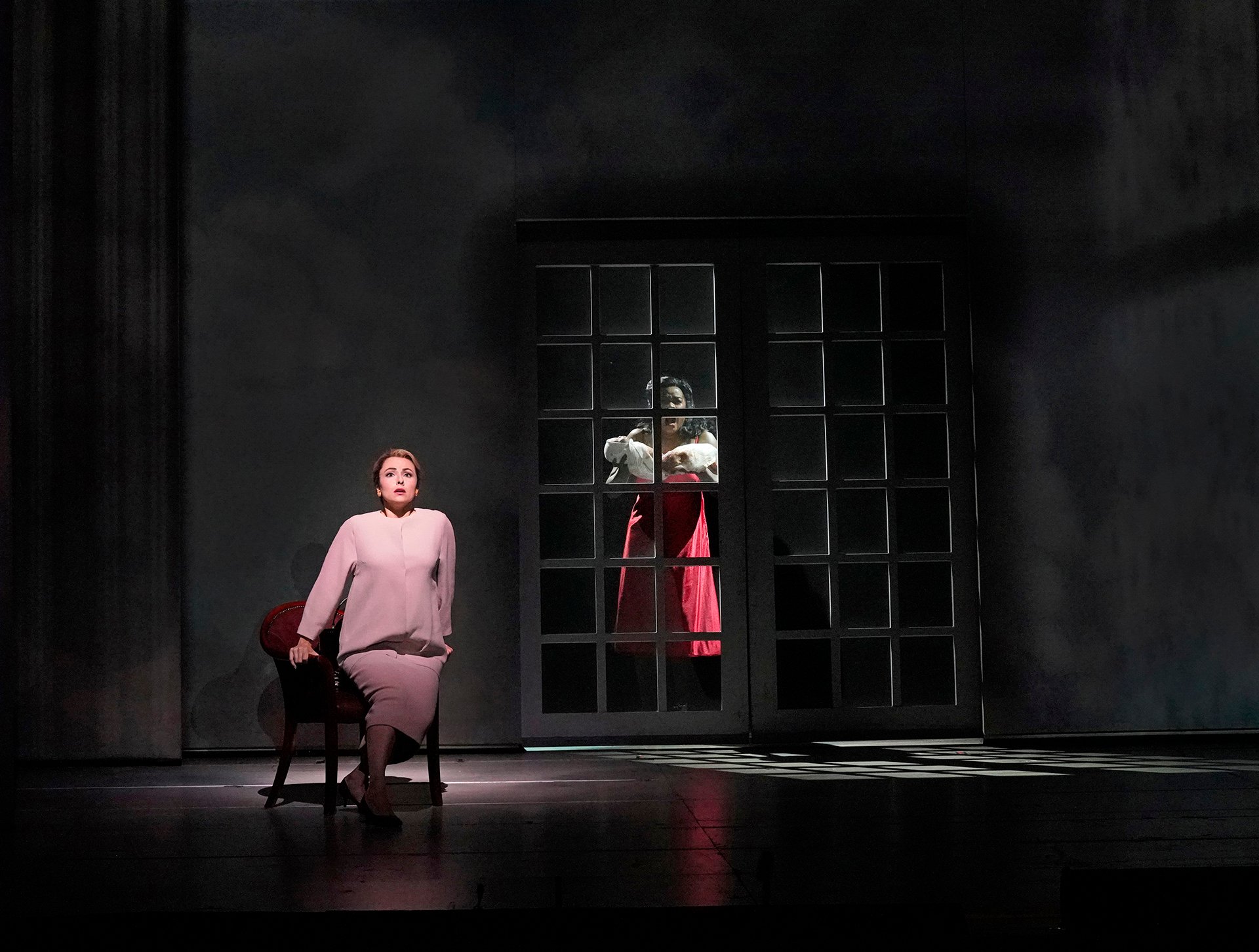 Halloween Special: The Scariest Lincoln Center Shows Ever!
A few of the classic plays, operas, and movies that have scared Lincoln Center audiences silly
Read More