Show & Tell
The Performers
Dive In
Show Full Description
ADMISSIONS is a new play that explodes the ideals and contradictions of liberal white America. Sherri Rosen-Mason (Jessica Hecht) is head of the admissions department at a New England prep school, fighting to diversify the student body.   And alongside her husband, the school's Headmaster, they've largely succeeded in bringing a stodgy institution into the twenty-first century. But when their only son sets his sights on an Ivy League university, personal ambition collides with progressive values, with convulsive results. 
See Full Description >
Runtime
Approximately 1 hour and 45 minutes, no intermission.
The
Performers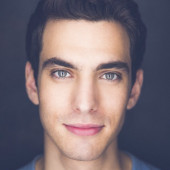 Ben Edelman
Charlie Luther Mason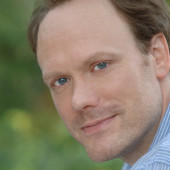 Andrew Garman
Bill Mason
Jessica Hecht
Sherri Rosen-Mason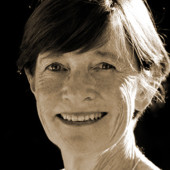 Ann McDonough
Roberta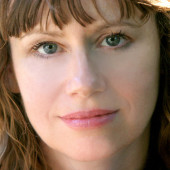 Sally Murphy
Ginnie Peters
The Fine (and Hard to Define) Art of Teaching Artists
What exactly is a teaching artist? David Cote finds out.
Read More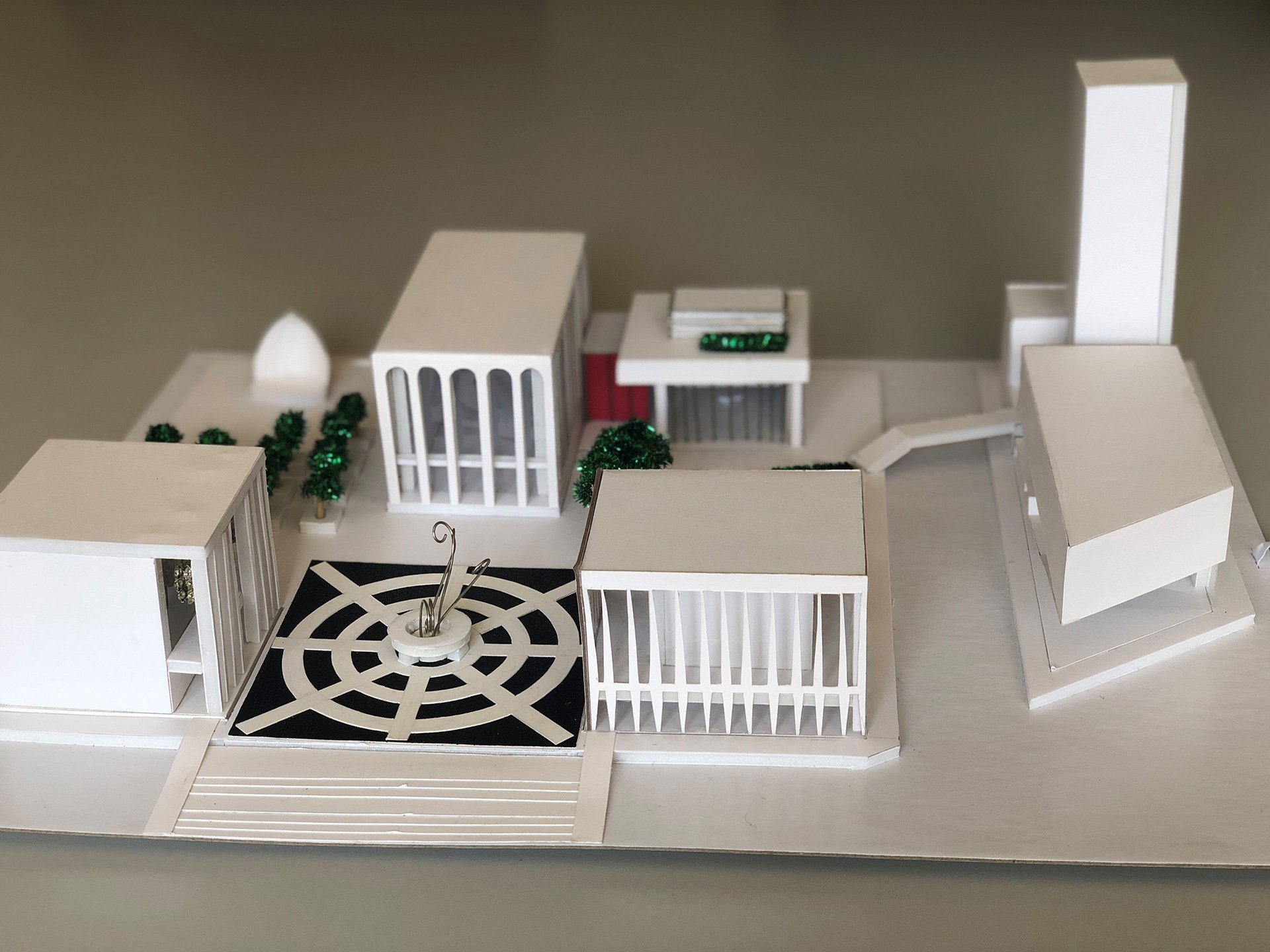 Adapted Tours: Another Way to Experience Lincoln Center
Lincoln Center is offering two free Verbal Description and Touch Tours to guests who are blind or have low vision.
Read More