Show & Tell
Tickets
Dive In
Show Full Description
Discover why this invigorating chamber ensemble, named for the Greek god of the four winds, is "clearly a string quartet to watch" (Cleveland Plain Dealer).
See Full Description >
"
Very impressive music-making from a group that ought to enjoy a long, rewarding career.
Tickets
April 2018
Thu, Apr 12
7:30 pm Free
No Tickets Required
Aeolus Quartet
Aeolus Quartet
Photo by Michael DiVito
1/1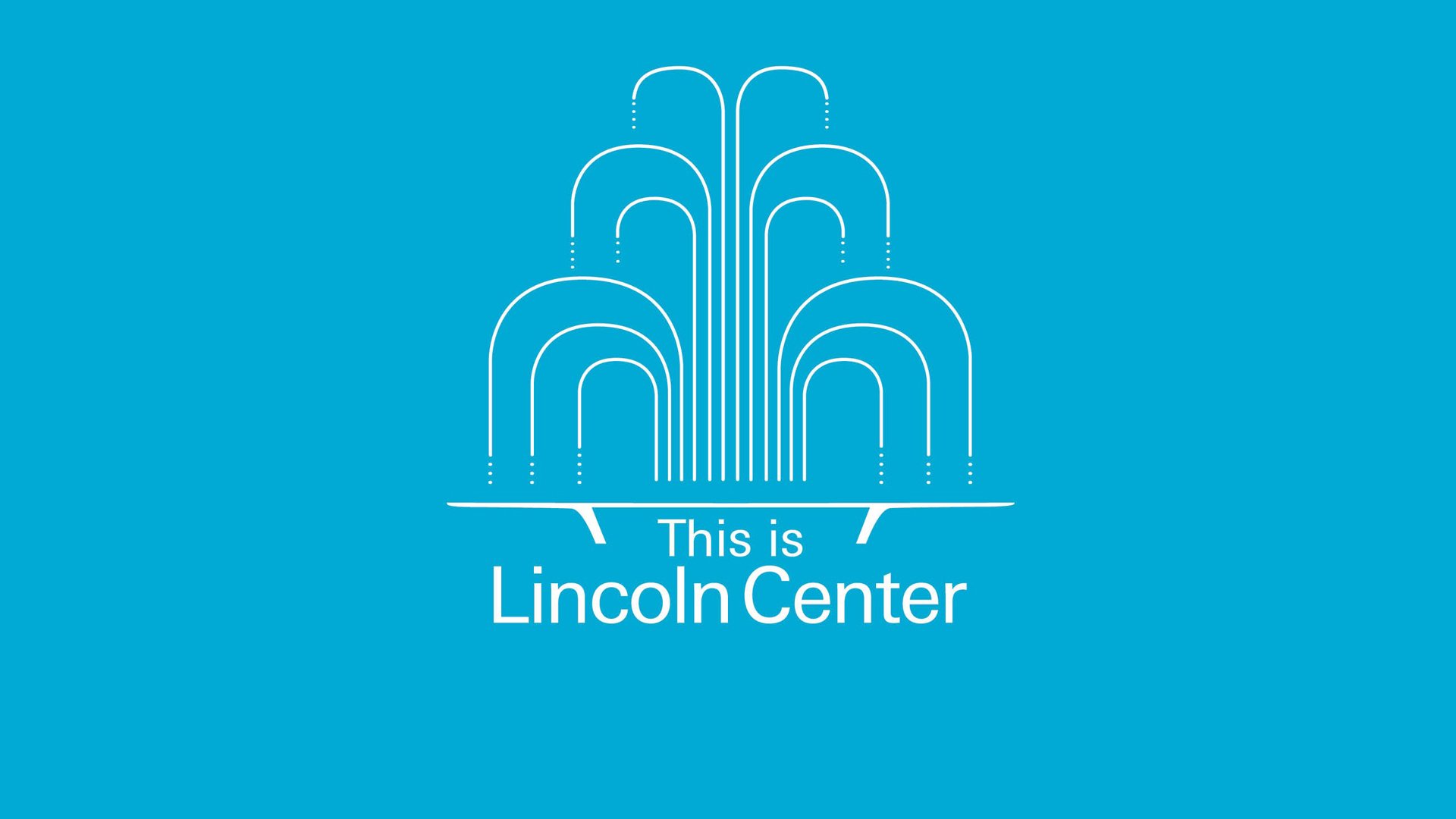 This is Lincoln Center: Callaway, Maltby, and Shire
A conversation about auditions, collaborations, and what makes a song stand the test of time.
Read More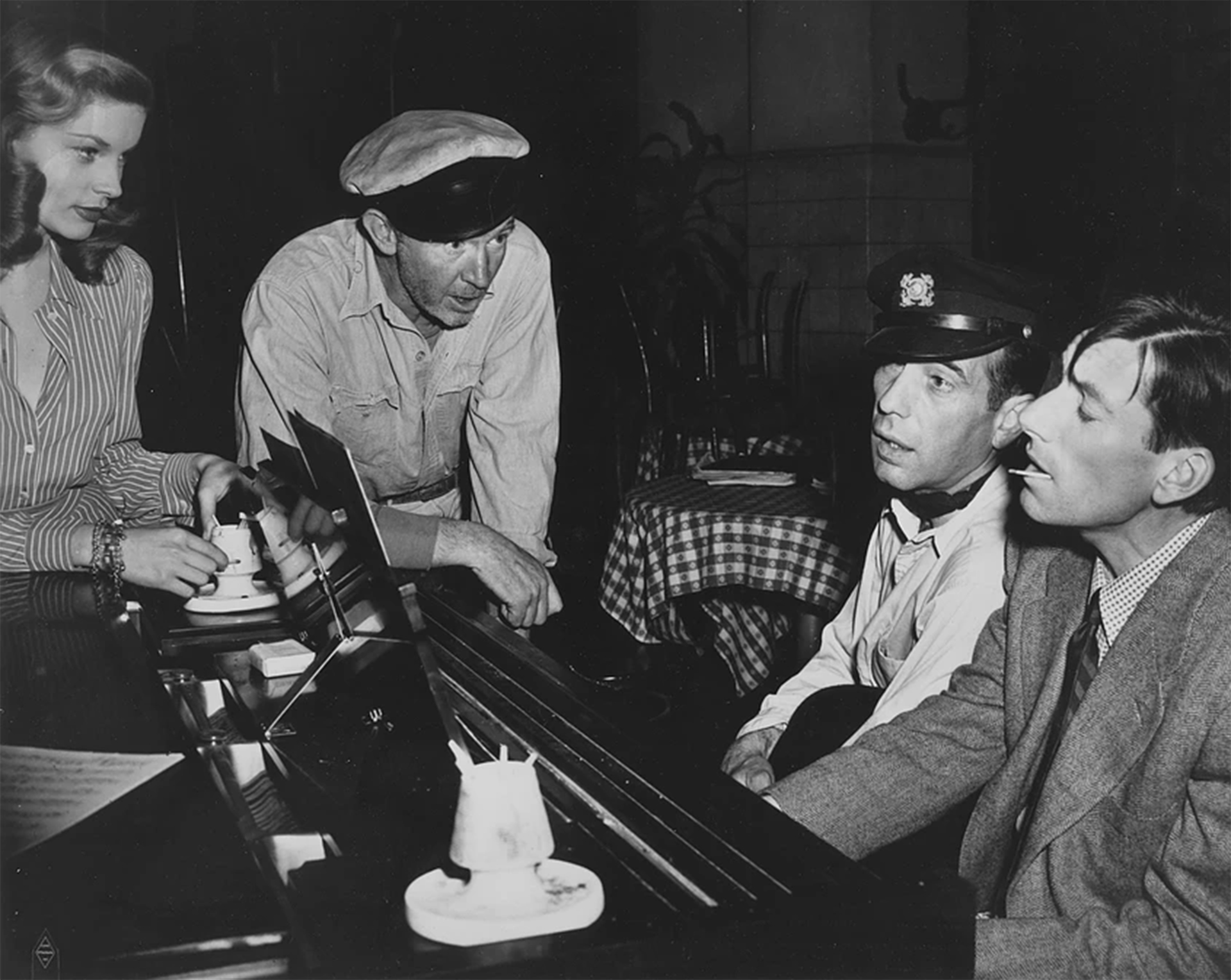 A Renaissance Composer Who Captured the Heartland
In conjunction with American Songbook, music journalist James Gavin discusses the lasting legacy of Hoagy Carmichael.
Read More