Jul 31
AFROPUNK @ Lincoln Center
No Tickets Required
Show Full Description
Described by the New York Times as "the most multicultural festival in the U.S.," the word "AFROPUNK" has become synonymous with "open-minded," "non-conforming," and "unconventional," placing the institution at the epicenter of urban culture inspired by alternative music.
Vintage Trouble is a sensational, soulful four-man band whose live shows feel like a sweet Southern revival mixed with a downtown edge.
The Skins are an infectious Brooklyn-based band whose ages range from 15-21. They play like old pros, offering a soulful interpretation of rock that today's audiences crave, while proving age doesn't matter.
Singer-songwriter Jillian Hervey and instrumentalist and producer Lucas Goodman mirror the rich melting pot of New York cultures. Citing A Tribe Called Quest and Sergeant Pepper–era Beatles as early influences, LION BABE identifies with a generation brought up on the internet.
The Triptych, a documentary series highlighting outspoken visual artists of our time, profiles the culturally resonant voice of Kenyan-born sculptor and artist Wangechi Mutu. Based in Brooklyn, Mutu's acclaimed Afrofuturist works explore feminism, globalization, and the post-imperialist age.
Vintage Trouble, The Skins, and The Triptych will be streamed live. Watch at LincolnCenter.org/LC-Live.
See Full Description >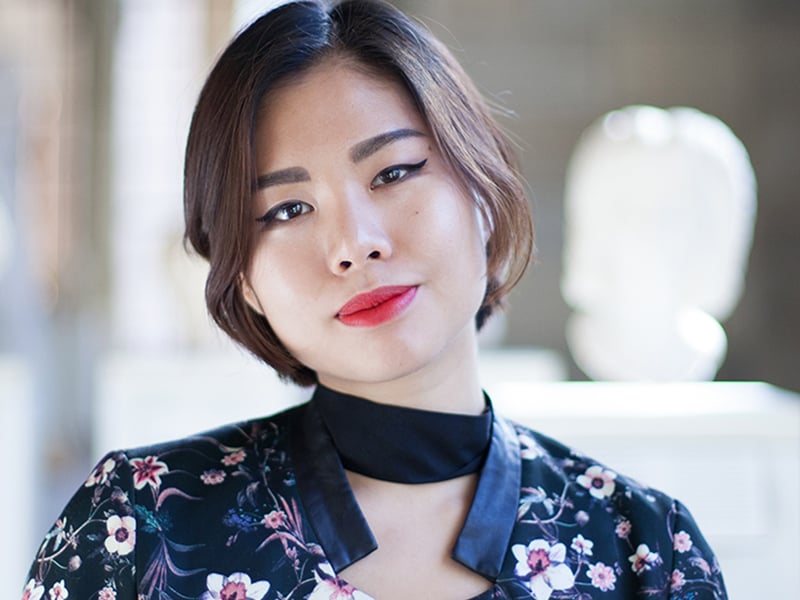 JIJI on Playing Classical Guitar—and Going Electric
Classical guitarist JIJI talks about her upcoming April 28 Sunday Morning Coffee Concert and the eclectic program she has planned.
Read More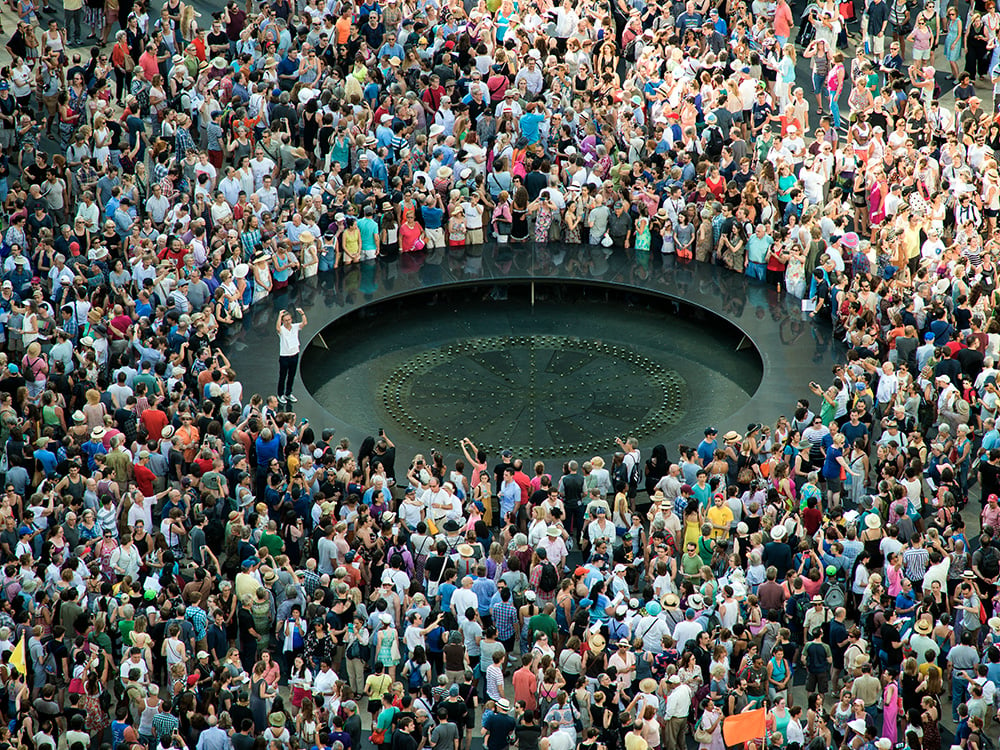 The Power of the Performing Arts: Leading a Center in a Decentralized Age
Henry Timms begins his tenure as the 11th president of Lincoln Center for the Performing Arts next month.
Read More