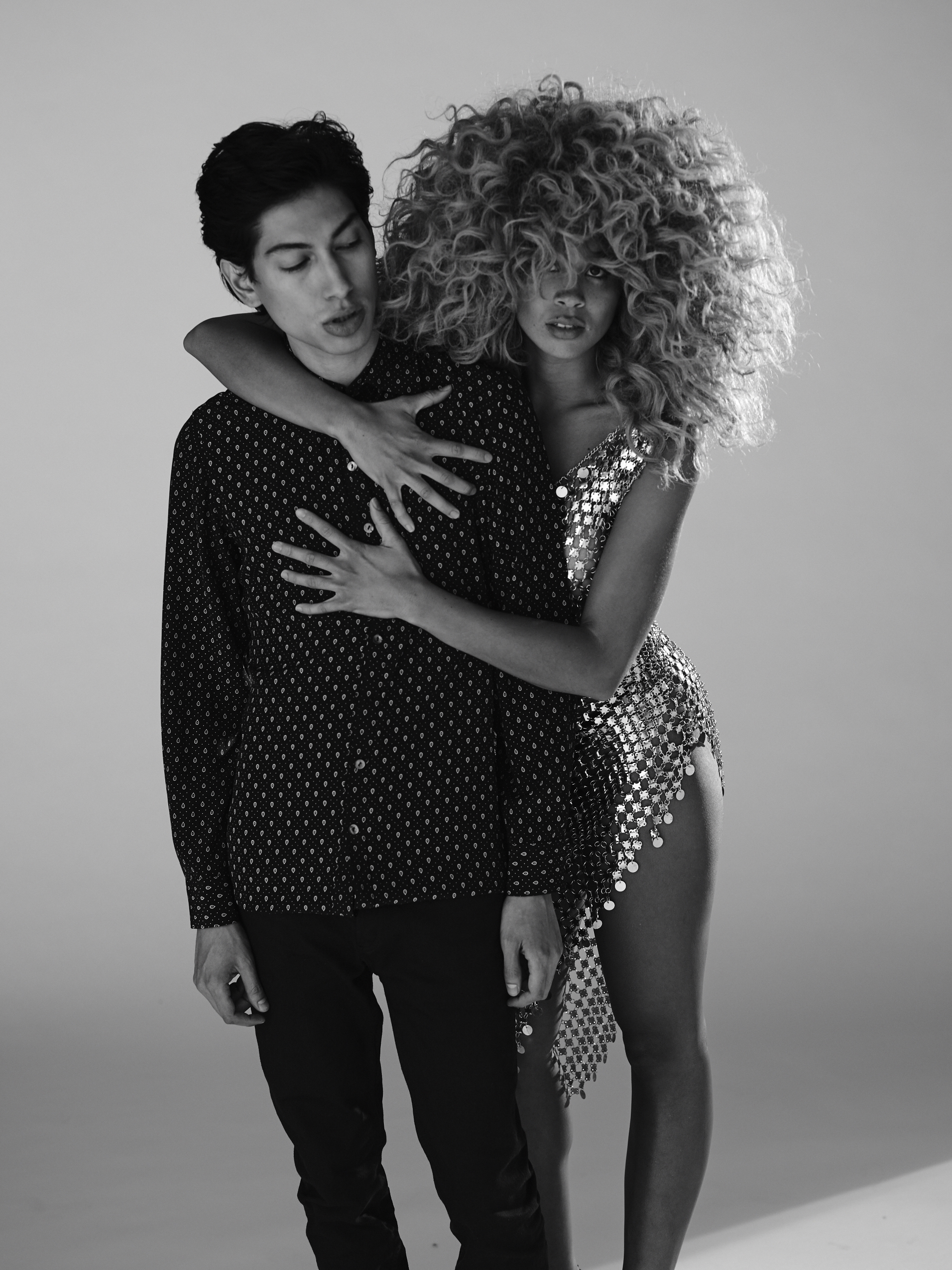 This event has passed
Described by the New York Times as "the most multicultural festival in the U.S.," the word "AFROPUNK" has become synonymous with "open-minded," "non-conforming," and "unconventional," placing the institution at the epicenter of urban culture inspired by alternative music.
Vintage Trouble is a sensational, soulful four-man band whose live shows feel like a sweet Southern revival mixed with a downtown edge.
The Skins are an infectious Brooklyn-based band whose ages range from 15-21. They play like old pros, offering a soulful interpretation of rock that today's audiences crave, while proving age doesn't matter.
Singer-songwriter Jillian Hervey and instrumentalist and producer Lucas Goodman mirror the rich melting pot of New York cultures. Citing A Tribe Called Quest and Sergeant Pepper–era Beatles as early influences, LION BABE identifies with a generation brought up on the internet.
The Triptych, a documentary series highlighting outspoken visual artists of our time, profiles the culturally resonant voice of Kenyan-born sculptor and artist Wangechi Mutu. Based in Brooklyn, Mutu's acclaimed Afrofuturist works explore feminism, globalization, and the post-imperialist age.
Vintage Trouble, The Skins, and The Triptych will be streamed live. Watch at LincolnCenter.org/LC-Live.
Venue and Accessibility
Amsterdam Ave. and W. 62 St.
For questions about accessibility or to request an accommodation, please contact [email protected] or 212.875.5375.
For ticketing information and general questions, please call 212.721.6500.
AFROPUNK @ Lincoln Center