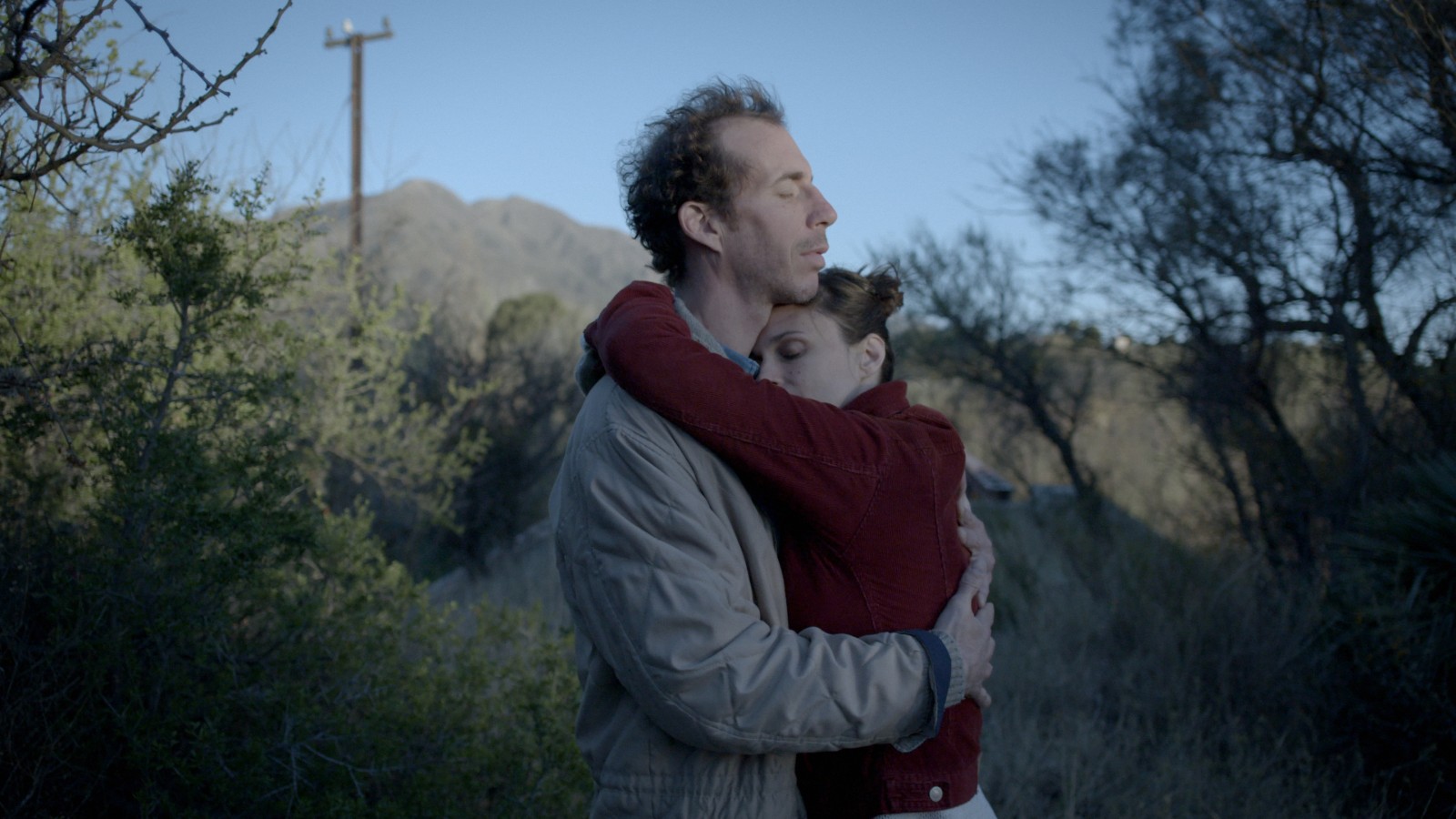 This event has passed
Moving freely between documentary and scripted drama, Argentine novelist, actor, and playwright Romina Paula's debut feature is a rich and surprising personal work exploring the poignant emotional landscape of motherhood. Paula—who recently appeared in La Flor—plays a fictionalized version of herself, a mother who returns to her childhood home in Buenos Aires, which ignites memories and feelings of her life before starting a family. Performing alongside her real mother and three-year-old son, Paula creates an intimate, shape-shifting film full of affection and wisdom.
Preceded by:
Shortcuts / Atajos
Daniela Delgado Viteri, Ecuador, 2019, 18m
Spanish with English subtitles
North American Premiere
Through five imaginary interviews, Shortcuts presents alternative forms of rebellion and resilience in everyday life—a good strategy for avoiding the pitfalls of hegemony and colonialism.