Jan 5 – 7
Ali Jackson Quartet
Show Full Description
With bassist Omer Avital, guitarist Peter Bernstein, and drummer Ali Jackson
"Ali Jackson generates a subtle but irresistible force when he plays, making even the smallest gestures advance his agenda of locomotion." – The New York Times
Long-time Jazz at Lincoln Center Orchestra drummer Ali Jackson has an encyclopedic, practically unrivaled knowledge of jazz drumming styles, and his sets at Dizzy's are always a good time. His quartet tonight features Peter Bernstein, one of the top guitarists in jazz; bassist Omer Avital, a versatile and immediately identifiable bassist who works regularly with Jackson; and a special guest trumpeter to be announced.
See Full Description >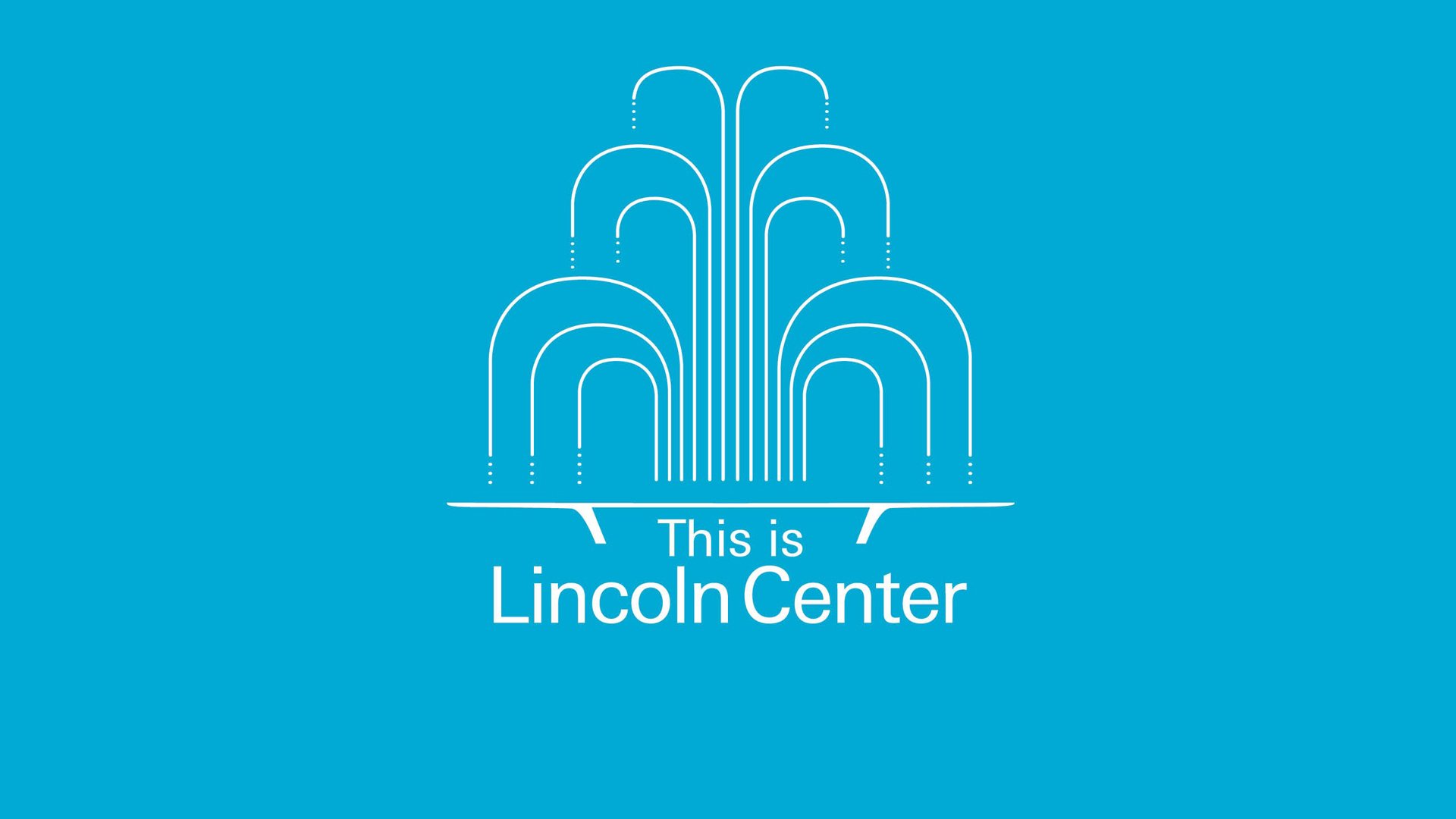 This is Lincoln Center: Callaway, Maltby, and Shire
A conversation about auditions, collaborations, and what makes a song stand the test of time.
Read More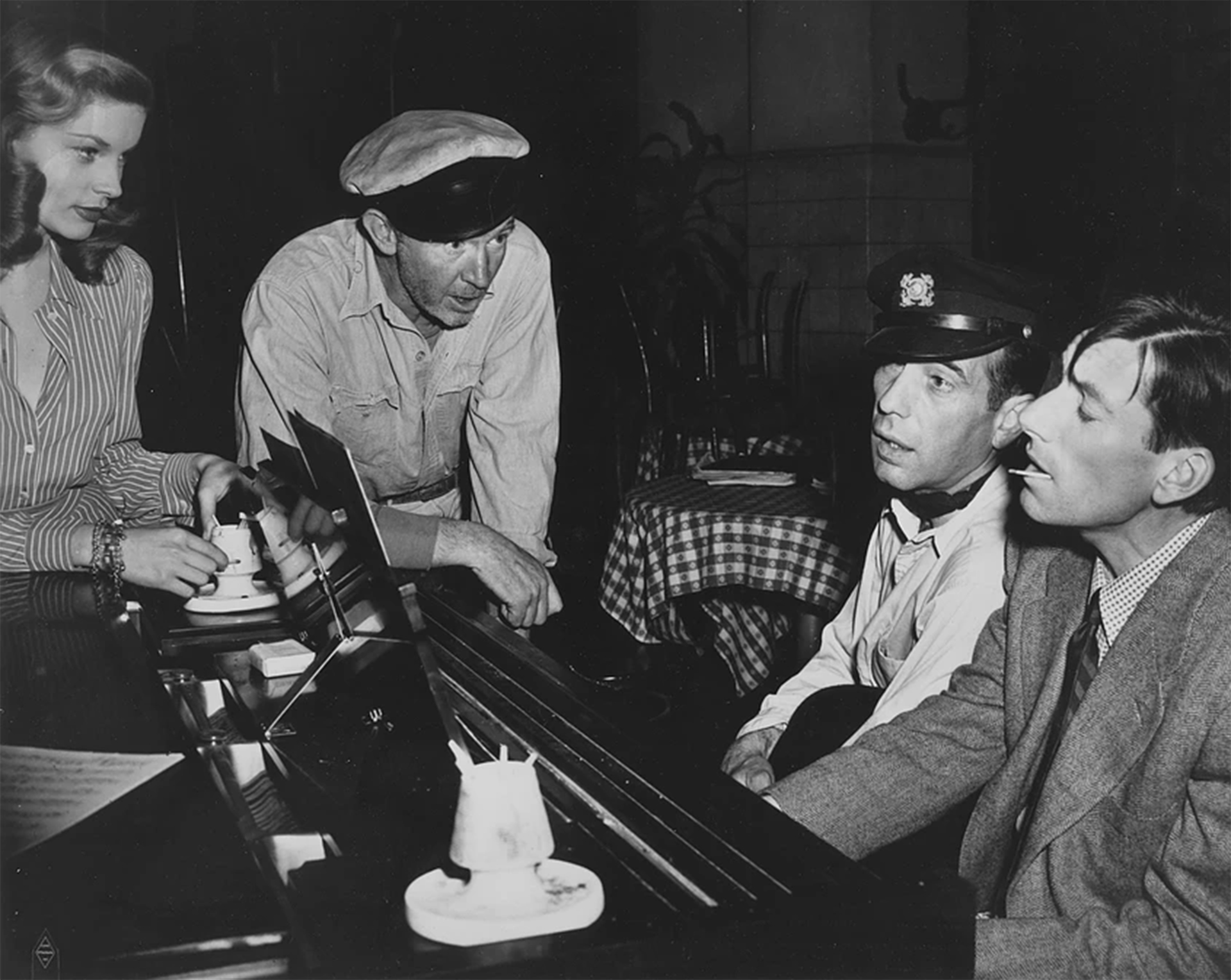 A Renaissance Composer Who Captured the Heartland
In conjunction with American Songbook, music journalist James Gavin discusses the lasting legacy of Hoagy Carmichael.
Read More