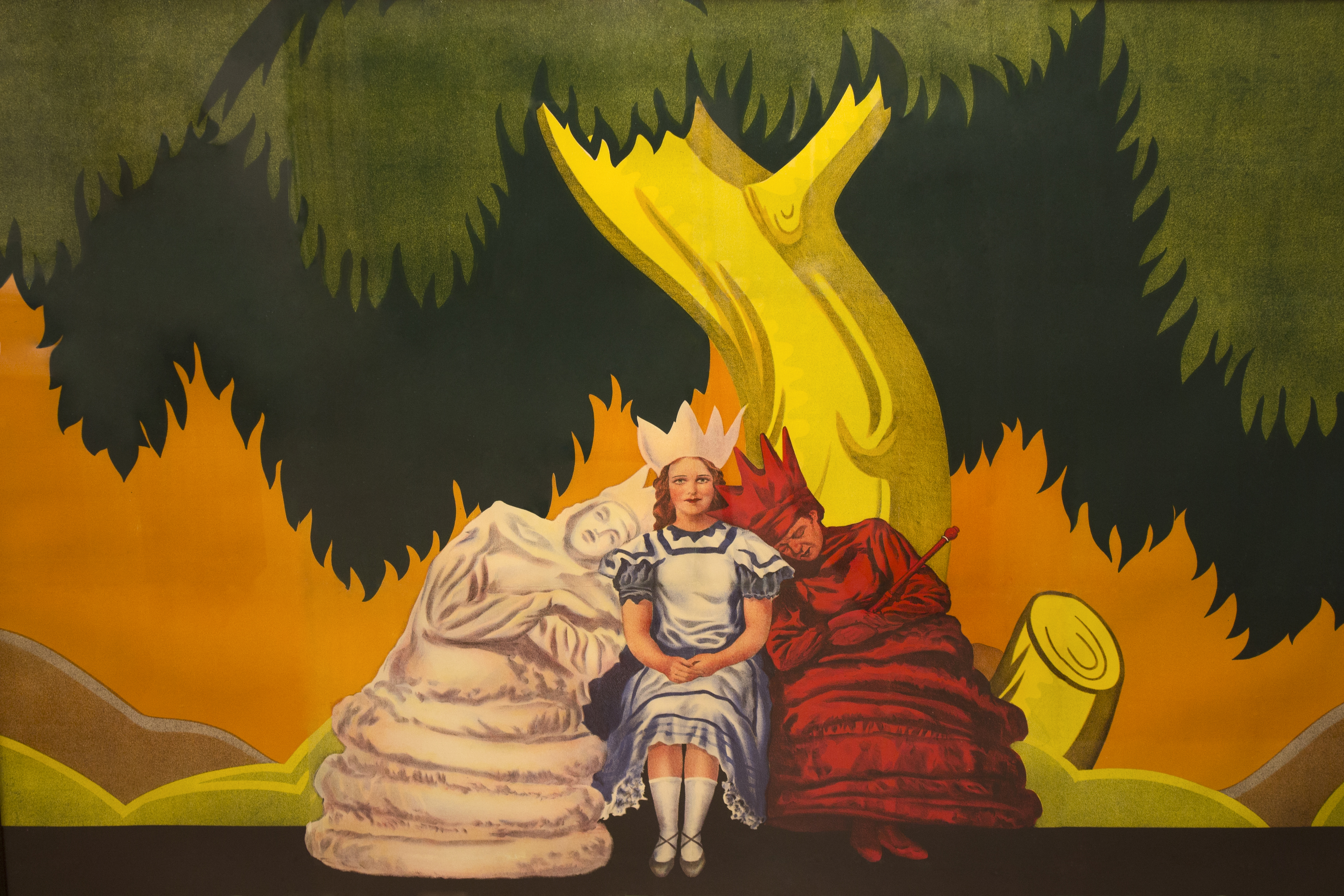 This event has passed
To commemorate the 150th anniversary of the publication of Alice's Adventures in Wonderland, The New York Public Library for the Performing Arts, Dorothy and Lewis B.Cullman Center at Lincoln Center presents the free multimedia exhibition Alice Live! The exhibition will trace the history of Lewis Carroll's beloved Alice stories in live performance from their first professional staging to the present day.
The exhibition is curated by Charlie Lovett, a collector of Carroll materials for over 30 years, author of Alice on Stage and other studies of Carroll, and the bestselling author of the novels The Bookman's Tale and First Impressions. The exhibition will include items drawn from Lovett's own collection, as well as from The Library for the Performing Arts and other institutional and private collections. Alice Live! will begin with an examination of Lewis Carroll's own enthusiasm for entertaining and theatergoing and document the first professional stage production of Alice in London in 1886. Early productions will be illustrated with playbills, advertisements, and photographs, and New York productions will feature prominently in the exhibition. Posters, photos, audio, and video from Alice productions through the years will show developments in costumes, composing, scenic design, acting style, and theatrical marketing. Alice Live! will cover not just theatre but ballet, opera, music, and even versions of the stories performed on ice and underwater. The exhibit, which is designed to appeal to all ages, will also include special elements just for children and younger visitors.
The New York Public Library for the Performing Arts gratefully acknowledges the support of The Lewis Carroll Society of North America and The Lovett Foundation.
Venue
The New York Public Library for the Performing Arts