Oct 5 – Apr 29
ALL BALANCHINE
Show Full Description
Three works, each stylized and rousing, exhibit Balanchine's masterful yet subtle penchant for channeling cultural sensibilities, including a distillation of square dancing into fascinating patterns and effervescent spirit, a cavernous ballroom where a young woman both horrified and fascinated by her own vanity is seduced by the figure of Death, and a grand procession of classical dance.
See Full Description >
The Fine (and Hard to Define) Art of Teaching Artists
What exactly is a teaching artist? David Cote finds out.
Read More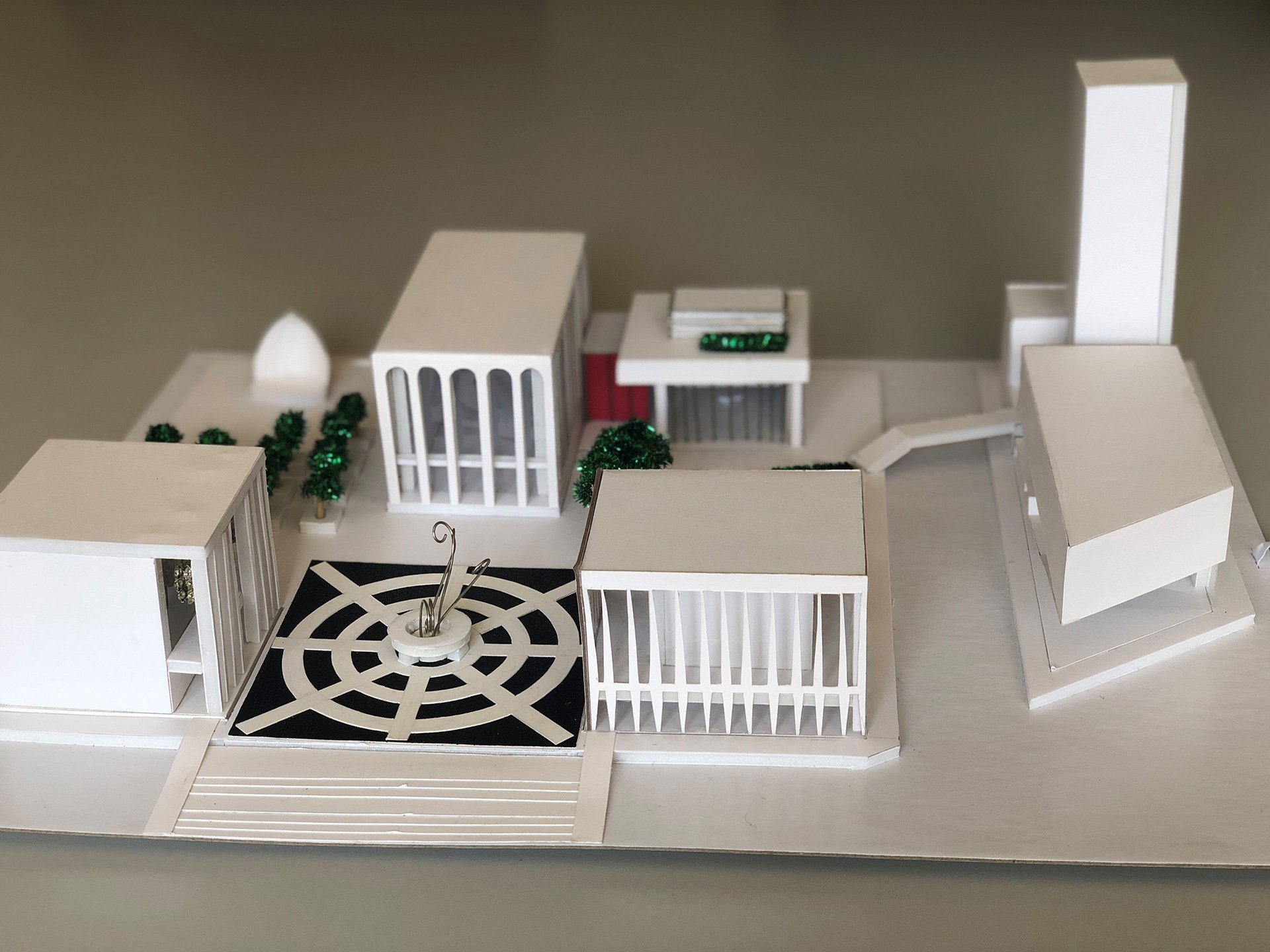 Adapted Tours: Another Way to Experience Lincoln Center
Lincoln Center is offering two free Verbal Description and Touch Tours to guests who are blind or have low vision.
Read More