May 25 – 29
All My Compatriots
Show & Tell
Tickets
Dive In
Show Full Description
Communism brings change—and disillusionment—to a small Czech village in this subversive micro-epic. Set between 1945 and 1958, All My Compatriots follows varied residents of a Moravian farming community as they are coerced into collectivization, a process that pits neighbor against neighbor, those who join the party against those who resist. Krumbachová's attractive costume design offers an ironic visual counterpoint to the narrative. Between the sun-dappled imagery and a feeling for small-town social rituals—from church services to boozy bacchanals—Vojtěch Jasný (who won Best Director at Cannes for this film) casts a jaundiced eye on the corrupt, anti-democratic soul of the Communist takeover.
See Full Description >
Tickets
May 2019
Sat, May 25
2:30 pm $10 – $15
Wed, May 29
8:45 pm $10 – $15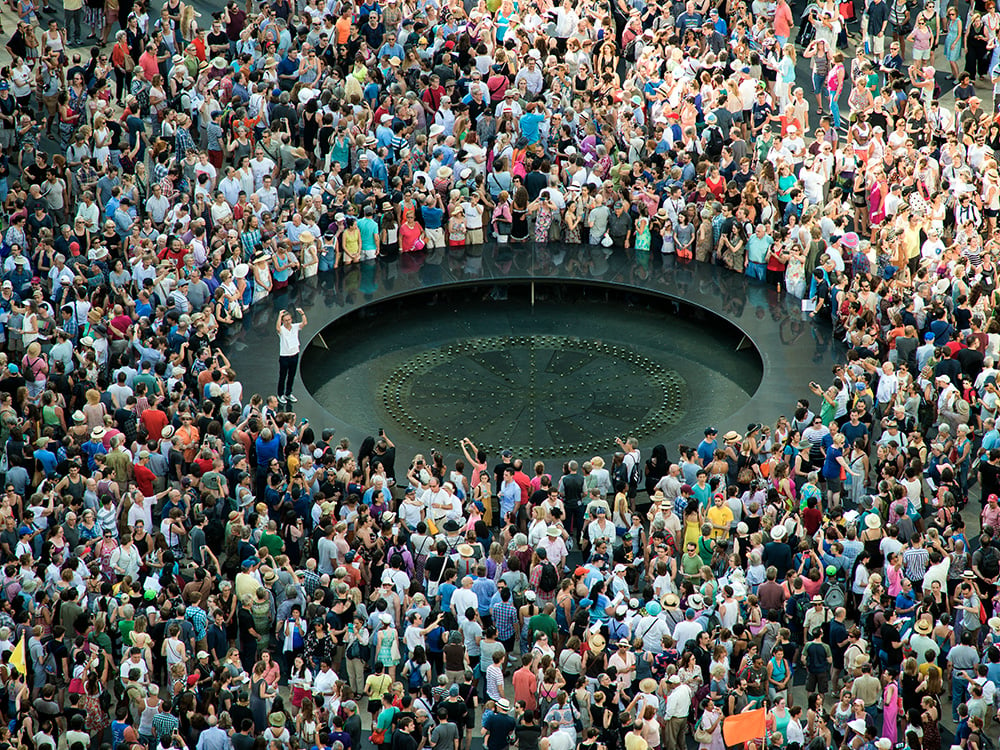 The Power of the Performing Arts: Leading a Center in a Decentralized Age
Henry Timms begins his tenure as the 11th president of Lincoln Center for the Performing Arts next month.
Read More
Einstein on Film: Gems from the Lincoln Center Archives
Sixty years of performing-arts history are to be found in the voluminous Lincoln Center Archives.
Read More