May 11 – 17
ALL ROBBINS NO. 3
Unavailable Online
Show Full Description
A look into Robbins' astonishing imagination, this collection traverses unique microcosms, unveiling vivid personalities along the way. Beginning with the lighthearted competition of a jazz-infused work, this colorful experience includes two of Robbins' touchingly dramatic piano ballets and a plunge into the feral world of natural selection before concluding with a tour of the orchestra where dancers personify various instruments to illuminate a musical composition.
See Full Description >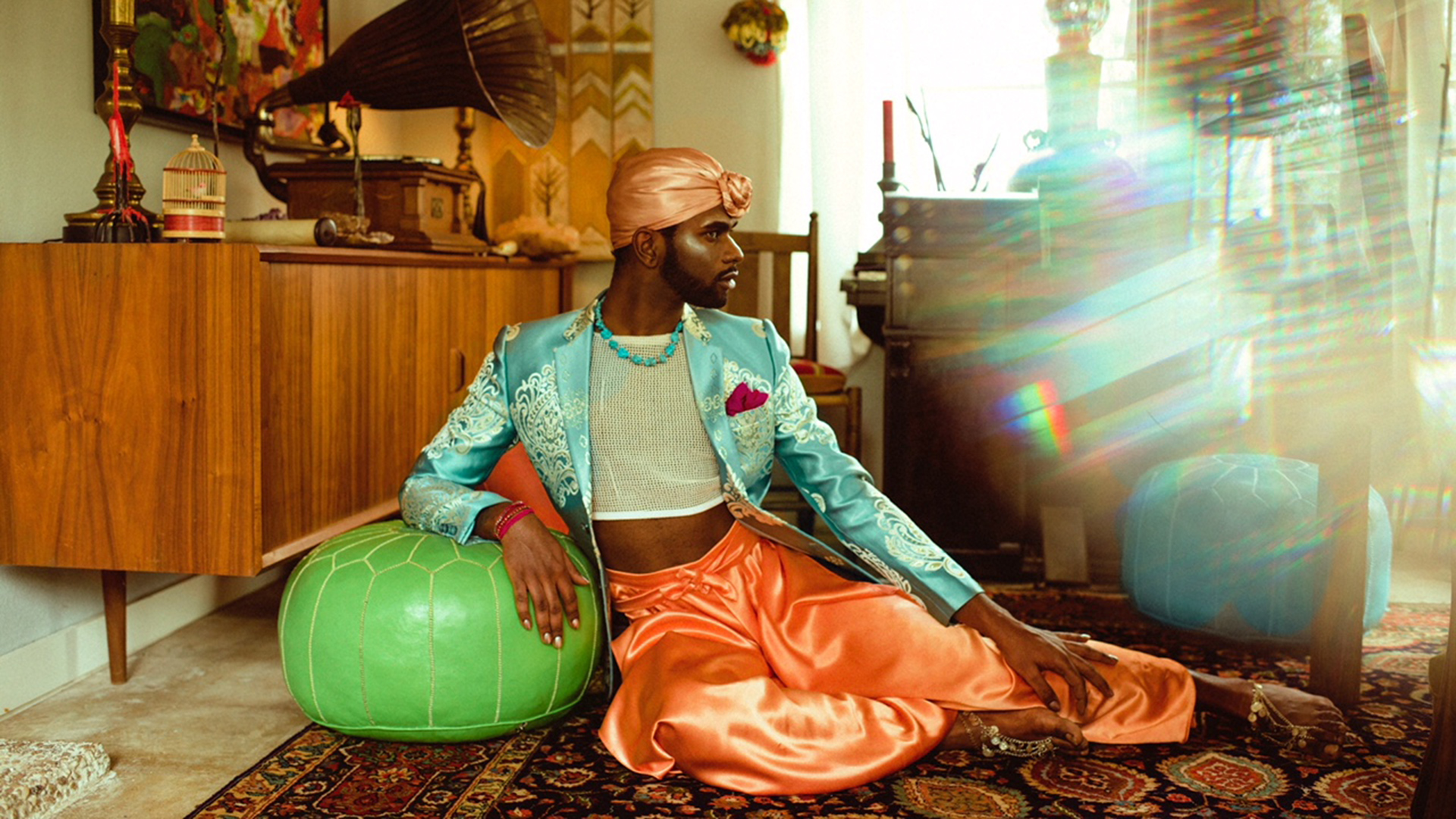 Must-See Free Events at Lincoln Center in March
A useful roundup of free music, theater, jazz, classical, and other events to catch at Lincoln Center in March.
Read More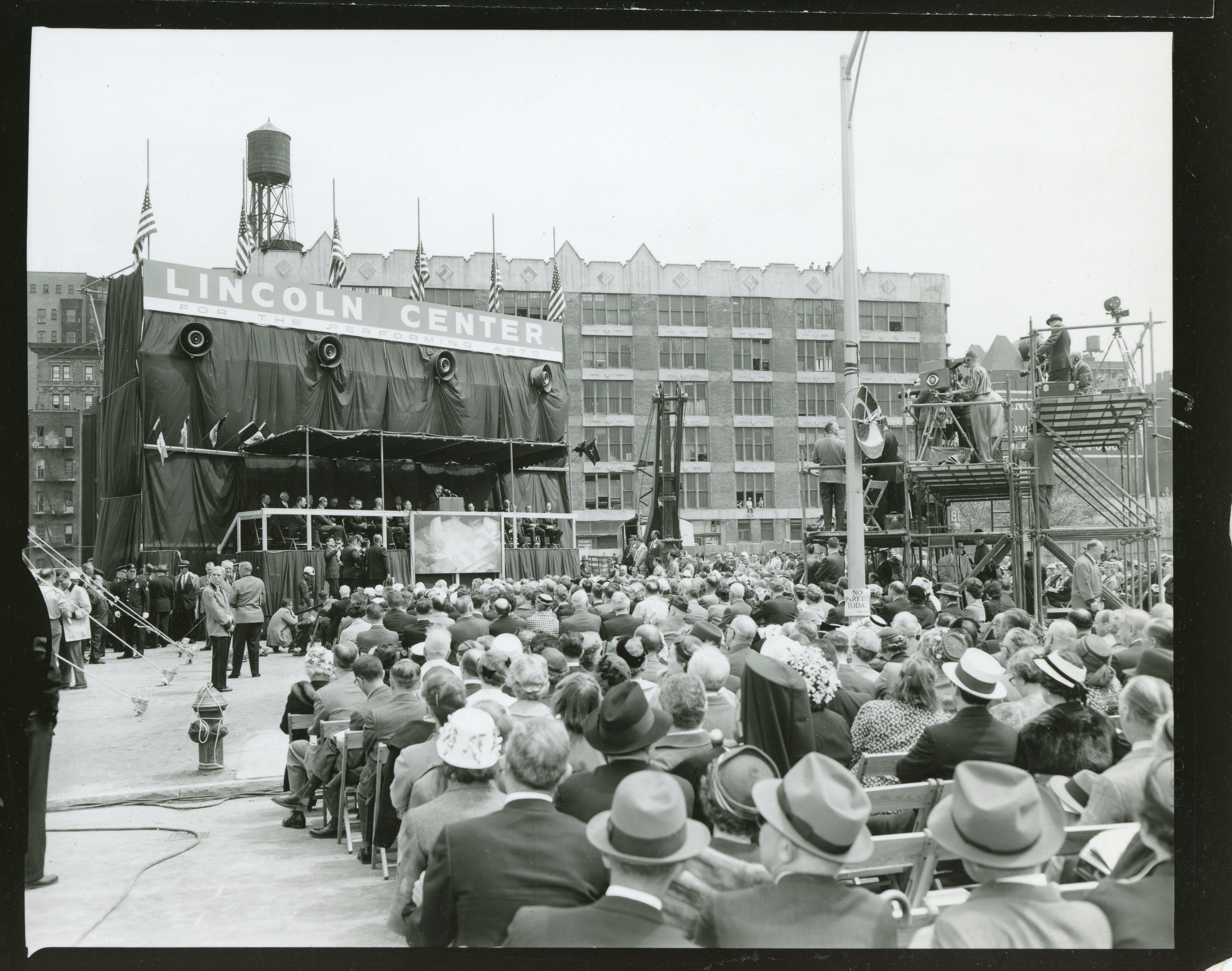 Lincoln Center: Celebrating 60 Years of Culture + Community
Since 1959, Lincoln Center has been keeping the arts at the center of life.
Read More