May 18
ALL ROBBINS NO. 5
Unavailable Online
Show Full Description
Three of Robbins' most celebrated ballets unite to demonstrate his keen musical insight. Prokofiev's feverish concerto send a male protagonist on a dreamlike search for an ethereal counterpart, and Chopin's piano works allow the spectrum of human interaction to be distilled into the most natural of movements. Seizing upon more modern styles, Glass's minimalism mimics the pulsating heartbeat of metropolitan life in charged, urban choreography.
See Full Description >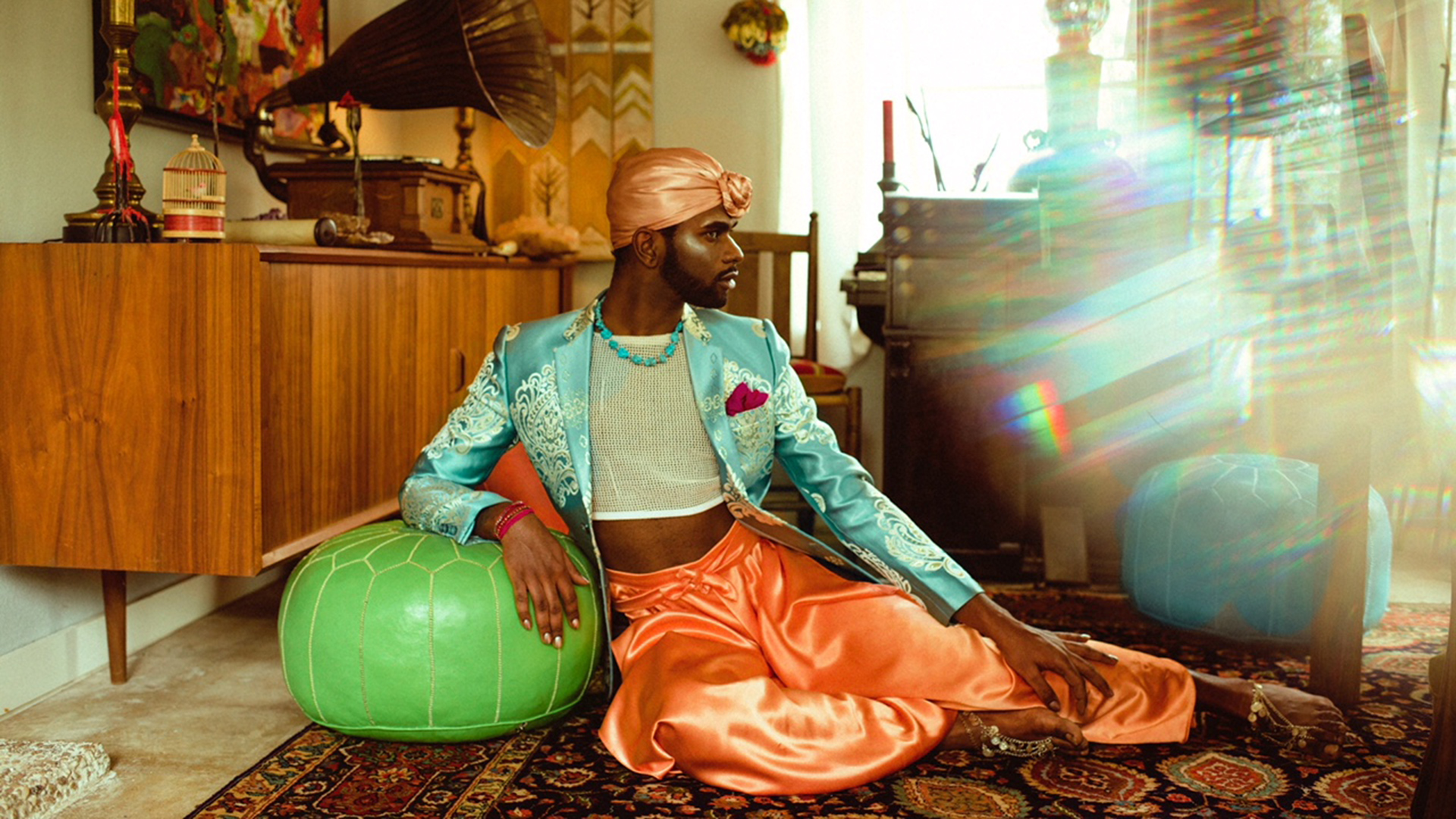 Must-See Free Events at Lincoln Center in March
A useful roundup of free music, theater, jazz, classical, and other events to catch at Lincoln Center in March.
Read More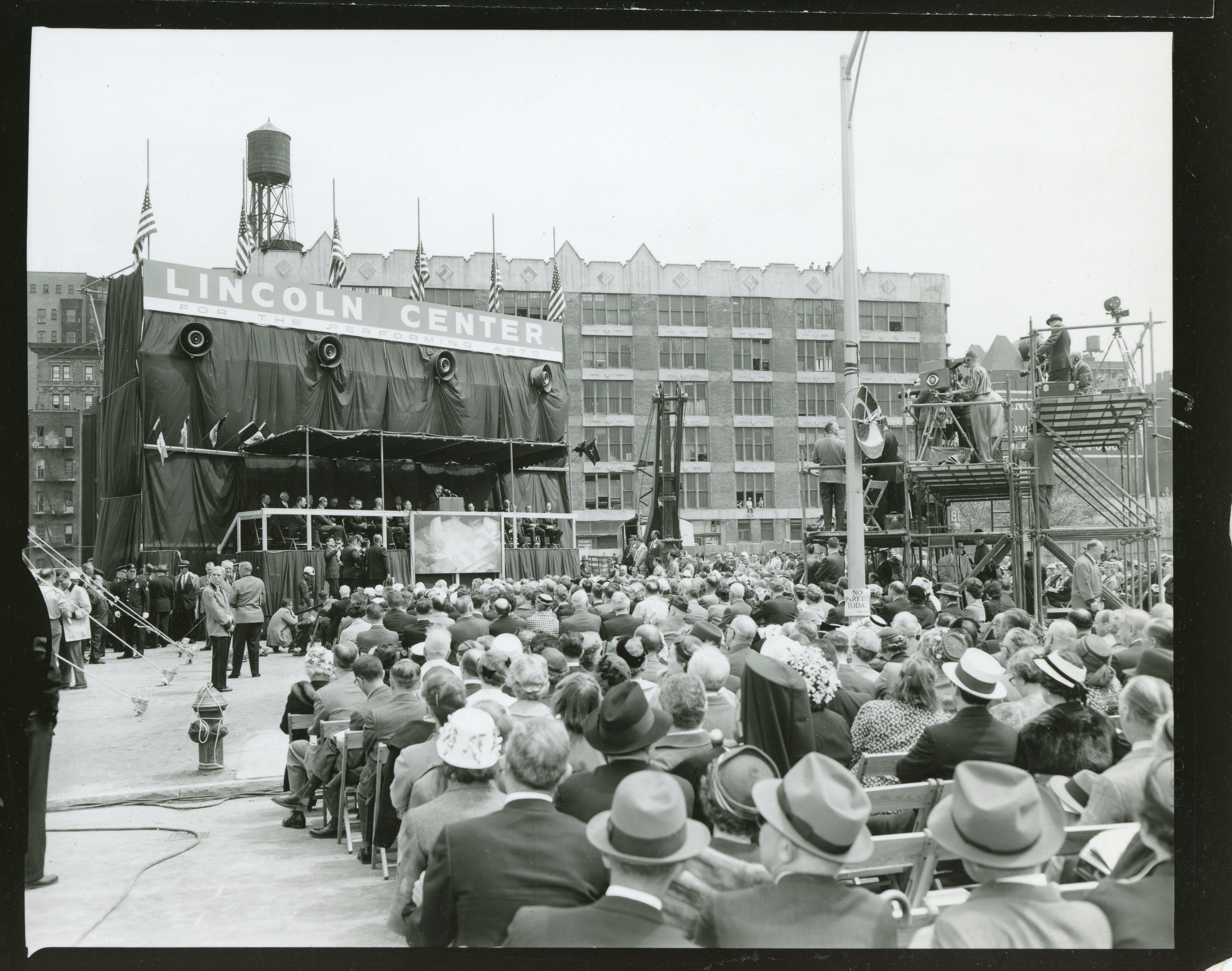 Lincoln Center: Celebrating 60 Years of Culture + Community
Since 1959, Lincoln Center has been keeping the arts at the center of life.
Read More