Show Full Description
Three of Robbins' most celebrated ballets unite to demonstrate his keen musical insight. Prokofiev's feverish concerto send a male protagonist on a dreamlike search for an ethereal counterpart, and Chopin's piano works allow the spectrum of human interaction to be distilled into the most natural of movements. Seizing upon more modern styles, Glass's minimalism mimics the pulsating heartbeat of metropolitan life in charged, urban choreography.
See Full Description >
The Fine (and Hard to Define) Art of Teaching Artists
What exactly is a teaching artist? David Cote finds out.
Read More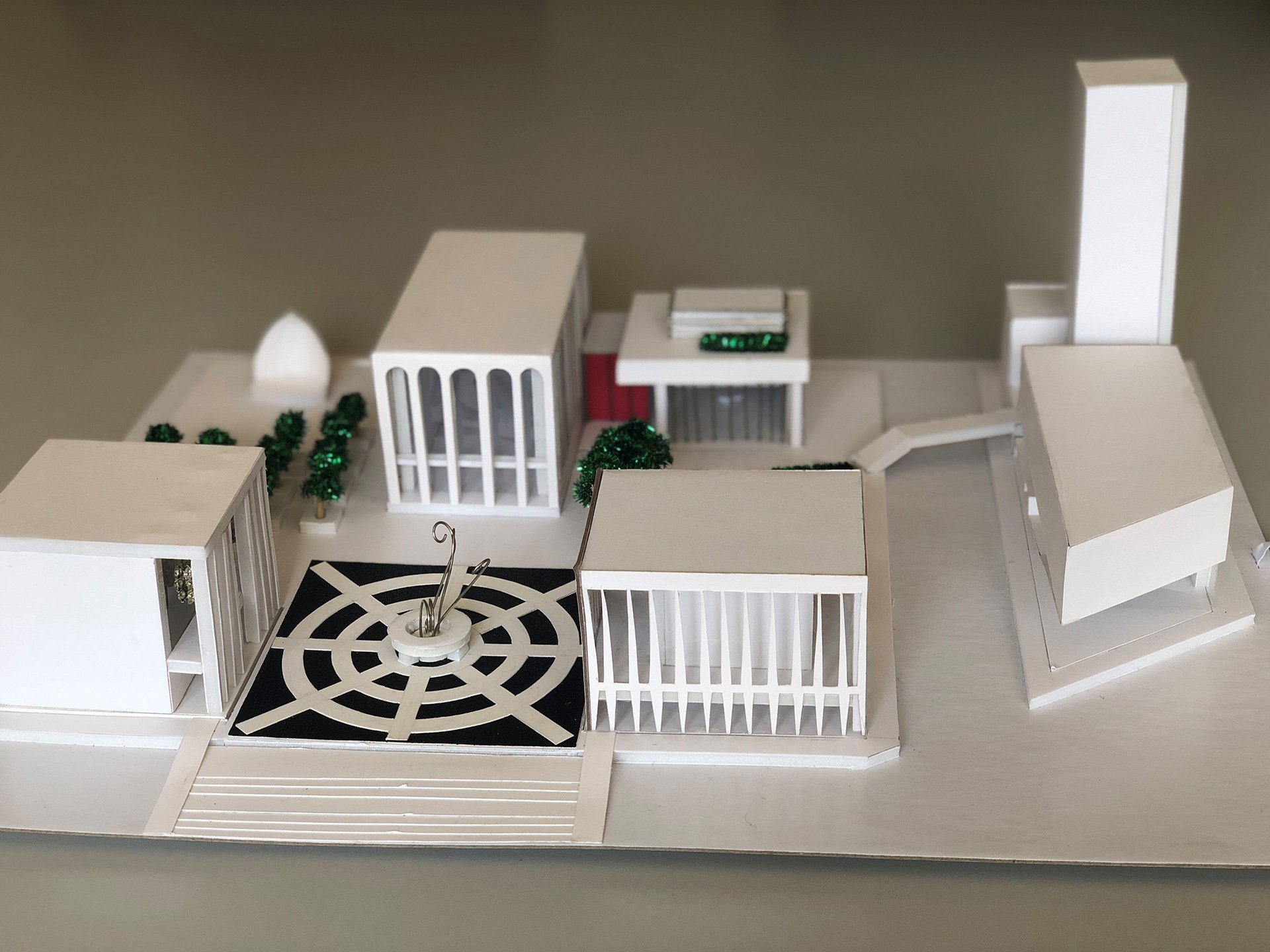 Adapted Tours: Another Way to Experience Lincoln Center
Lincoln Center is offering two free Verbal Description and Touch Tours to guests who are blind or have low vision.
Read More