Show Full Description
Cláudia Varejão's intimate documentary focuses on women living in a small town off of Japan's Shima Peninsula who have carried on the 2,000-year-old tradition of diving for pearls, sea urchins, and abalone. Challenging notions of how Japanese females are supposed to behave, the Ama ("sea women") dive without scuba gear or oxygen tanks, wearing minimal protection. Like the Ama probing the ocean's depths, Varejão's camera examines the minutiae of the women's day-to-day existence: their hair curlers, the sea salt clinging to their skin, and assorted daily feminine tasks that are all too often taken for granted. Winner of best Portuguese documentary at DocLisboa.
U.S. Premiere
See Full Description >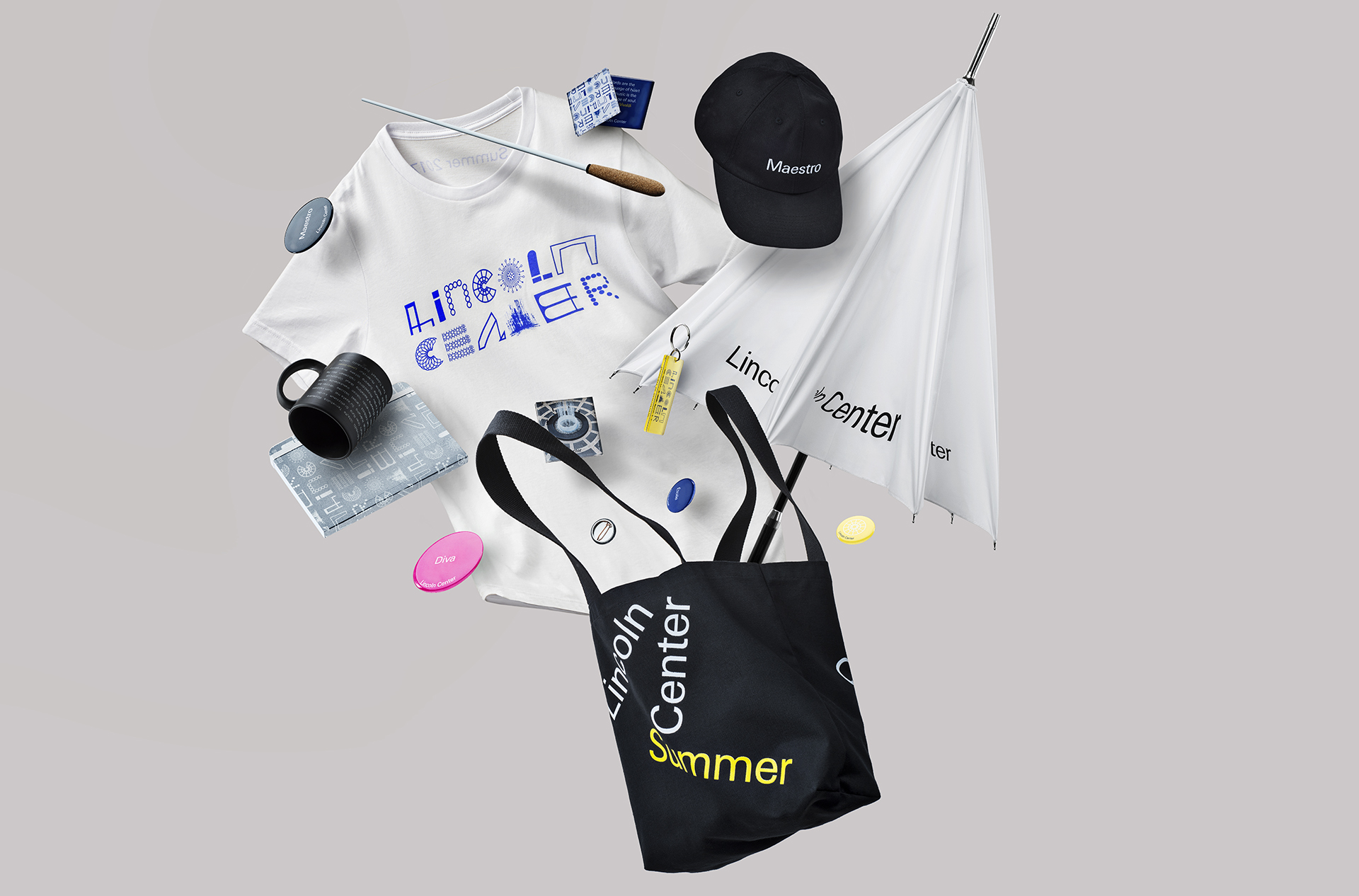 Summer Gift Guide: Shop Lincoln Center
This summer, Lincoln Center's plazas will debut a pop-up shop which channels the bright and celebratory energy of summer at Lincoln Center.
Read More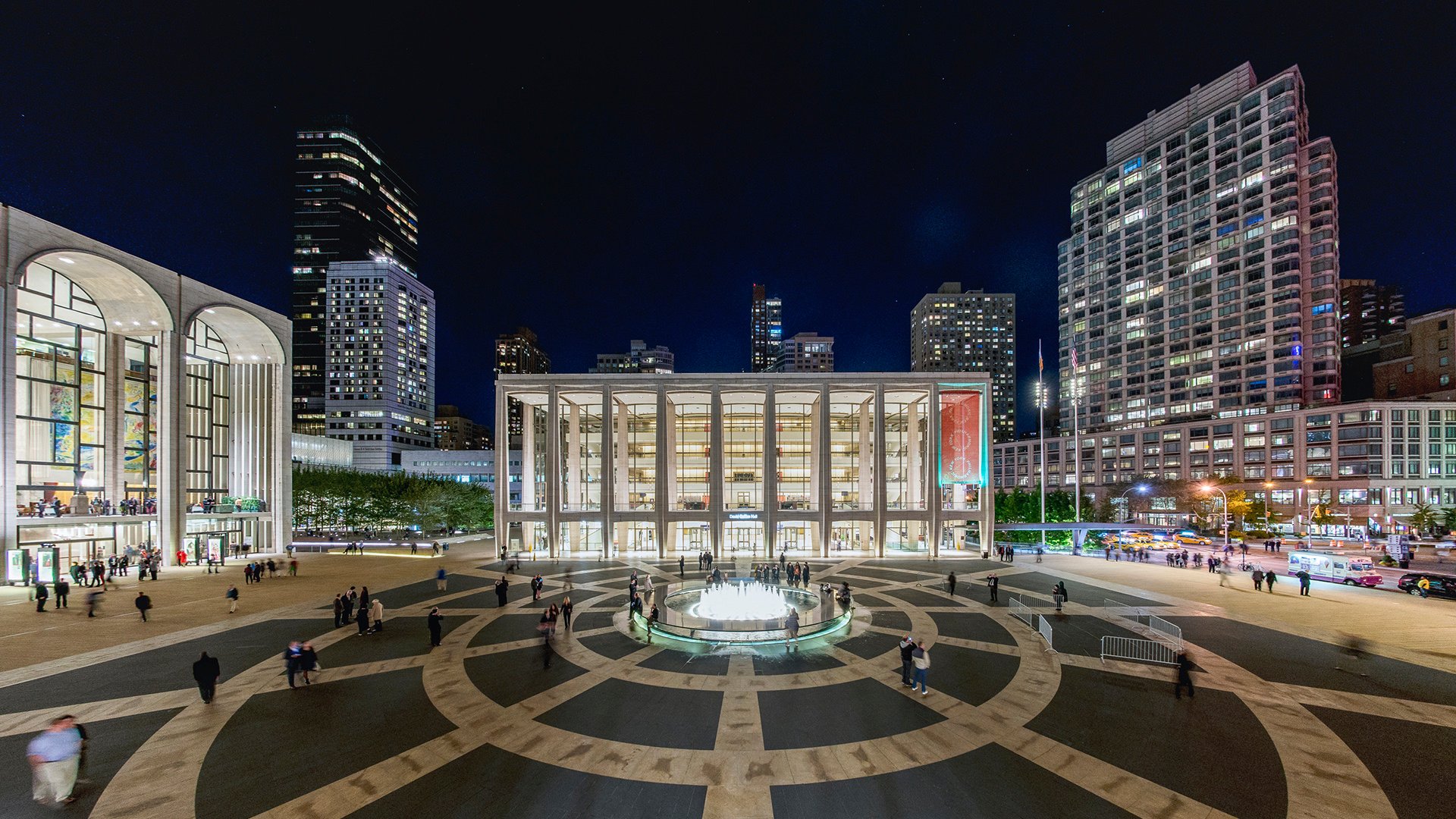 Advancing Inclusion in the Arts: Digital Accessibility
Matt Conlin, one of Lincoln Center's 2016–17 Accessibility Fellows, reflects on the past year.
Read More