Apr 11 – 17
Amadeus: Live
Unavailable Online
Show Full Description
THE ART OF THE SCORE Alec Baldwin, Artistic Advisor  Amadeus is rated R. Experience the Oscar winner like never before — projected on a giant screen while the Philharmonic performs its glorious sound track, from the Gran partita to the haunting Requiem, live. This riveting film classic pits the mediocre, frustrated Salieri (chillingly played by F. Murray Abraham, who won the Academy Award for this role) against Mozart, the genius who "seemed to be taking dictation from God." A not-to-be-missed New York Premiere!
See Full Description >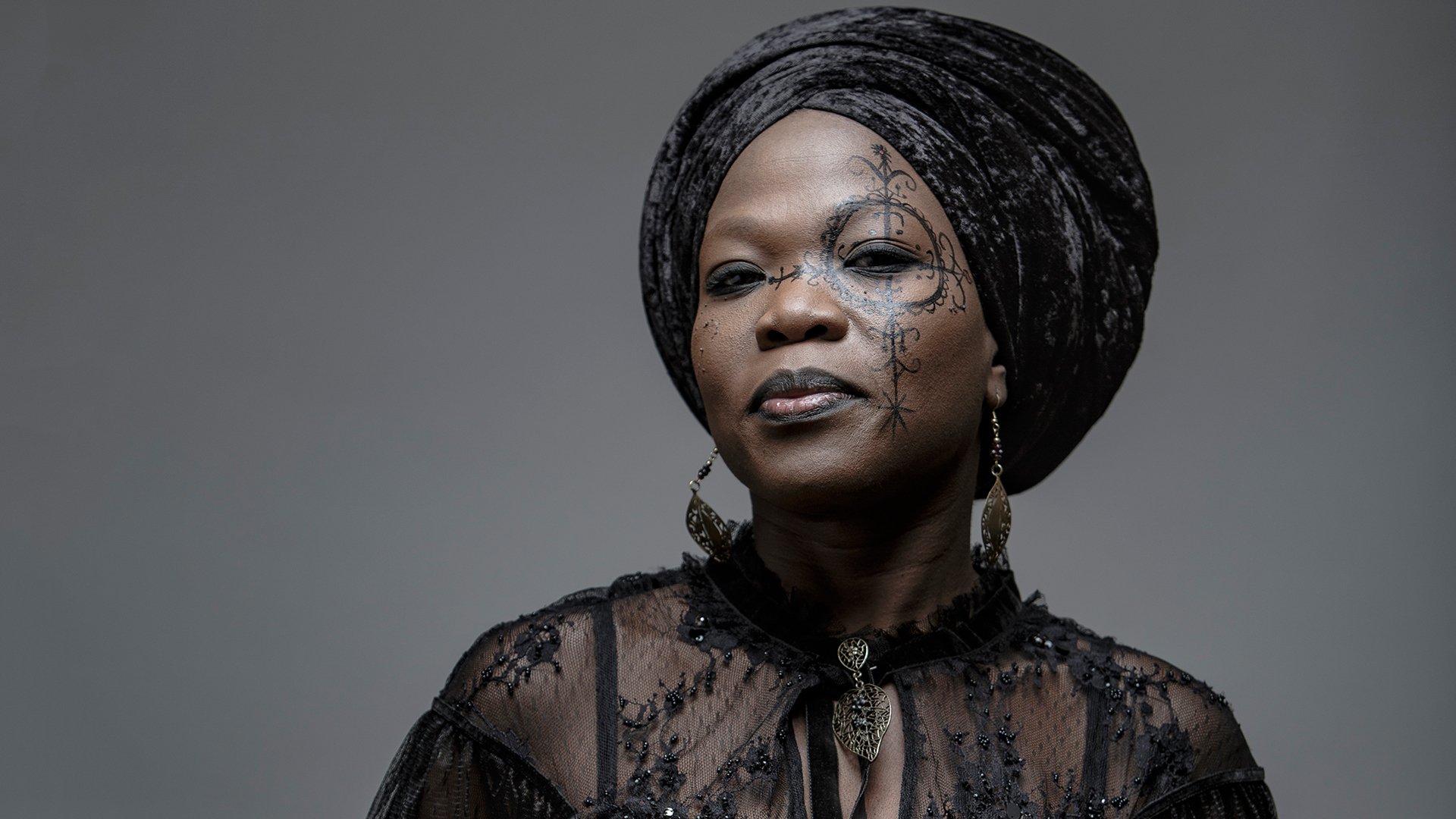 Moonlight Benjamin Sings a Song of Haiti
The Haitian singer-songwriter embraces her recent success as the "Queen of Voodoo Rock"
Read More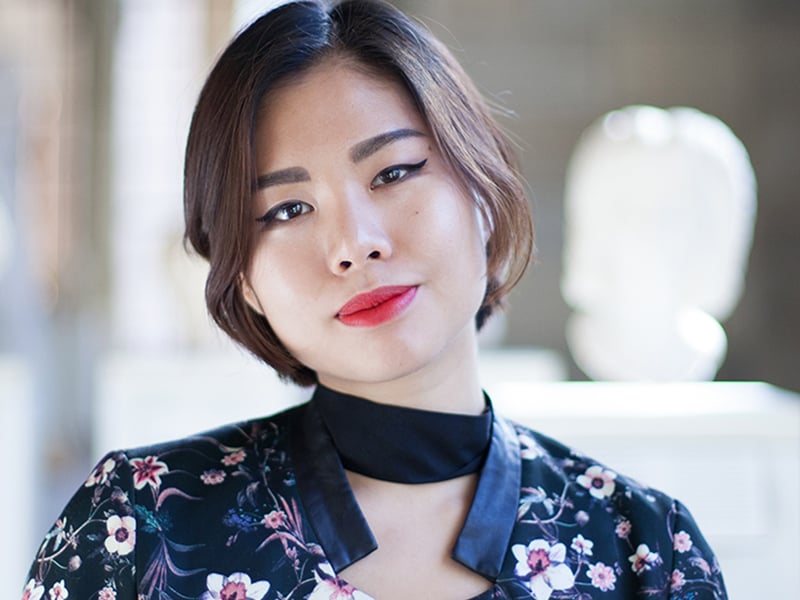 JIJI on Playing Classical Guitar—and Going Electric
Classical guitarist JIJI talks about her upcoming April 28 Sunday Morning Coffee Concert and the eclectic program she has planned.
Read More