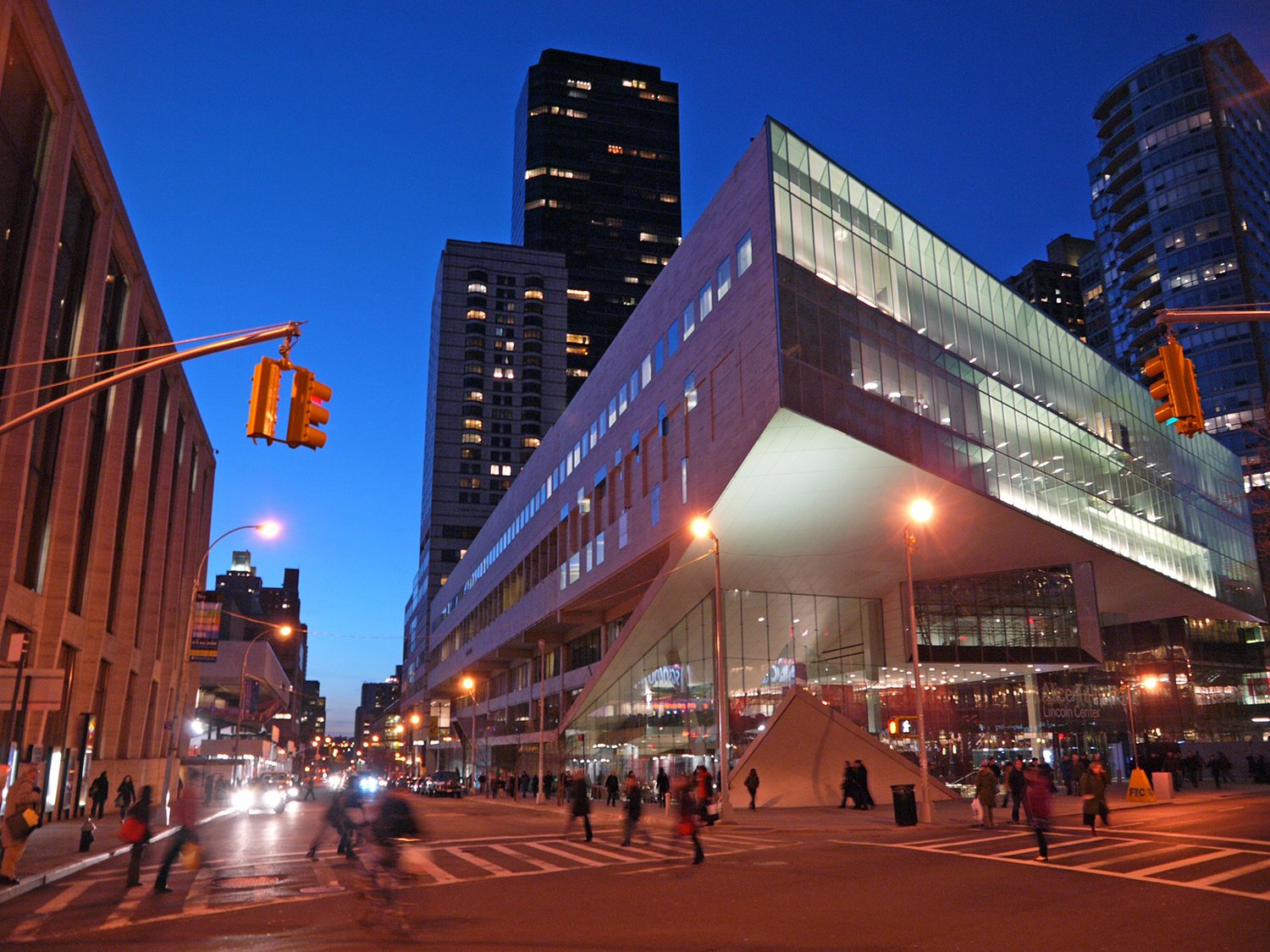 This event has passed
Thomas Crawford, conductor
Avery Amereau, mezzo-soprano
Mendelssohn, Berlioz, Potter
7:00PM Pre-Concert Lecture by Maestro Crawford
Concert Starts At 8:00PM
Mendelssohn: Symphony No. 3 'Scottish Symphony'
Cipriani Potter: Symphony No. 10
Berlioz: Les nuits d'été
                  Avery Amereau, mezzo-soprano
The 32nd Season opens with the luxurious sounds of Romantic Era period instruments.  This is a rare opportunity to hear Mendelssohn and Berlioz performed with the warm colors of natural winds and strings at a pitch slightly lower than that of modern orchestras.
The ACO proudly introduces the beguiling young mezzo soprano Avery Amereau.  Ms. Amereau is at the stage where her career is about to skyrocket.  The Berlioz Nuits d'été is an ideal work for a singer with such a rich alto voice, given its sinewy yet intimate setting of the poems by Théophile Gautier.
This is the ACO's first performance of Mendelssohn's 'Scottish' Symphony.  Despite the assignment as his third symphony, it was actually his final of five, and his most mature symphonic composition.  He began work on it when he was first enchanted with the British Isles during his first trip there in 1829.  His poetic description of the Scottish landscape are full evidence of romanticism among musicians in the early 19th century, and his impressions are brilliantly set to music in this great symphony.  Mendelssohn himself conducted the premiere at the Gewandhaus Orchestra. 
Cipriani Potter was a well-known composer and pianist working in London alongside Mendelssohn.  The G Minor Symphony No. 10 is a powerful work with vivid chromaticism and high-voltage string writing.  Hearing this rarely performed symphony today, alongside Mendelssohn's masterpiece, gives insight into London's fervent musical life in the 1840's and the craftsmanship of the age.  
American Classical Orchestra - OPENING NIGHT