May 17
American Classical Orchestra Presents "Eroica"
Show & Tell
Tickets
Dive In
Show Full Description
All-Beethoven Program
Symphony No. 3, "Eroica"
Coriolan Overture
Ludwig van Beethoven was born in Bonn on December 17, 1770 but made his name as a great composer in Vienna. He lived during a time of great civil unrest. Bonn was seized by French troops in 1794, and in 1815, during the Napoleonic Wars, became part of the Kingdom of Prussia. By the early 19th century, conflicts in the streets of Vienna were so frequent that they had become a way of life. Beethoven, a champion of human rights, cared deeply about the unrest. He saw the French Revolution (1789-99) as a triumph for principles of freedom and equality, and its leader, Napoleon Bonaparte, then First Consul, as a hero of the people. He decided to compose a third symphony and dedicate it to him.
Beethoven's Third Symphony, "Eroica", arguably his greatest work, is an overtly political statement. Through the music, the composer sought to pay musical homage to Napoleon's triumph in freeing the human spirit. The result is an epic symphony unlike any other music before or since. The opening movement, with its famous melody, acts as a rallying call. In the devastating funeral march which follows, Beethoven breaks away from all compositional norms passed down by his predecessors Mozart and Haydn. The music is at times serene, violent, comforting, and frightening. The Eroica funeral march represents the greatest break from tradition in music history. The fourth movement offers ingenious variations on a simple theme that is at times playful, at others stormy. When the final variation erupts with its thrilling brass fanfare, evoking troops that march heroically in step with the rest of humanity, we experience one of music's most transformational moments. ACO's use of period instruments allows the listener to experience the sonic palette of the composer's time: the military trumpets and drums, the openly resonant gut strings, and the profound dynamic and timbre contrasts from softest flute to blazing brass.
In May of 1804, as the Third Symphony was being completed, Napoleon Bonaparte declared himself Emperor of the French. Beethoven, irate at the news, crossed out the dedication to him and replaced it with Sinfonia Eroica ... composta per festeggiare il sovvenire di un grande Uomo ("Heroic Symphony, composed to celebrate the memory of a great man").
In addition to Symphony No. 3, the orchestra presents Beethoven's Coriolan Overture, another example of the composer's forward-looking compositional style. One of the first examples of program music, which aims to musically illustrate a narrative, the overture is based on Heinrich Joseph von Collins's tragedy Coriolan, the story of semi-legendary figure Gaius Marcius Coriolanus's struggle between desire for war and peace.
Concert Preview
At the beginning of each Alice Tully Hall performance, Maestro Thomas Crawford will deliver a lively Concert Preview with the full orchestra on stage. Crawford's engaging narratives, along with excerpts performed by the musicians, give audiences greater insight into the music they are about to hear. Concert previews are free to all ticket holders and begin at 8 pm.
See Full Description >
Tickets
May 2019
Fri, May 17
8:00 pm $35 – $95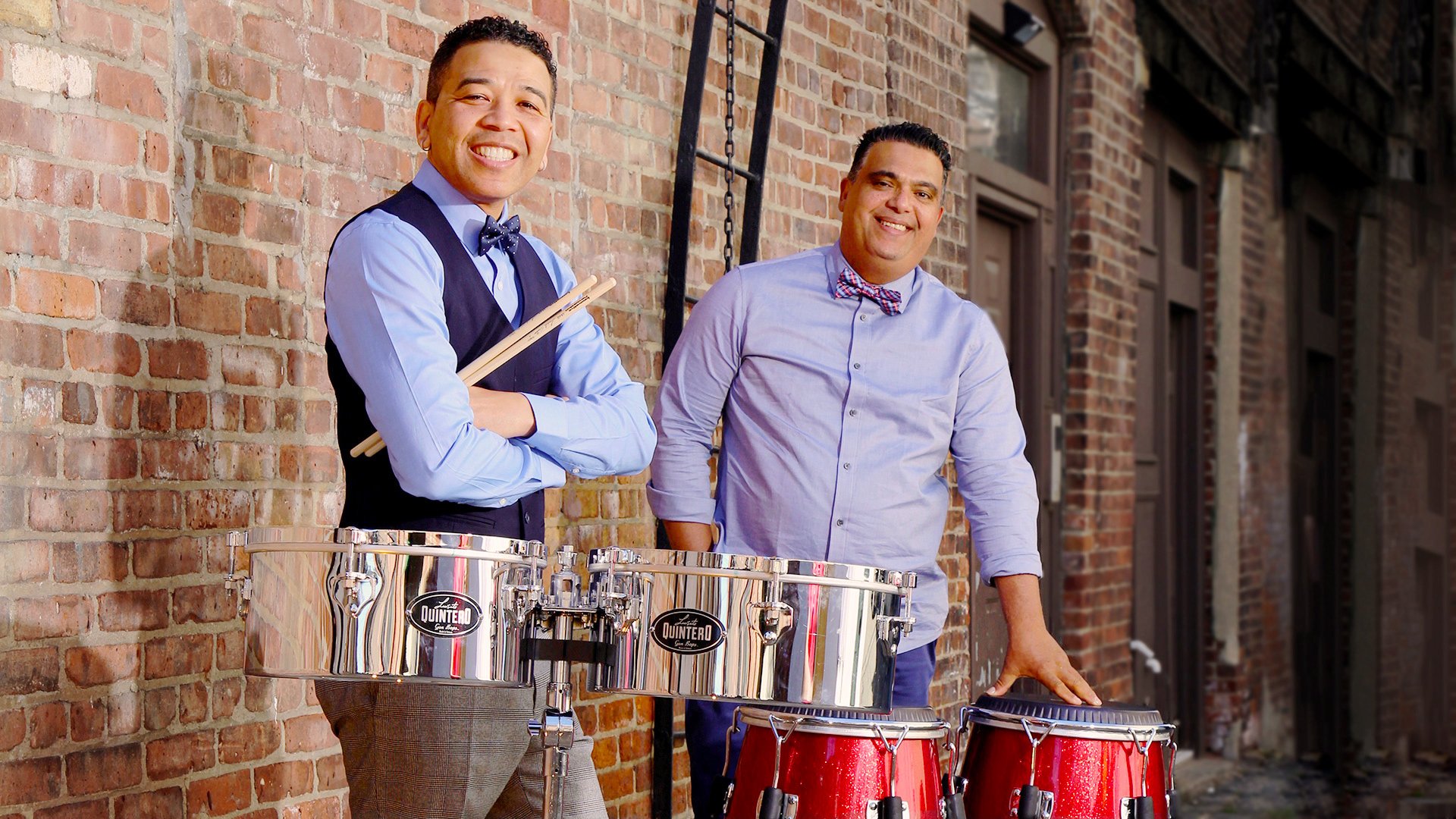 ¡VAYA! 63: Venezuela Playlist
In advance of our March 15 ¡VAYA! 63 show at the David Rubenstein Atrium featuring Quintero's Salsa Project, our partner Carlos Chirinos selects music that represents the Venezuelan Afro-Latin sound, from salsa to Afro-Venezuelan inspired popular music.
Read More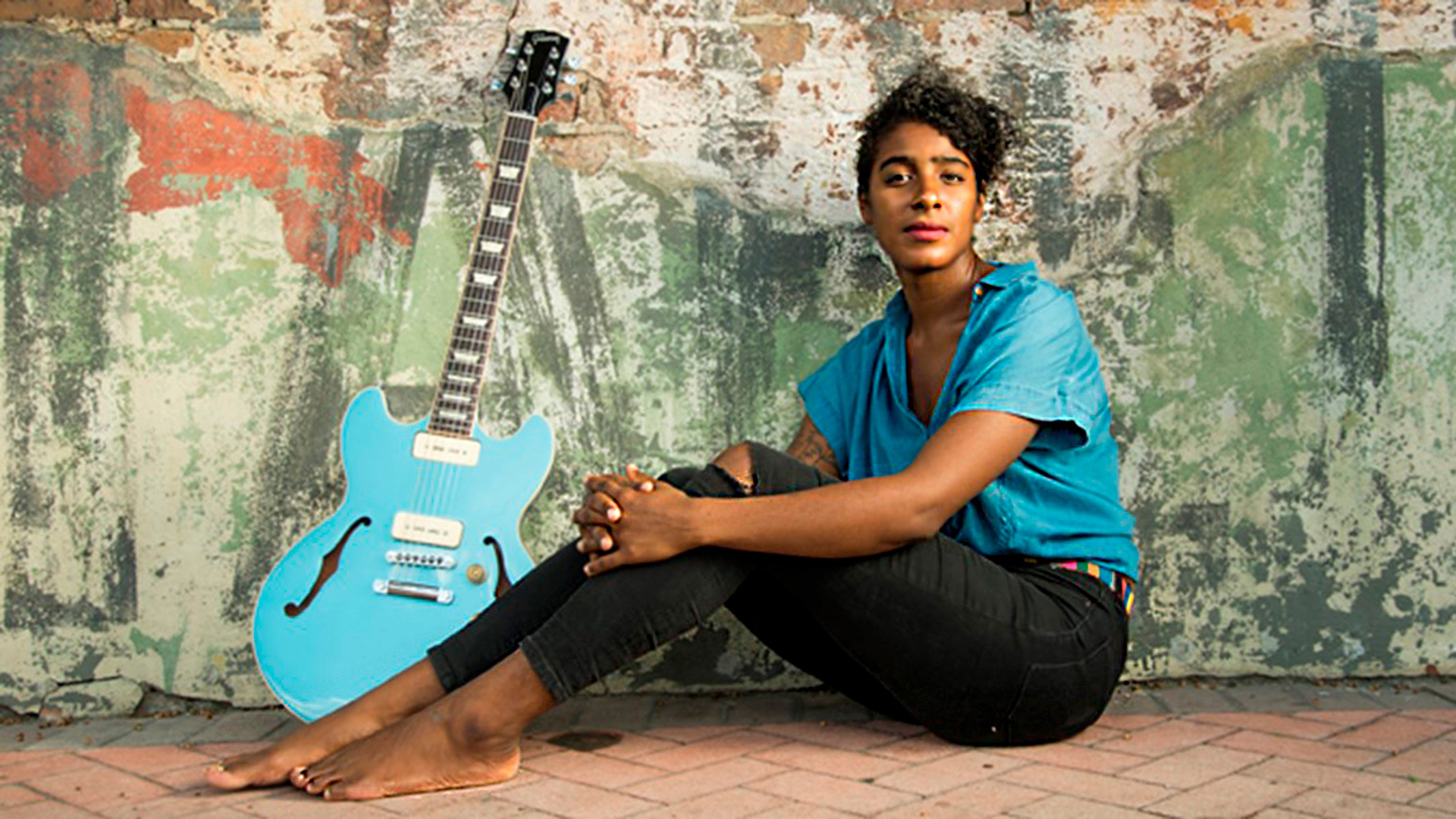 Must-See Free Events at Lincoln Center in April
A useful roundup of free music, theater, jazz, classical, and other events to catch at Lincoln Center in April.
Read More