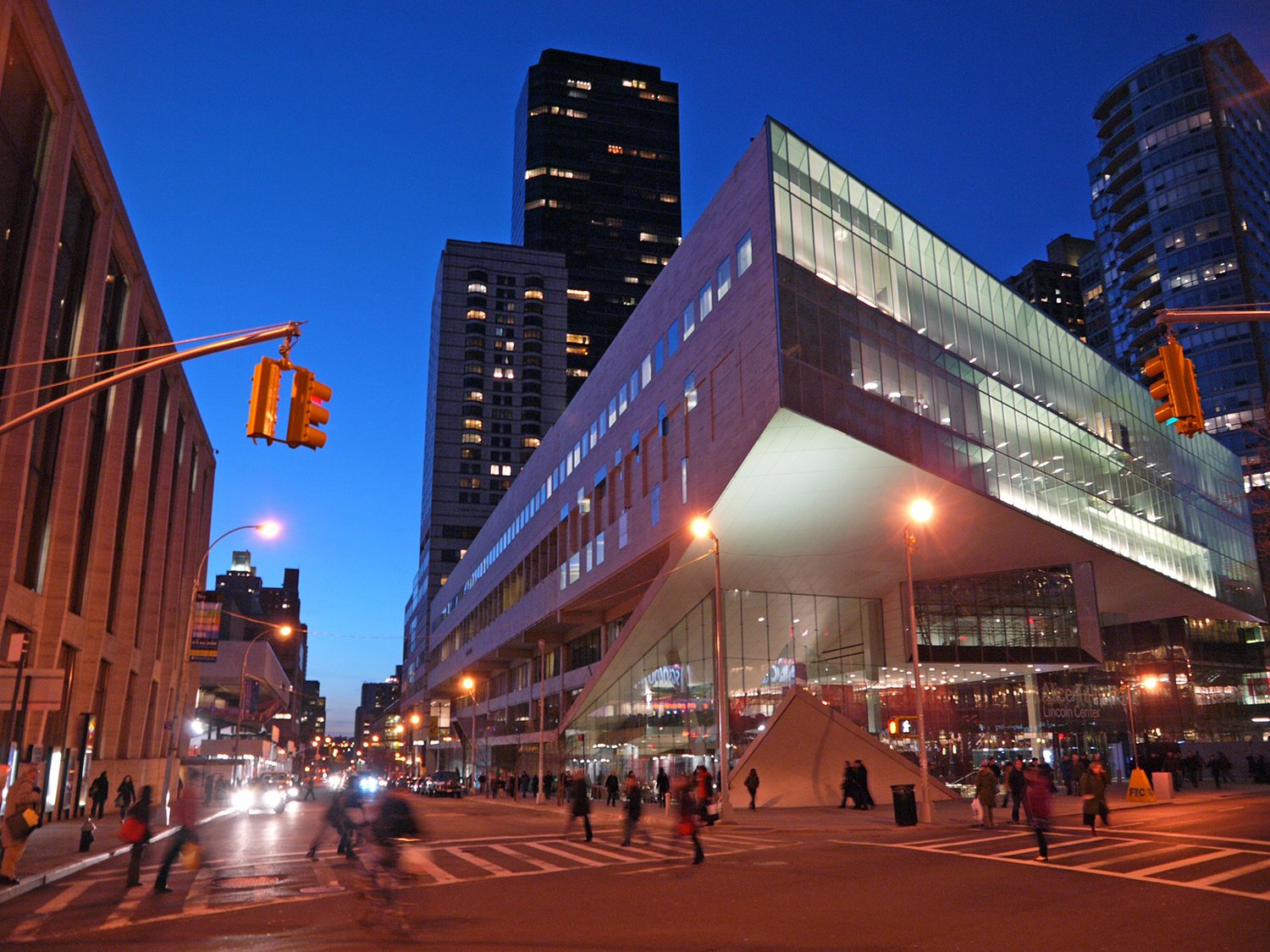 This event has passed
Haydn: Symphony No. 53, "L'Impériale"
Haydn: Sinfonia Concertante in B-Flat Major
Kalliwoda: Symphony No. 5
Aisslinn Nosky, violin
Marc Schachman, oboe
Andrew Schwartz, bassoon
Myron Lutzke, cello
Who is Kalliwoda? Answer: an early nineteenth century composer with an amusing name. But this brilliant musician was in fact so much more than that. Johann Wenzel Kalliwoda (Kah-lee-VO'-da) lived and worked in Germany at the same time as Beethoven and wrote a nearly equal number of works. But unlike Beethoven, when Kalliwoda died in 1866, he promptly fell into oblivion. 
Several years ago, ACO conductor Thomas Crawford found a Kalliwoda symphony score at the non-circulating stacks of the New York Public Library while searching composers who had enjoyed distinguished careers and then fallen into obscurity.  Reading through the score, Mr. Crawford was taken with its particular character and decided to program it for this concert. 
The B Minor key tells much about the emotional impact of this symphony. B Minor is rarely used as a symphonic key because it can sound remote and detached. As such, Kalliwoda's score is at times dreamy, searching, ephemeral, distant, yearning. The listener is drawn in through the adventure of hearing unfamiliar music and the sense of that the musicians are experiencing discoveries as well. Kalliwoda offers a wide emotional palette of sound colors organized across a solid structure. The ideal texture is here provided by the ACO's period instruments. 
The ebullient Haydn Sinfonia Concertante is performed by ACO principal chair musicians and guest artist Aisslinn Nosky, Concertmaster of the Handel & Haydn Society, Boston.
Concert Preview
Before each Alice Tully Hall performance, Maestro Thomas Crawford will deliver a lively Concert Preview with the full orchestra onstage. Crawford's engaging narratives, along with excerpts performed by the musicians, give audiences greater insight into the music they are about to hear. Concert previews are free to all ticket holders and begin at 8pm.
American Classical Orchestra Presents Imperial Haydn