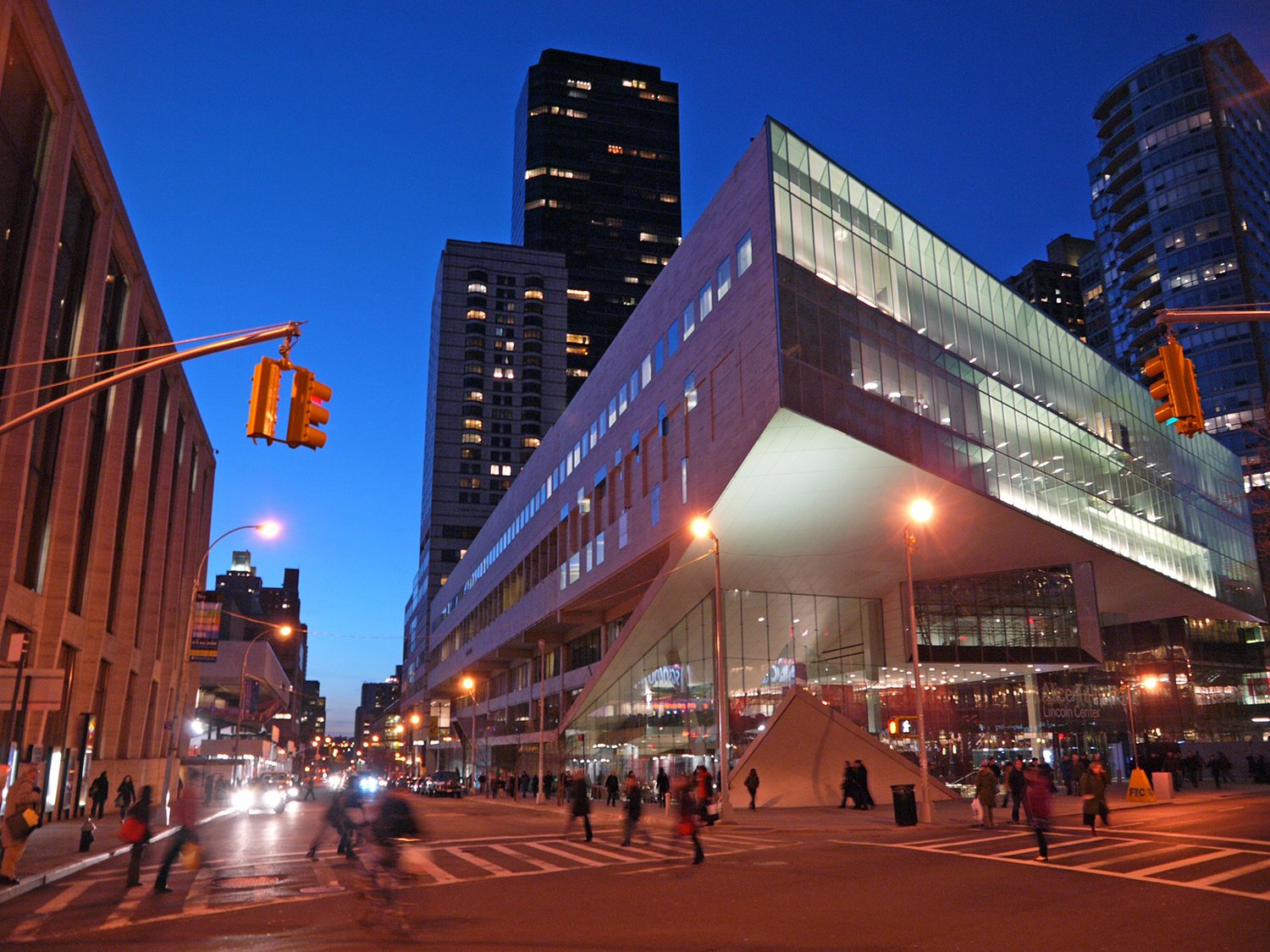 This event has passed
All-Mozart Program
Haffner Serenade
Piano Concerto No. 21 in C Major
Christian De Luca, fortepiano
Krista Bennion Feeney, violin
No other composer exemplifies Mozart's ability to communicate simultaneously on both a surface and profound level. This was true during his lifetime, and two centuries later, it remains so -- his music transcending culture and geography to resonate with listeners around the world.  The ACO's Opening Night program vividly illustrates the paradox of Mozart's genius in two masterpieces from different periods of his life.
The Haffner Serenade represents the young Mozart: an up-and-coming Salzburg composer commissioned to compose music for a family friend's wedding. It was to be the wedding of the year – perhaps the decade: a splendid outdoor affair that would spill over two days of festivities, with live music driving mood and atmosphere throughout, with music integral to the entire high-profile event. 
Picture yourself receiving such an invitation – perhaps to the royal wedding of Harry and Meghan or an extravagant summer wedding at an estate in the Hamptons. Your thoughts would probably turn immediately to what to wear, who else might be on the guest list, and what they'll be wearing, too. How about a gift? You'd certainly have a lot on your mind.
Now envision yourself a member of the family of the bride -- an organizer of the great event. With cooks and servants at your disposal, you don't have to worry about the quality of the food or the elegance of the setting.  But one thing is for sure: the music you choose can make or break the event. 
American Classical Orchestra Presents Mozart Serenade