Dec 7
American Symphony Orchestra: Triumph of Art
Show Full Description
Each of these composers was influenced by confrontation with authoritarian regimes, both fascist and communist. This concert reveals the compositional response to resistance, inner emigration, and exile by three leading twentieth-century composers from Russia, Poland, and Czechoslovakia.    
Artist Information
Leon Botstein, conductor
Alena Baeva, violin  
Program Information
Grażyna Bacewicz – Music for Strings, Trumpets, and Percussion
Bohuslav Martinů – Symphony No. 6, Fantaisies symphoniques
Grażyna Bacewicz – Violin Concerto No. 7
Alfred Schnittke – Symphony No. 5
See Full Description >
Songs of a People's History
Musicians Falu Shah and Celisse Henderson on their participation in Voices of a People's History
Read More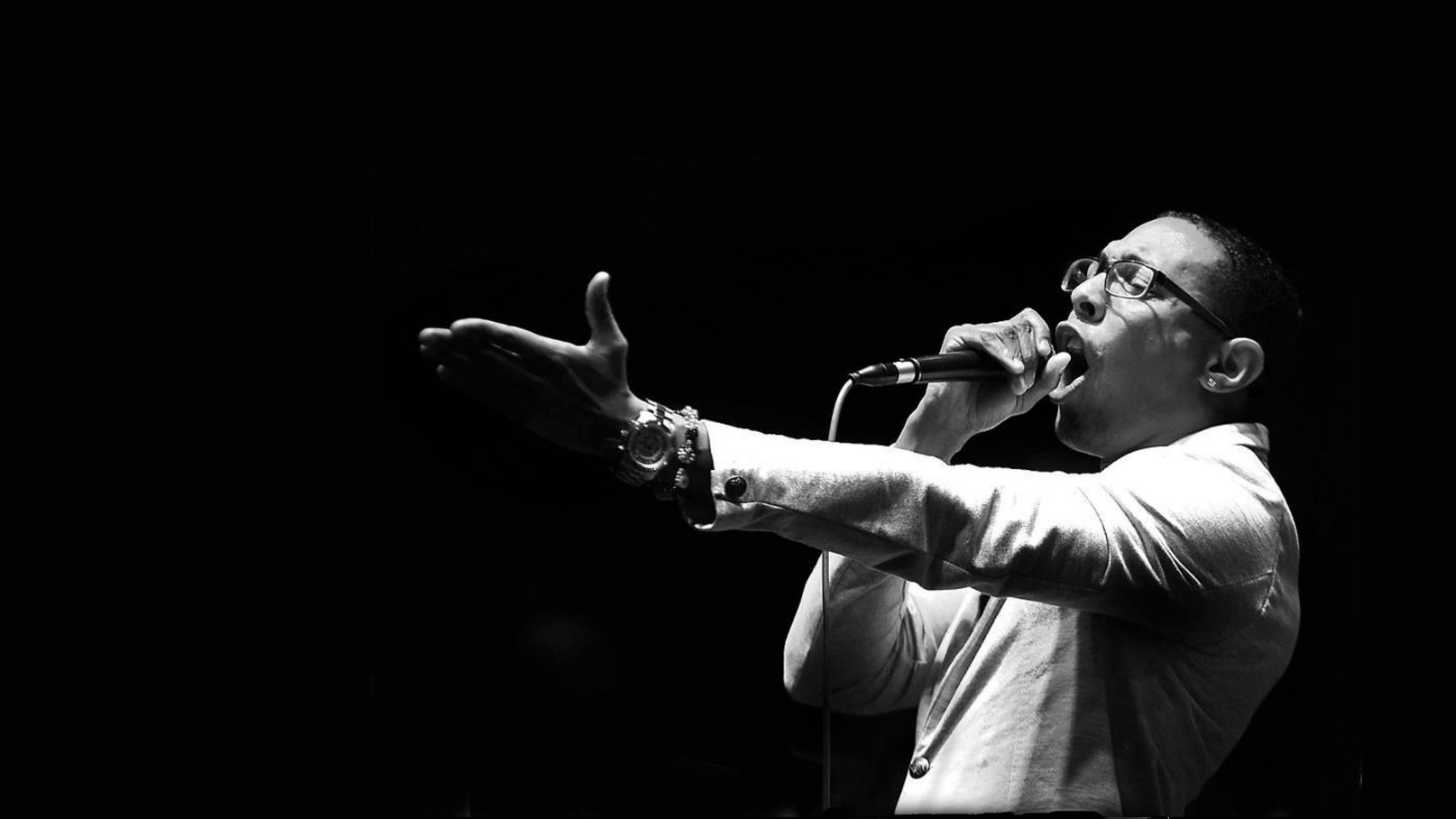 Playlist: Nostalgia Cubana
Leader of Los Habaneros, one of NYC's best Cuban dance bands, Gerardo Contino shares eight essential tracks from his childhood in Havana.
Read More