Aug 6
AMERICANAFEST NYC Roots of American Music: The Last Waltz 40th Anniversary Celebration / Parker Millsap
No Tickets Required
Laura Partain
Show Full Description
Following the success of last summer's 50th anniversary of the release of Bob Dylan's groundbreaking album Highway 61 Revisited, Lincoln Center Out of Doors marks another iconic moment in the history of rock and roll with a concert highlighting some of the performances from The Last Waltz. The acclaimed Martin Scorsese film documented the farewell performance by The Band at the Winterland Ballroom in 1976 when they were joined by all-star guests—a "Who's Who" of rock, soul, R&B, and blues musicians. For this once-in-a-lifetime event, late Band drummer Levon Helm's own band, The Midnight Ramble Band, will lead the charge under the direction of its long-time musical director, multi-instrumentalist Larry Campbell. They will be joined by special guests, including Bob Weir, Dr. John, triple Grammy Award–winning Americana singer-songwriter Lucinda Williams, Patty Griffin, Buddy Miller, Anderson East, and Howard Johnson, who played tuba at the original Last Waltz concert.
Opening the evening is Parker Millsap, a bright light in the storytelling tradition of American folk music who "uses his inquisitive mind to deploy striking imagery, plot twists, and cultural symbols" (NPR). The Oklahoma native will present his soulful and literary original songs alongside a band that includes fiddle, acoustic bass, and occasional blasts of electric guitar.
Presented in association with the Americana Music Association
See Full Description >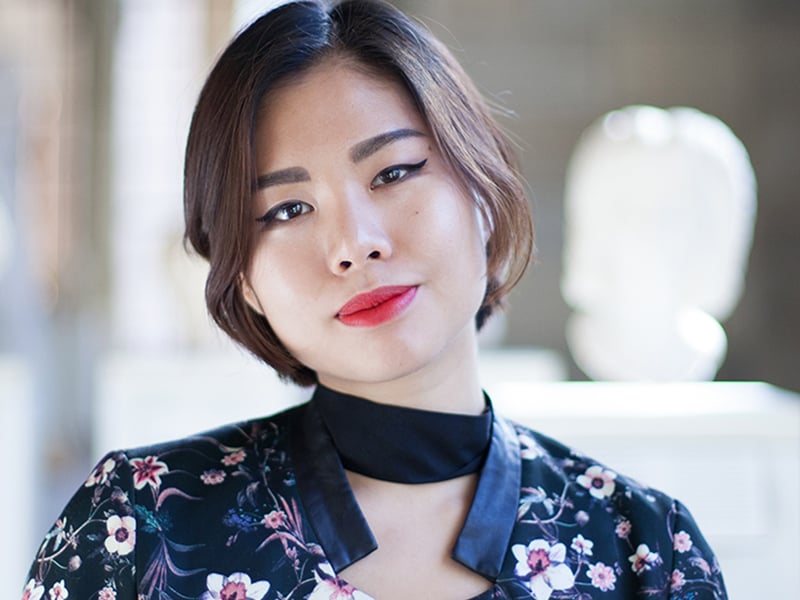 JIJI on Playing Classical Guitar—and Going Electric
Classical guitarist JIJI talks about her upcoming April 28 Sunday Morning Coffee Concert and the eclectic program she has planned.
Read More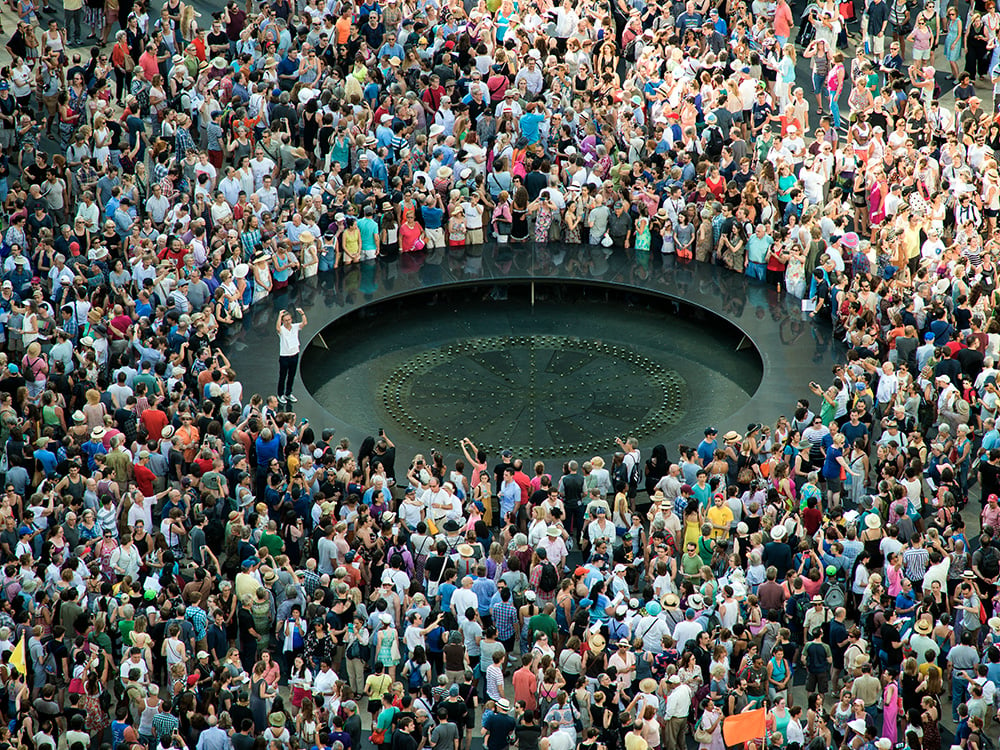 The Power of the Performing Arts: Leading a Center in a Decentralized Age
Henry Timms begins his tenure as the 11th president of Lincoln Center for the Performing Arts next month.
Read More