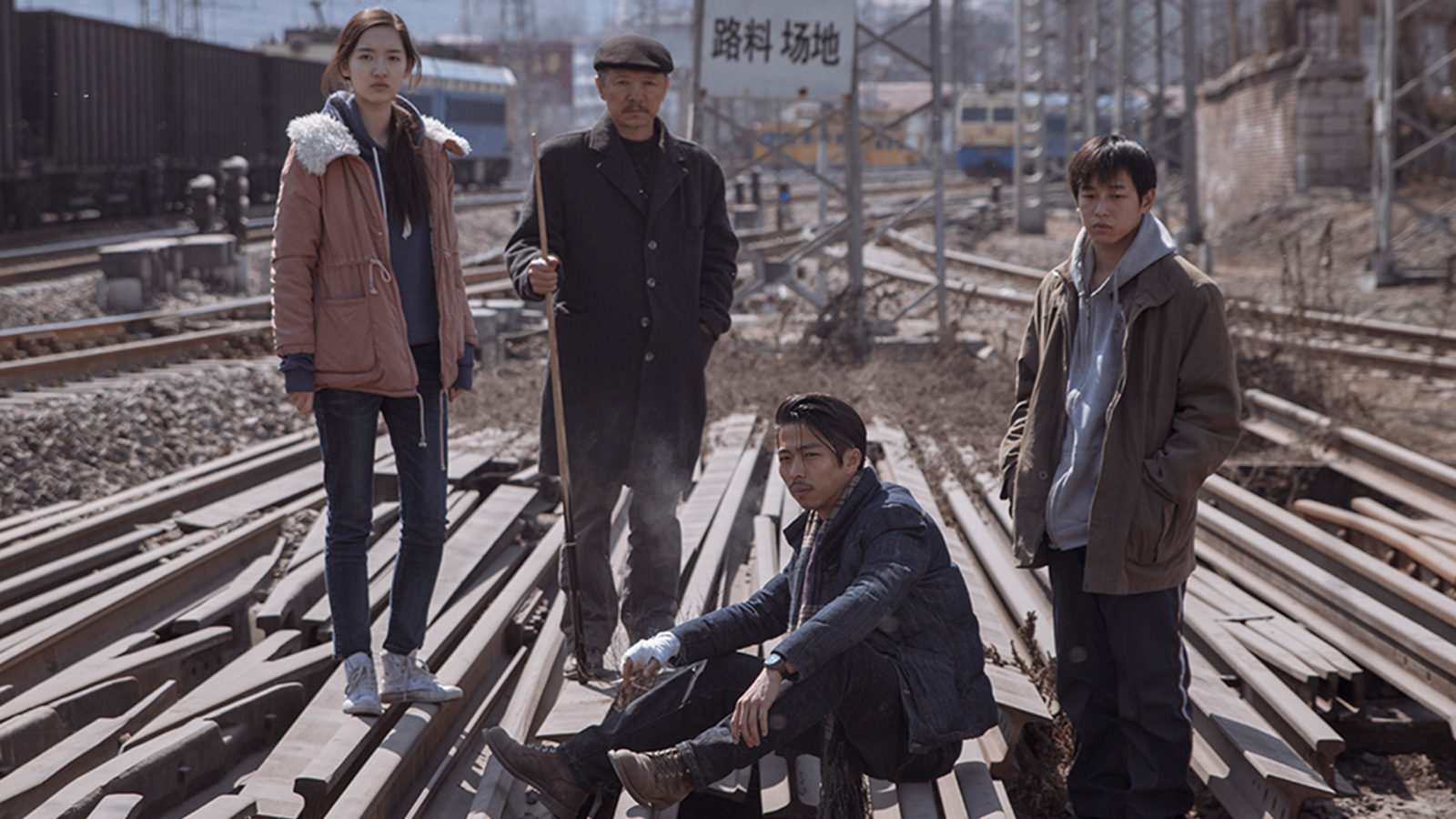 This event has passed
Opens March 8!
Winner, 55th Golden Horse Awards (Chinese-language Oscars)
BEST FEATURE * BEST ADAPTED SCREENPLAY * AUDIENCE CHOICE AWARD
Sure to be remembered as a landmark in Chinese cinema, this intensely felt epic marks a career cut tragically short: its debut director Hu Bo took his own life last October, at the age of 29. The protagonist of this modern reworking of the tale of Jason and the Argonauts is teenage Wei Bu, who critically injures a school bully by accident. Over a single, eventful day, he crosses paths with a classmate, an elderly neighbor, and the bully's older brother, all of them bearing their own individual burdens, and all drawn as if by gravity to the city of Manzhouli, where a mythical elephant is said to sit, indifferent to a cruel world. Full of moody close-ups and virtuosic tracking shots, An Elephant Sitting Still is nothing short of a masterpiece.
"Phenomenal. A jaw-dropping, ambitious debut film, the sort of marathon-length movie that somehow feels too short." – Rolling Stone  
"Hu paints a picture of existential malaise with such a fine-tuned control of mood, imagery and pacing that the end result resembles a marriage of Jia Zhangke and Bela Tarr." – Screen International
Awards & Festivals:
Hong Kong Film Festival – Winner, Audience Choice Prize
Berlinale 2018 – Winner, Best First Feature Award
New Directors/New Films 2018 – Official Selection
Venue and Accessibility
144 West 65th Street
For questions about accessibility or to request an accommodation, please contact [email protected] or 212.875.5375.
For ticketing information and general questions, please call 212.721.6500.
An Elephant Sitting Still