Oct 11
An Evening with Leif Ove Andsnes
Philharmonic Insights at the Atrium
New York Philharmonic
Show Full Description
From the shores of the North Sea to the stage of David Geffen Hall, Leif Ove Andsnes's career and accolades have spanned the globe. Learn more about the Philharmonic's Mary and James G. Wallach Artist-in-Residence as he discusses his music education, artistry, and introduces us to the lesser-known works he has selected to perform during his residency.
Leif Ove Andsnes, speaker
Isaac Thompson, moderator
Presented in collaboration with the New York Philharmonic
Seating is available on a first-come, first-served basis.
See Full Description >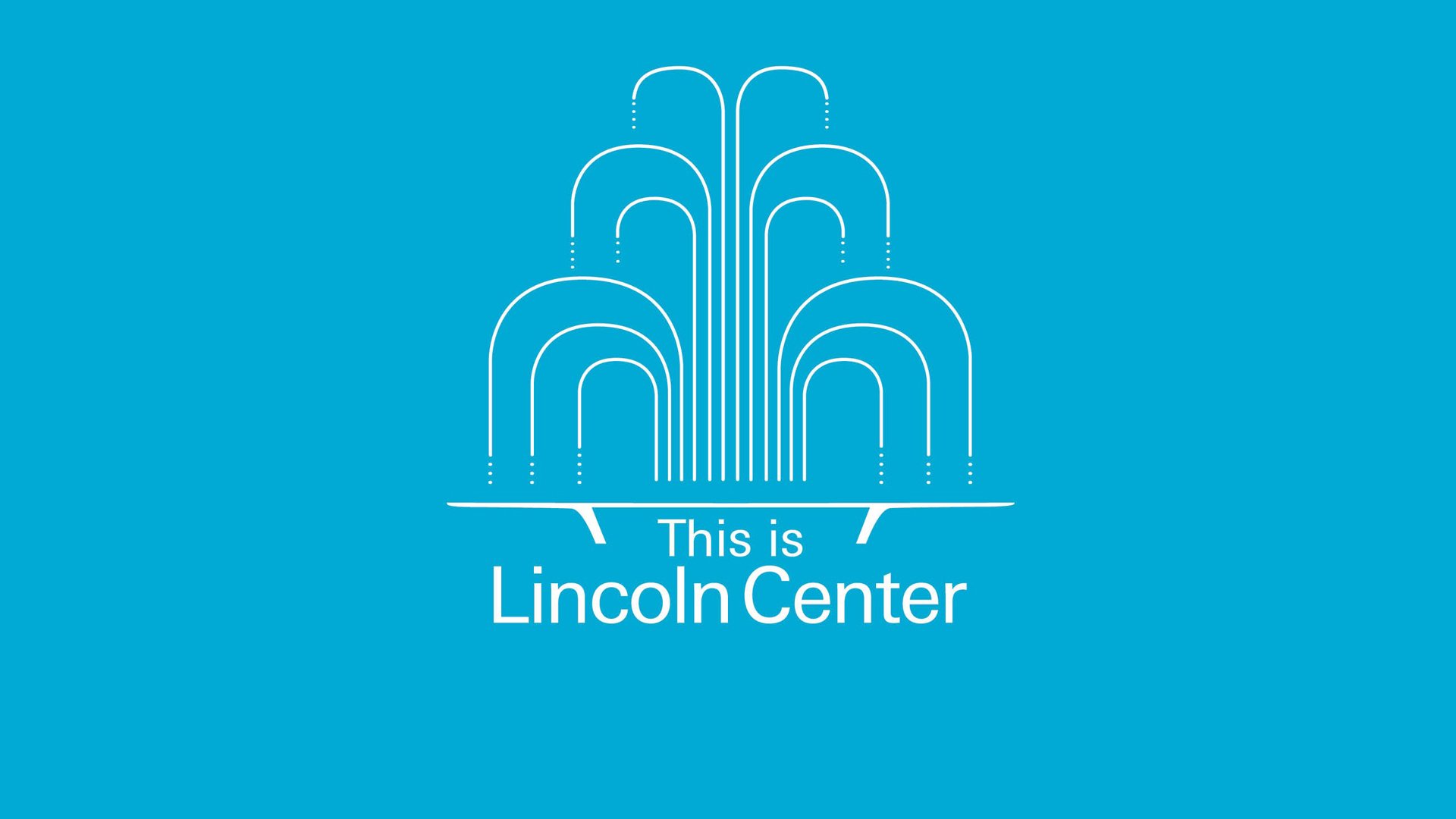 This is Lincoln Center: Callaway, Maltby, and Shire
A conversation about auditions, collaborations, and what makes a song stand the test of time.
Read More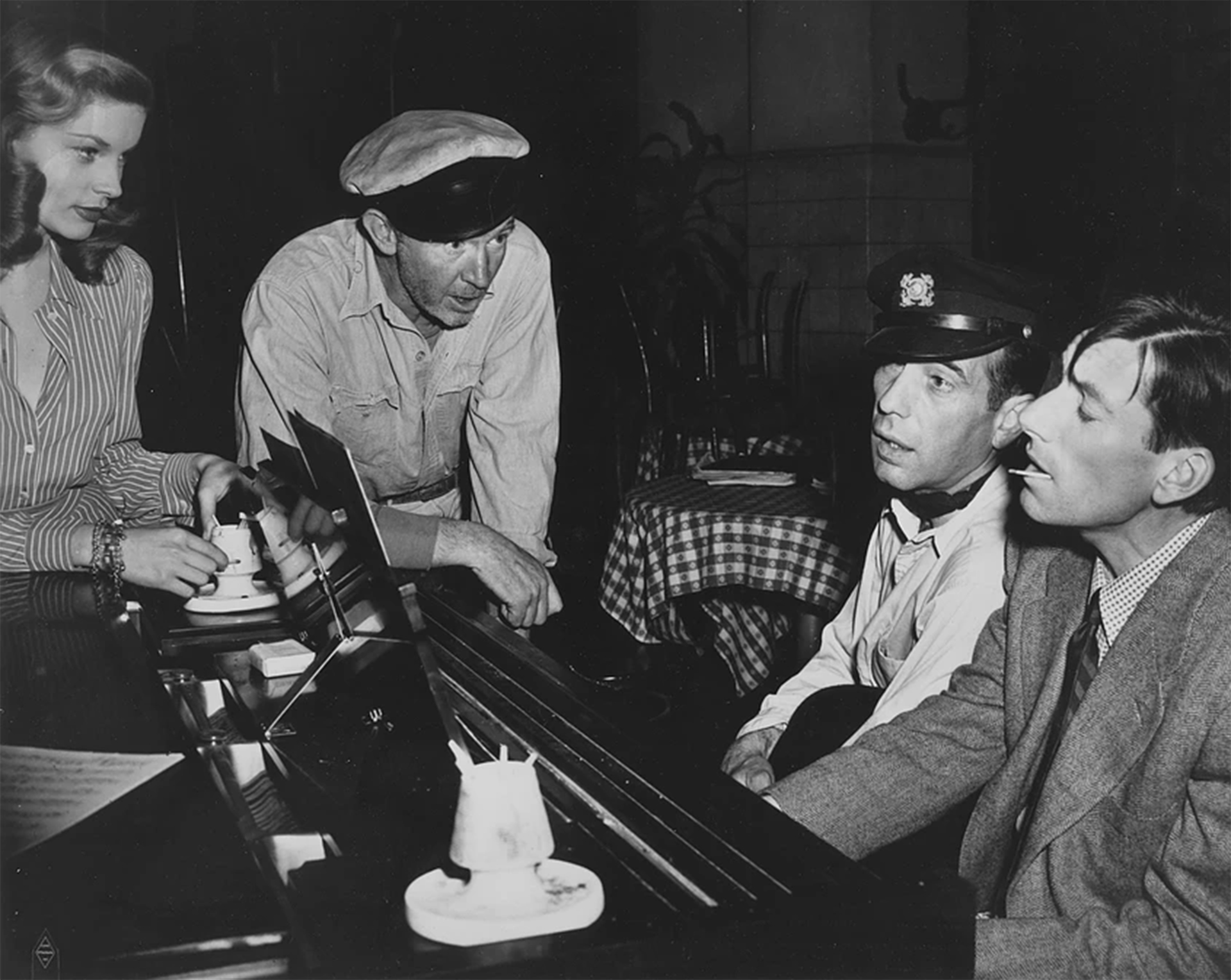 A Renaissance Composer Who Captured the Heartland
In conjunction with American Songbook, music journalist James Gavin discusses the lasting legacy of Hoagy Carmichael.
Read More