May 26 – 29
…and the Fifth Horseman Is Fear
Show & Tell
Tickets
Dive In
Show Full Description
Though credited only as costume designer, Krumbachová also contributed to the script of this gripping parable of persecution and paranoia in Nazi-occupied Czechoslovakia. Cannily setting its tale of authoritarian repression in World War II–era Prague in order to draw parallels to life under Soviet rule, …and the Fifth Horseman Is Fear follows the Jewish Dr. Braun (Miroslav Macháček), who, forbidden from practicing medicine, risks his life to treat a wounded resistance fighter. So begins a harrowing, hallucinatory descent into the city's underground as the doctor desperately attempts to procure morphine, a journey rendered by director Zbyněk Brynych as an expressionist nightmare that telegraphs the day-to-day dread of life in an occupied state.
See Full Description >
Tickets
May 2019
Sun, May 26
6:30 pm $10 – $15
Wed, May 29
6:30 pm $10 – $15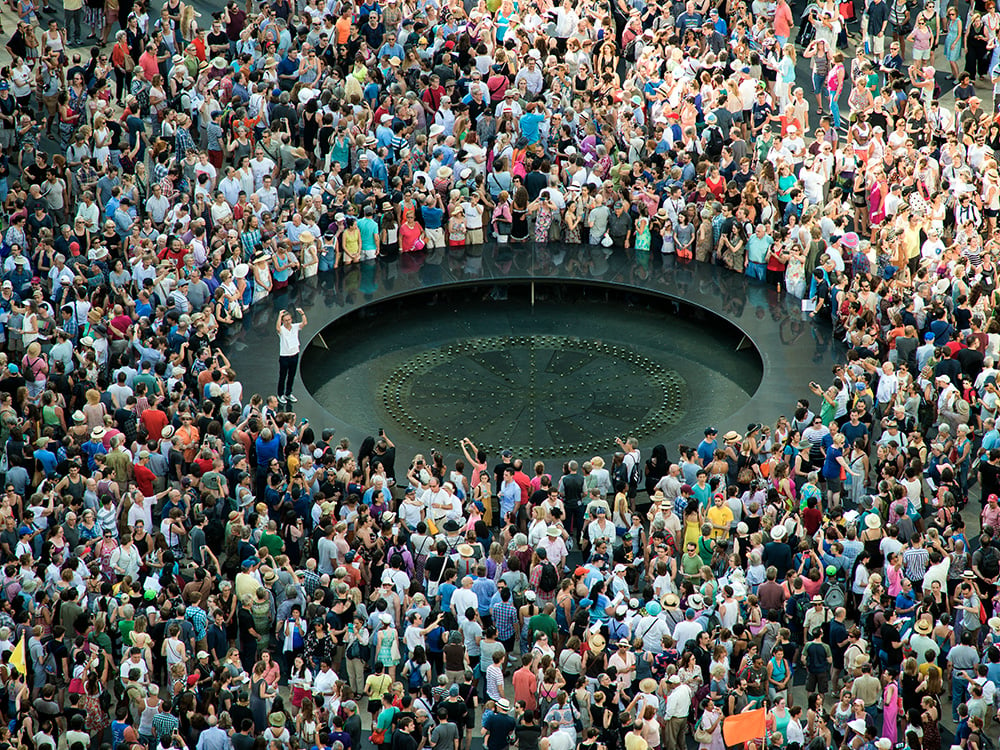 The Power of the Performing Arts: Leading a Center in a Decentralized Age
Henry Timms begins his tenure as the 11th president of Lincoln Center for the Performing Arts next month.
Read More
Einstein on Film: Gems from the Lincoln Center Archives
Sixty years of performing-arts history are to be found in the voluminous Lincoln Center Archives.
Read More