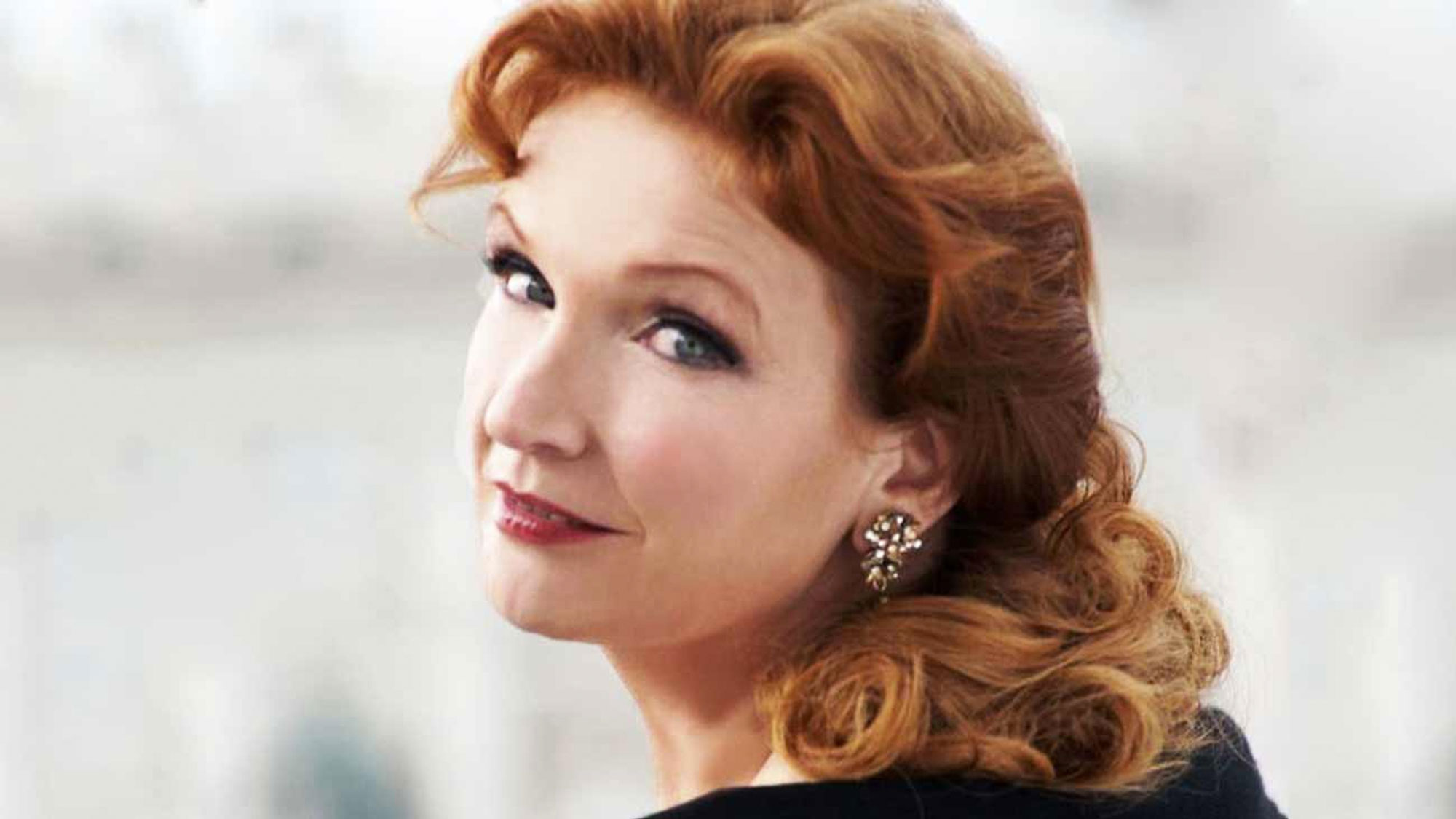 This event has passed
Praised by the New York Times for her "vocal refinement" and "pliant lyricism," Anne Schwanewilms is renowned across Europe for her rapturous German lieder interpretations. In this much anticipated New York recital debut, the legend in the making brings her soaring, crystalline voice to the impeccably designed Alice Tully Hall for a compelling program of Strauss and Wolf.
Strauss: Traum durch die Dämmerung; Nachtgang; Du meines Herzens Krönelein; Ach Lieb, ich muss nun scheiden
Wolf: Das verlassene Mägdlein; Wo find' ich Trost; Der Genesene an die Hoffnung, from Mörike-Lieder
Strauss: In goldener Fülle; Wer lieben will, muß leiden; Ach, was Kummer, Qual und Schmerzen; Blauer Sommer; Weißer Jasmin; Das Rosenband; Ophelia-Lieder
Wolf: Im Frühling; Gesang Weylas; Verborgenheit, from Mörike-Lieder
Strauss: Die Nacht; Geduld
There is no late seating.
Anne Schwanewilms, soprano, and Malcolm Martineau, piano