Oct 29
Anne Teresa De Keersmaeker: Partita 2
Photo by Anne Van Aerscot
Show & Tell
The Performers
Dive In
Show Full Description
"For me Bach is structure, but his transcending dimension is written in the flesh," says Anne Teresa De Keersmaeker. To begin the legendary choreographer's Partita 2, a violinist stands alone in darkness, inviting the audience into Bach's world of pure sound. Next follows a period of light, silence, and movement by De Keersmaeker and Boris Charmatz, a hushed encounter between two renowned dance visionaries. Finally the three create a trinity of equals in a pure union of movement, music, and light.
Bach: Partita No. 2 in D minor
See Full Description >
Location
Gerald W. Lynch Theater at John Jay College
Directions
The
Performers
Anne Teresa De Keersmaeker
choreographer and dancer
Michel François
scenic design
Anne-Catherine Kunz
costume design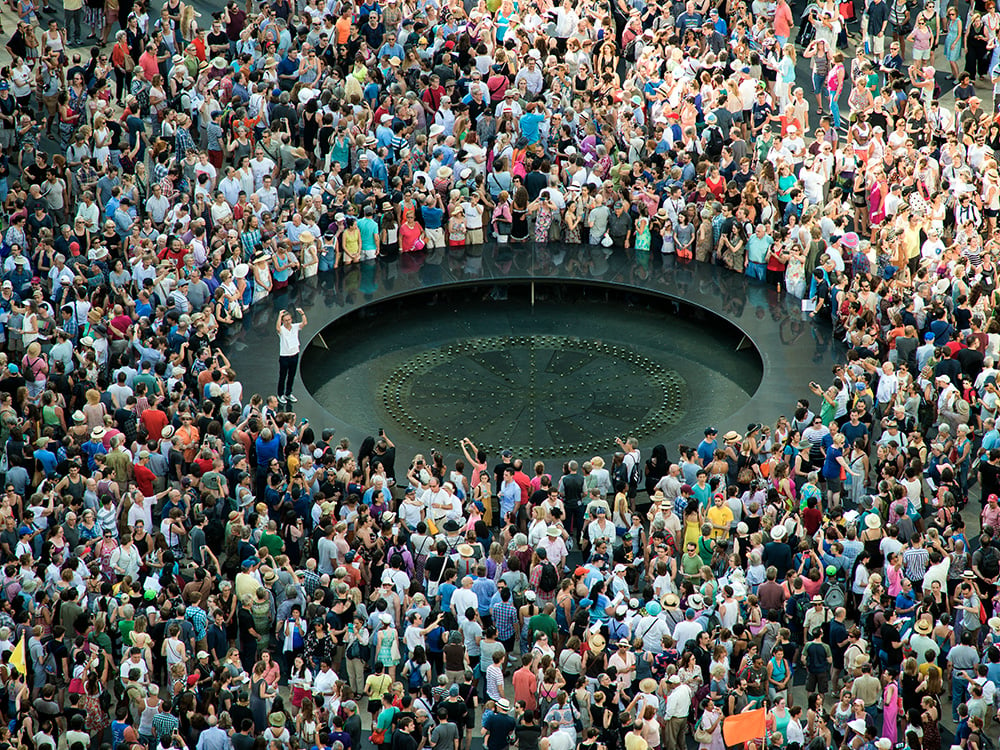 The Power of the Performing Arts: Leading a Center in a Decentralized Age
Henry Timms begins his tenure as the 11th president of Lincoln Center for the Performing Arts next month.
Read More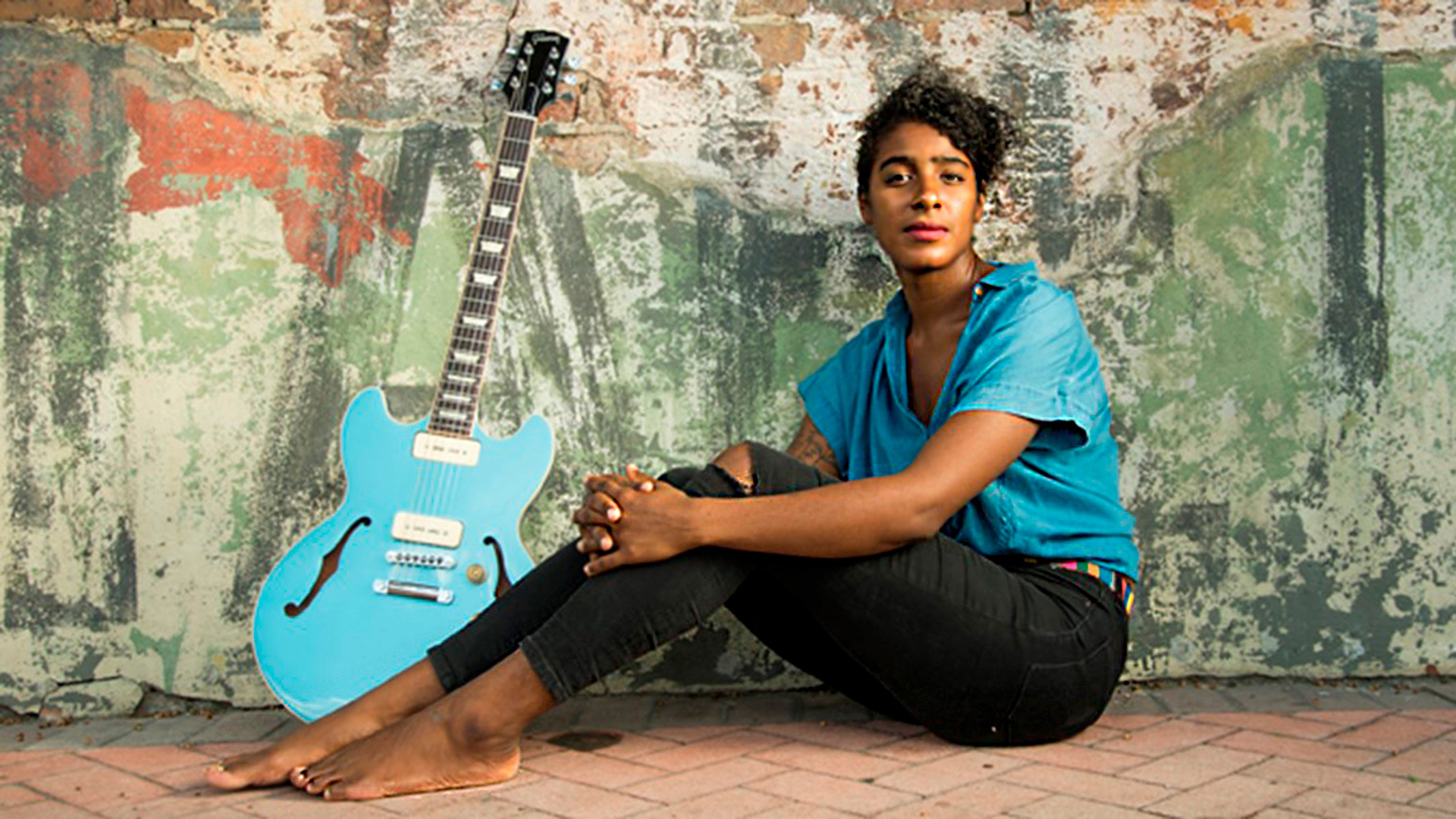 Must-See Free Events at Lincoln Center in April
A useful roundup of free music, theater, jazz, classical, and other events to catch at Lincoln Center in April.
Read More
Many
Thanks
Endowment support for the White Light Festival presentation of Partita 2 is provided by Blavatnik Family Foundation Fund for Dance.