Show Full Description
Araby begins by observing the day-to-day of Andre, a teenager who lives in an industrial area in the Brazilian state of Minas Gerais. After a local factory worker, Cristiano, has an accident on the job, he leaves behind a handwritten journal, which the boy proceeds to read with relish. The film shifts into road-movie mode to recount the story of Cristiano, an ex-con and eternal optimist who journeys across Brazil in search of work, enduring no shortage of economic hardship but gaining an equal amount of self-knowledge. Invigorating and ever surprising, Araby is a humanist work of remarkable poise and maturity. A 2017 New Directors/New Films selection. A Grasshopper Film release.
See Full Description >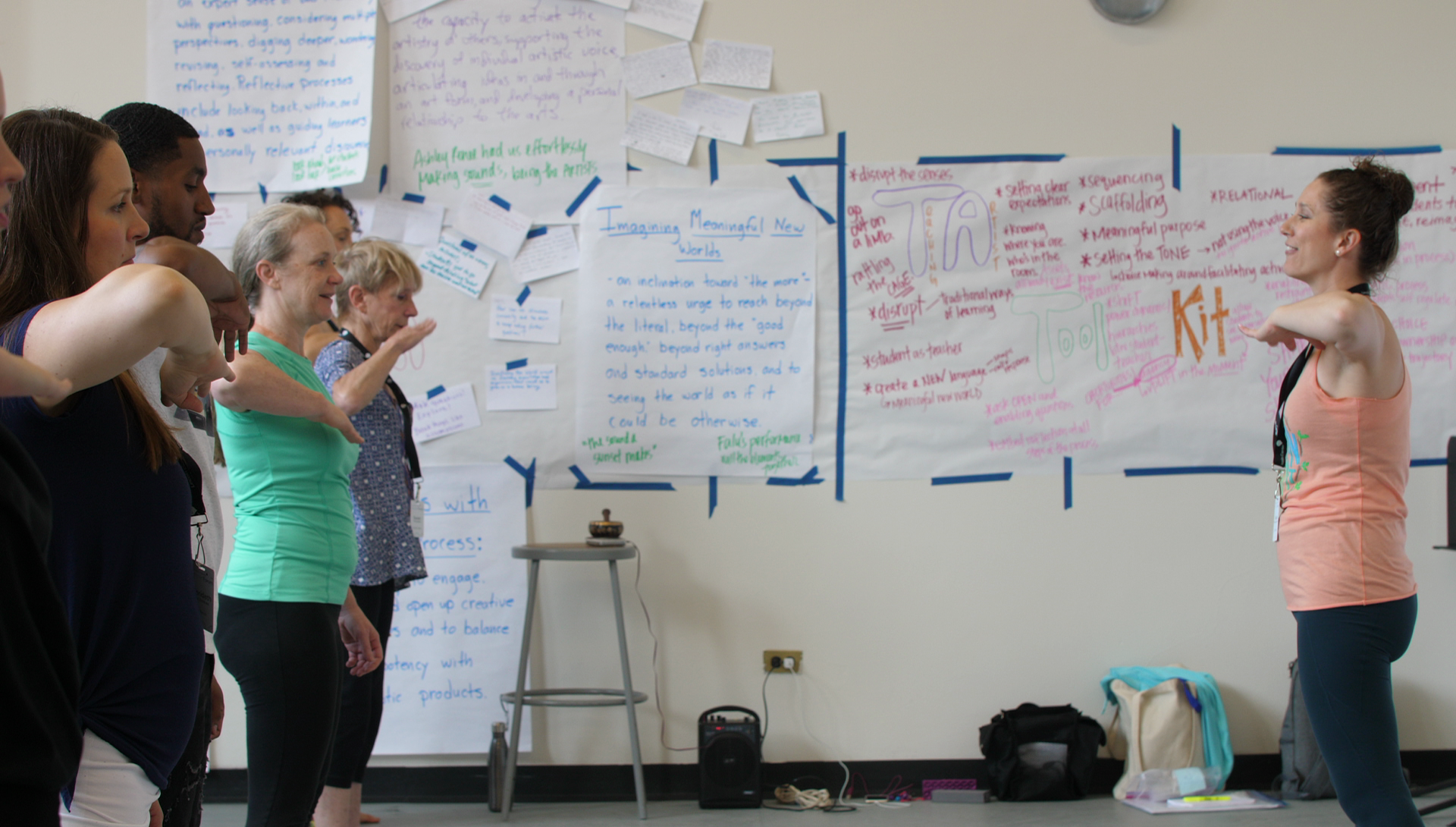 Summer Forum: Learning Takes the Stage
With Summer Forum in full swing, hundreds of educators, artists, and administrators meet in the cultural heart of NYC.
Read More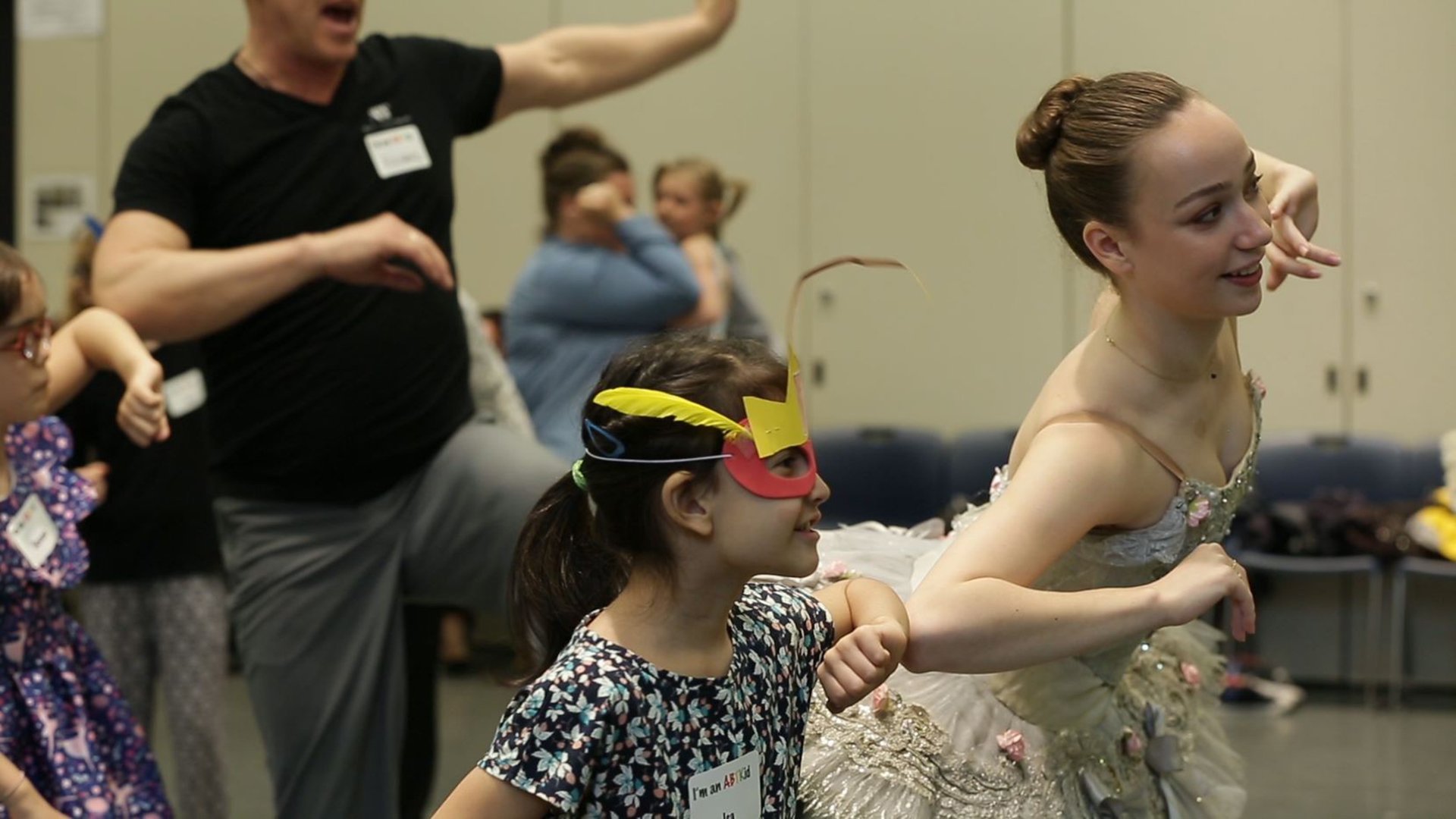 The ADA and the Performing Arts
On the anniversary of the Americans with Disabilities Act, Katie Fanning reflects on its impact on the performing arts.
Read More